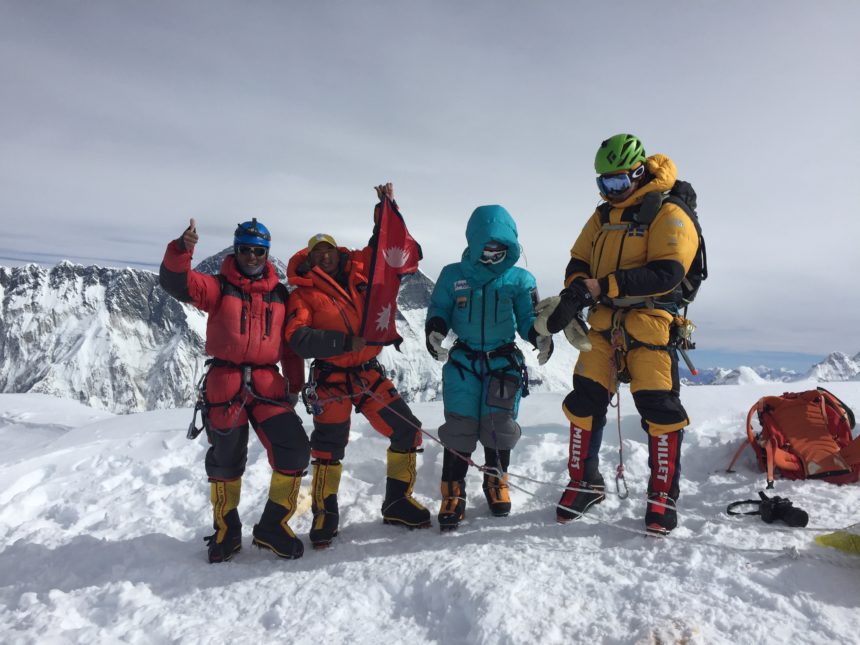 Summiting Ama Dablam a dream
Sir Edmund Hillary said "It is not the mountain we concuer, but ourselves". This is very true in terms of my experience at Ama Dablam. Climbing one of the most beautiful mountains in the world showed out to be a larger challenge than I expected….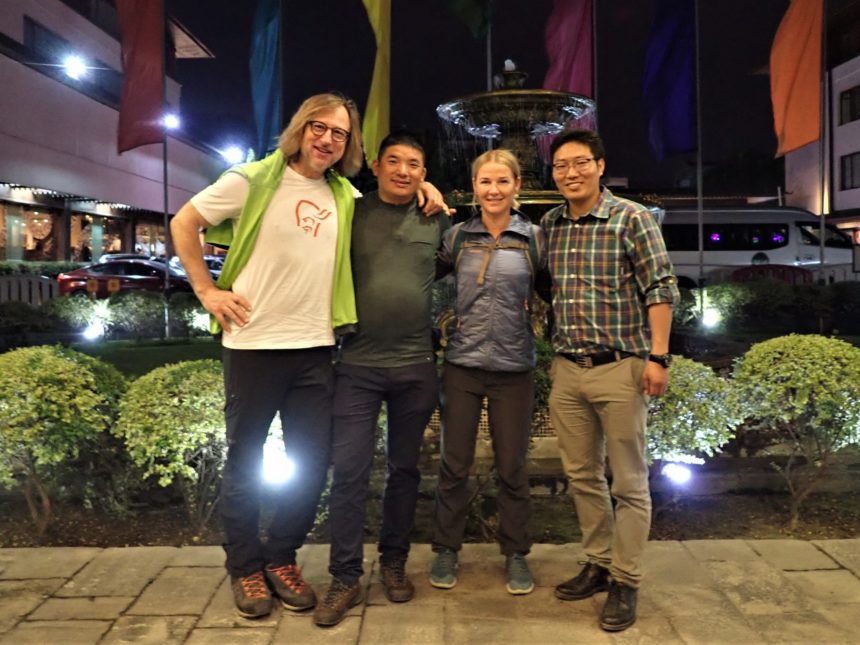 Adventure mood is on!
Leaving home is to me somewhat like pulling up a heavy anchor from a boat leaving harbor. A little while after takeoff I realized that speed has been crazy for some time, time to change. It's like hanging off a heavy coat that you didn't…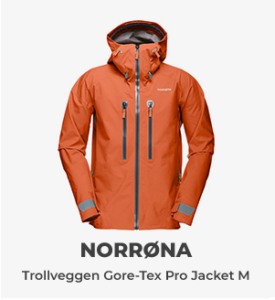 Popular tags