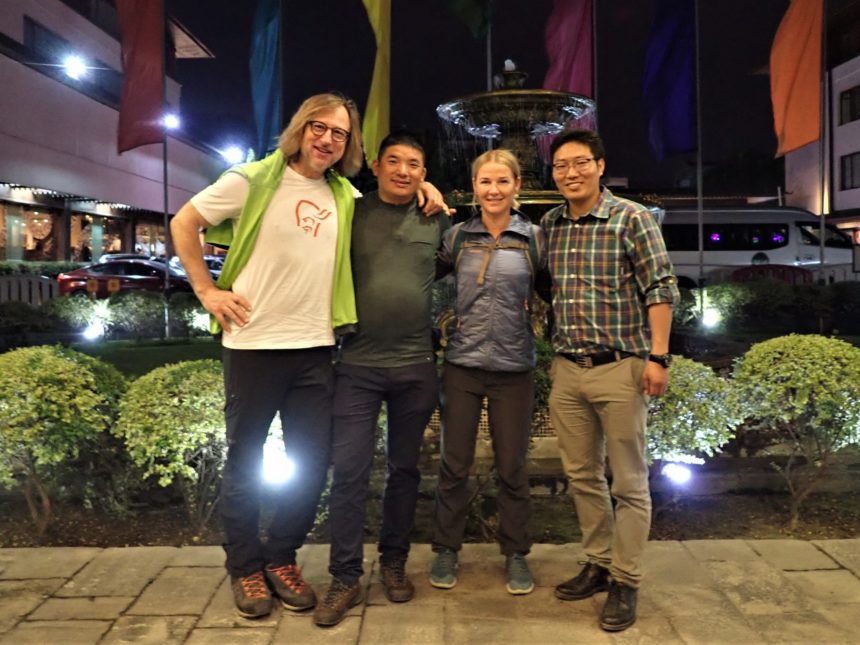 Leaving home is to me somewhat like pulling up a heavy anchor from a boat leaving harbor. A little while after takeoff I realized that speed has been crazy for some time, time to change. It's like hanging off a heavy coat that you didn't realize was heavy before. Once its off you can start enjoying and focusing on a new track in your new happiness journey. Yes, we might focus in our daily life but with so many daily impressions and distractions today its hard to focus and be emotionally present, so instead we just do what we need to do and get on with it. That's what's so great with pulling your anchor now even if I love my family and friends home, I need this for sustainable happiness.
On my right side is a backpacker going for a round trip in Asia. After some 10min chatting in English we realized both we speak fluent Swedish, we had a laugh – haha. So, who are you? Well – today I think I am a professional adventurer – what?….  Some hours after takeoff the playlist is on – "Some kind of love, The killers – of course and I am totally into my expedition.
This is my fifth expedition to the Himalayas and the setup is very different compared to my earlier expeditions. We are a very small group – Annelie and myself together with our mutual friend Chhiring. To me this is something like a celebration expedition or my own personal examination together with my friends. Each expedition has had its own characteristics. I expect Ama Dablam to require all my experience and insights in one journey.
[mc4wp_form id="180"]
I haven't met with Chhiring and his team since the Everest expedition last year. The departure from Everest was so fast last year so we really had no time to make reflections together. It's still an open book to me and I hope to get some time for this now and also hear his special way of laughter that is so entertaining.
During the preparations for this expedition I have been working on a totally new product together with the Senior Consulting Team at SolidEngineer. Since I partnered with Olympus I have a fantastic camera in my hands now. I have been using the Tough TG4 during the last three years. Now its upgraded to the TG6 and in addition to this the adventure camera E-M1 Mark II in its pro version. I want to use some real cool features with this camera and it required a camera tripod. But, I am not too excited on carrying this along the Khumbu track up to Ama Dablam. This is a challenge most photographers run into during an expedition if you carry your equipment yourself. So, this required some new thinking. Our team was really excited since there wasn't a solution in the market for this need which surprised us. Within a couple of days we ran through three concepts and decided to engineer one of them and produce a 3D-printed carbon fibered prototype for field testing at Ama Dablam. The gadget is in my luggage now – I will let you know more during the expedition. I am so curious of your reaction and also what Annelie as an Olympus Ambassador will say. Thanks to Fredrik Stare and his consultancy team working late evenings on this project.
Ok, touchdown at Kathmandu airport now, visa, customs and finally hello to Mingma picking me up at the airport.
It´s so great to see the entire team now and have a dinner together. Stay tuned for more!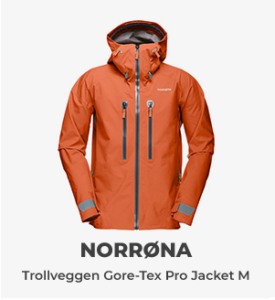 Popular tags