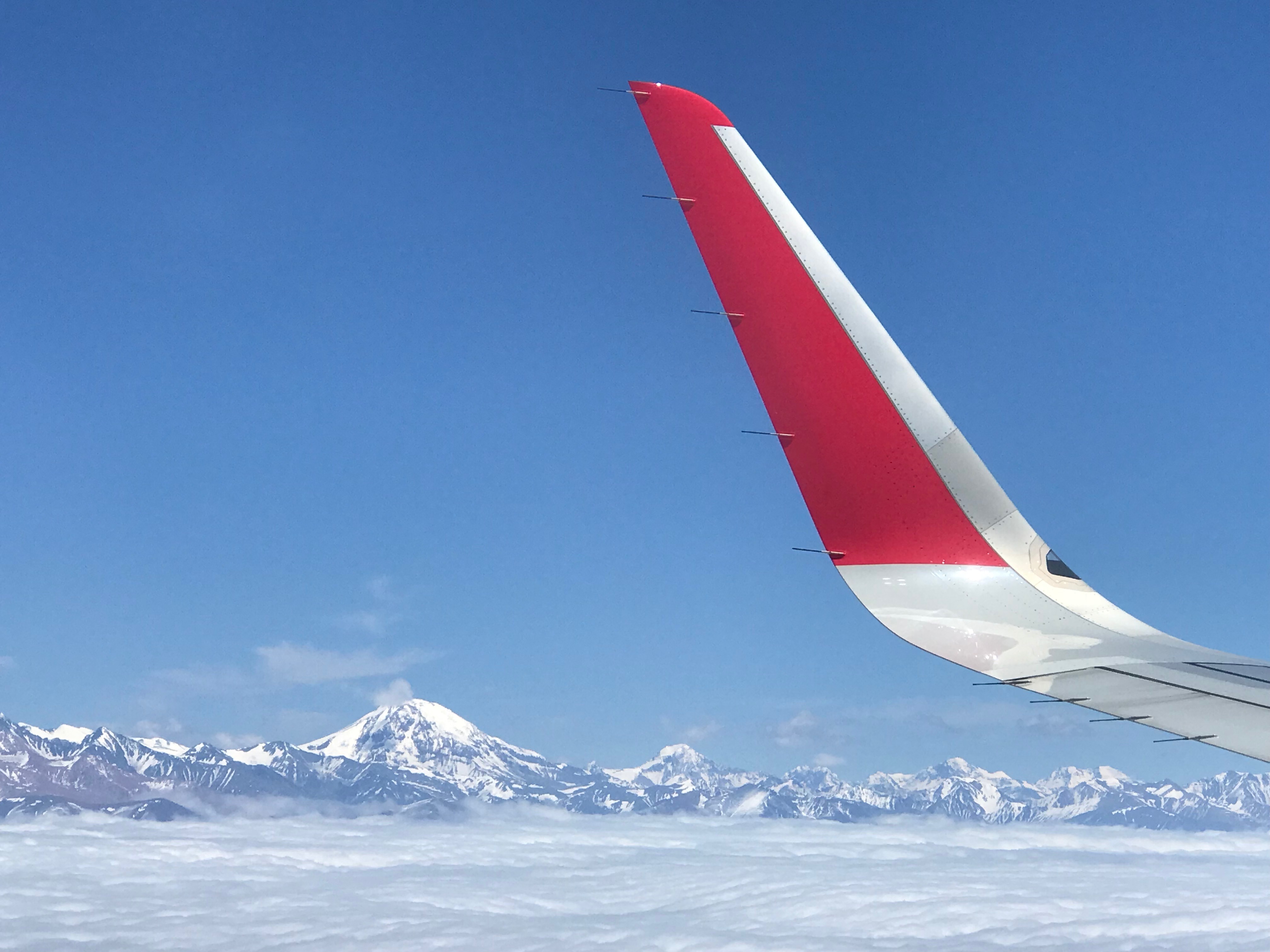 The last days where really so stressful with so much work and worry regarding health. I have prepared a lot and one part of this was eating great. But, I experienced that eating 4-5 kg of grapefruits every week for the last 2 months can actually damage your stomach liquid and make nuts to your stomache acids. A visit to the doctor in Stockholm made me realize this wasn't a great idea combined with coffee, a little bit of red wine  etc., actually she was pretty upset with me. Things are under control now, but its so boring with soft food for the stomache…. The success factors are so many during such an expedition but I could never believe my eating style before departure would turn into a problem. Well, lesson learned for the spring expediton to Mt Everest!
As always, its so fun getting to know your team mates that you share the adventure with. Sebastian and Marcus aren't new to me since we climbed YalungRi together some 2 years ago. They are great fellows with a great sense of humor and a calm style. I believe that's why things work so great between us. We will need these assets during the upcoming challenges. Besides this Marcus is a specialist in VAT matters and Sebastion is a specialist in the furniture transportation business.
[mc4wp_form id="180"]
Arriving to Mendoza in Argentina was a positive feeling in terms of weather with 23 degrees today and sunshine arriving tomorrow. But, I expect it to get very cold up there – I am prepared! I just hope that one of my expedition duffelbags will arrive soon since Iberia dropped it somewhere across the world during the flight.
I havent seen to much of Mendoza but I got a strange feeling of that someone stopped maintaining this city some years ago. However, its a charming place with lots of plane trees in all streets across the central parts which reminds me of some villages in Provence.
We are getting into the expedition rather fast and tomorrow morning we are having an equipment check with our guide. So things are rather excited right now and the perfect bloggwriting music to the atmosphere is the track Auld Wives, Bears Den.
Flying in from Santiago gave us a marvelous view of Aconcagua with perfect weather conditions. As soon as we saw it the heat was definetely on – Yeeah!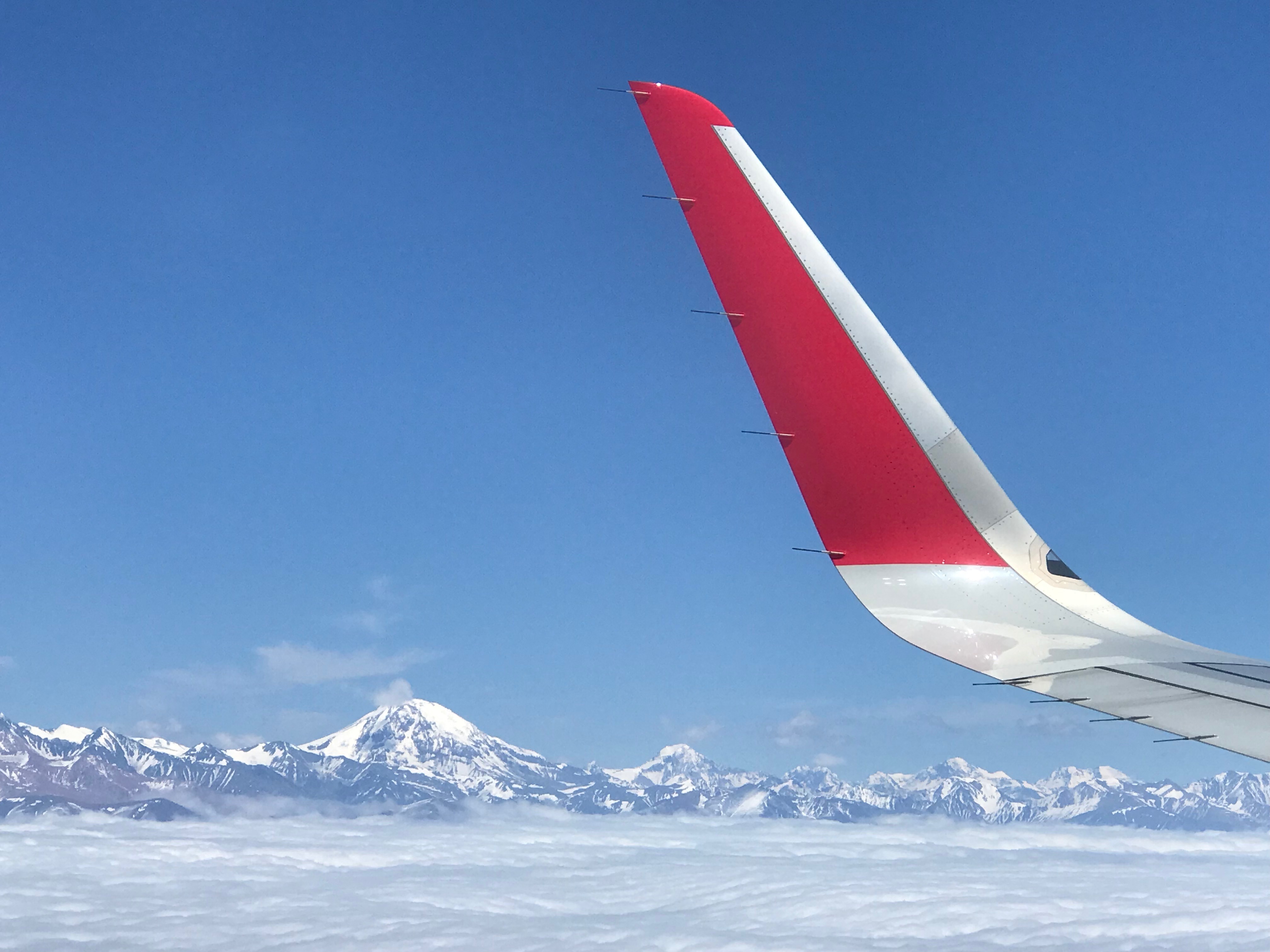 Tags In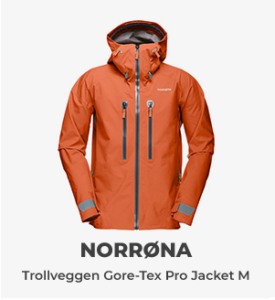 Popular tags