Seven months have passed since my Everest summit. Some of my blog-readers have asked me about my next plans and here is an update!
I have returned to somewhat normal conditions in life. Everest is in my thoughts almost every day and I explore my memories and see things I didn't see before. I had all advice I needed but still the return included moments that surprised me. The enormous attention when getting back is great but somewhat addictive and its definitely not a normal state in life. One way to learn is from my "Search for happiness" talks. Questions from my audience make me look into new topics and thats fun. During last summer I felt a strong will to get back to the physical state I had upon departure to Everest. It was a great feeling reaching my top physical and mental fitness before departure! I wanted to get back to this state and even increased the training load to see where the limits were, as usual….. After two months I reached the limits and muscle strains hit me in knees, arms and back. The pressure damage in my right foot, that I received from Everest, came back and I had to face that the recovery from such an expedition wasn't done yet. One part of the recovery was finding a way to continue with my challenge.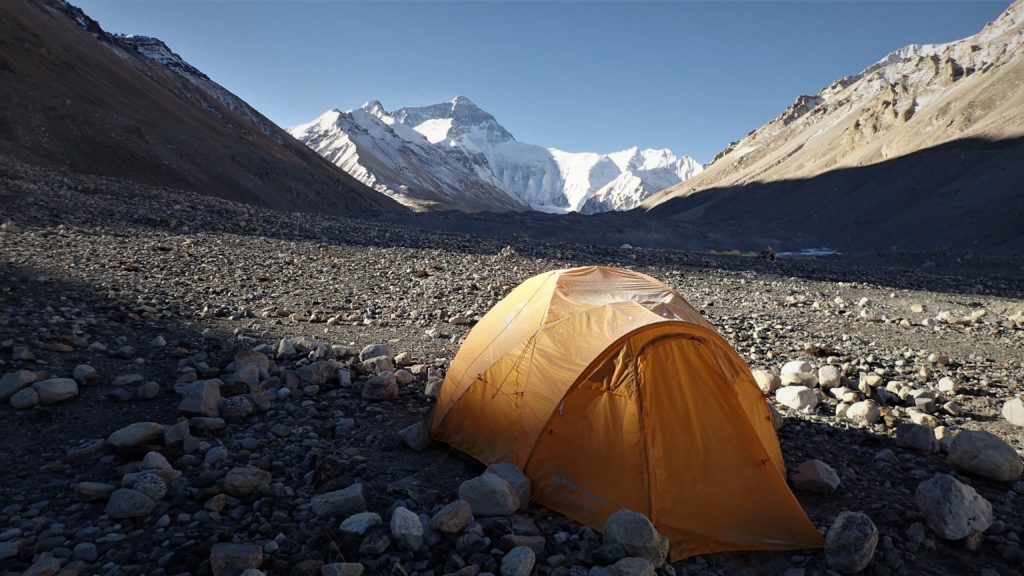 Returning from Mt Everest made me want more out of life. Seven summits is in my plan but the challenge needed some more spice and paraglidning added this portion. My dream is now to master a flight from an 8000m meter peak in three years. When I started training paraglidning directly after Mt Everest I really didn't understand what this meant and what insights and training were required. I am slowly getting there and still lots remain and now I have a humble relationship to my challenge. I have seen the beauty and felt the seagulls flying around my body, the wind blowing and pulling me up in the sky leaving me to my own decisions. Flying in the sky or hanging in the harness on the wall develops your body control both physically and mentally. Next year the plan is to be ready for a 6000m peak.
Just like in mountaineering you can position yourself in dangerous situations but its really up to me and the way I decide to manage my risk and situation. I can fly when I shouldn't and I can climb in an unsecure way and can also forget to do my checklist. This challenge is not about taking chances and seeing what might happen – these two sports require to me very much the same mindset. You have to be present and focused at all time and pay attention to the surrounding environment. When feeling fear you have to stay in control over your thoughts, embrace the the shape of fear and then continue with great decisions.
You really need to be surrounded by great people during this journey and be inspired in order to set the proper ambition. With the proper ambition I can work with my motivation and set my goals step by step towards success. I can confess this hasn't been easy at all times. I have had doubts over my capability and that really hurts for some time until you get back on track and to your motivation again and the state of happiness that I love.
The idea of climbing up and flying down great mountains has for sure seduced my mind and gives a sense of freedom.
I am into planning for two expeditions this year – Elbrus and Ama Dablam. I hope to be back to you about the plans soon!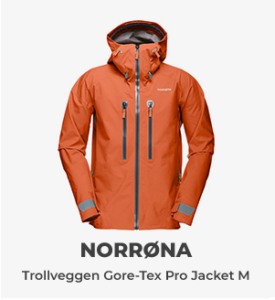 Popular tags