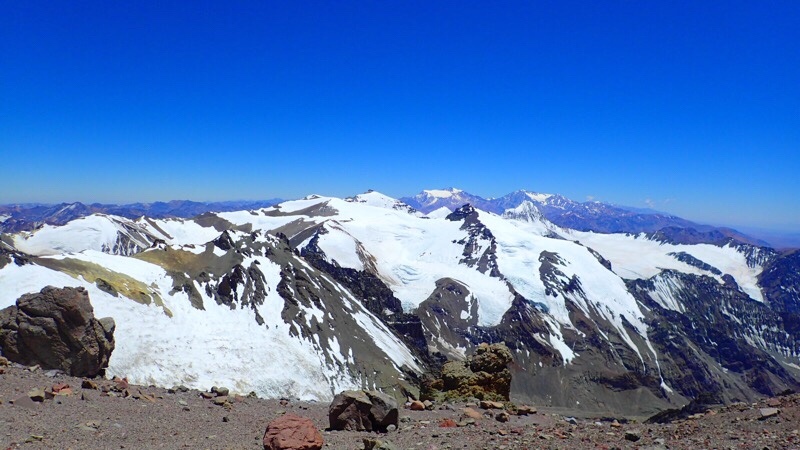 What a wonderful night and sleep in Camp 1. This morning I woke up with the sun. Next to our camp is the freshwater supply in a little creek and it's frozen in the morning. But if you listen carefully you can hear different cracking tones from the ice melting as the sun raises from the horizon and providing life again. It's so quiet, you even hear your neck movements when looking around at the scenery.
You need patience, and that's what it's all about.
The team moved all food supply to Camp 2 today. It was a climb 500m up and pretty steep. The wind was strong. But, what a great view towards the 6000m mountains north of Aconcagua! We are getting closer now. Tomorrow our camp moves to Camp 2. There aren't that many climbers here yet, some 20-30 at Camp 2. I hope the entire team will be in shape for the move. Marcus and Sebastian have had some headaches popping up and down lately, but manageable and they are strong.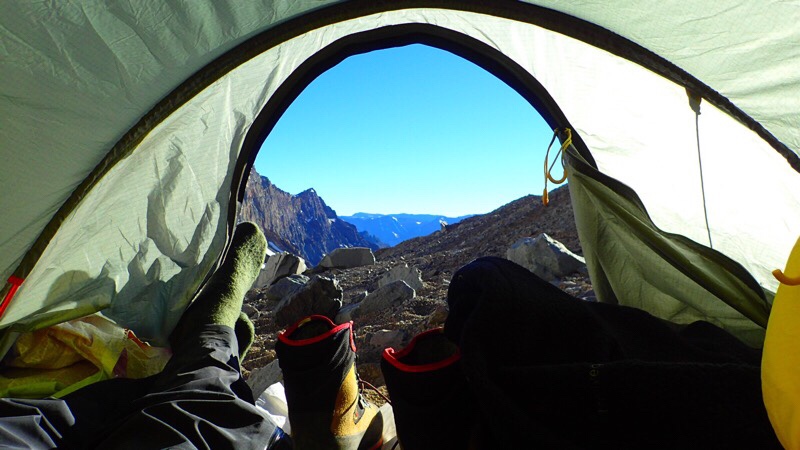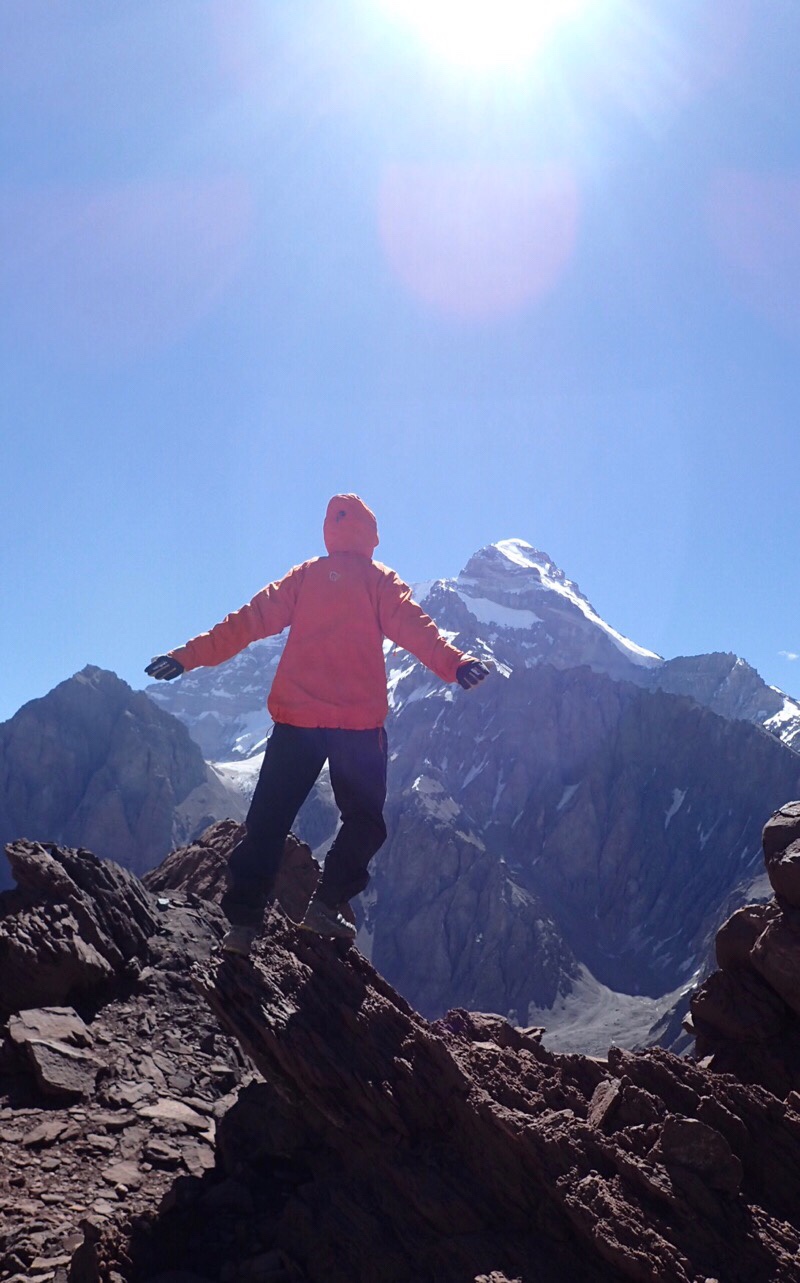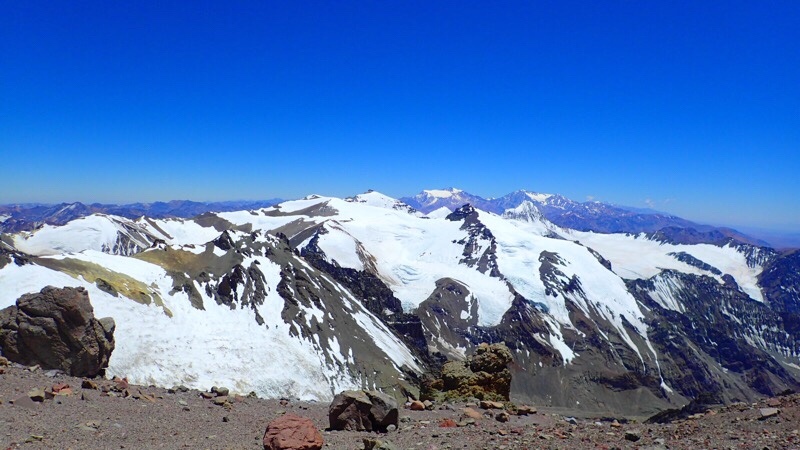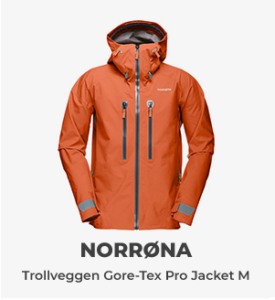 Popular tags