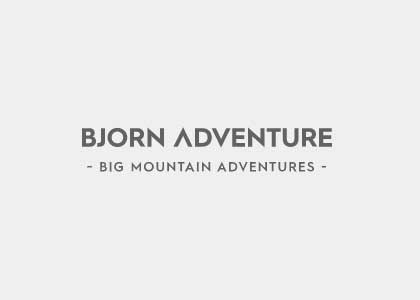 Some of my blogg readers have asked me about data communication. I am not an expert in this but I think I have solved it for this project – keep my fingers crossed….Getting data communication work in big mountains has been a challenge to me the last two expeditions. I believe I finally now have a solution that will work in my 3rd expedition at Mt Everest North Col.
The challenge is how to get pictures from the Olympus TG4 camera equipment all the way to you guys! Compression is ofcourse the solution since the speed still has some left towards broadband… However if the blogg is WordPress based this doesnt help for long since the sofware application pulls lots of traffic through the Thuraya satellite. I found a great sofware with XGate in the states. Its really intended for sailors at sea but its seems to be great for mountaineers also. Once the files come through the XGate server and gets over to the WordPress server an automatic feature in WordPress uploads the image and text so you can read this message. Cool – aint it 🙂 ! Thanks Johanna van Doorn at SolidEngineer who did some smart thinking 🙂 with WordPress!
The interesting part of this will be to see if the satellite will swing around the earth high enough from the equator in order to be reached from the North Col with enough strength since Everest is in my way. We will see together soon, if things go a bit silent from my side you know what happened!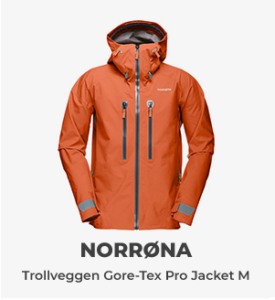 Popular tags