Preparing for high mountains in Nepal require secure climbing skills. I realized this part needed some more in my case and I signed up with two great climbers: Andreas Bengtsson at Mountain Guide Travel and Nicolas Gafgo at Klätterkurser. This was so fun and a great training for the upcoming climbing in Lofoten, Norway later this month. I feel more relaxed and secure now. We were a team of 8 climbers with various backgrounds which always is fascinating for a curious soul like I am!
I also signed up with NAG Lofoten in Norway (Northern Alpine Guides) and with one of their great climbing coaches. Besides building even more skills and experience I have heard so much of Lofoten in Norway and this combination became irresistible!
Here we go, next Norway and Lofoten!! More about this later in August!
[mc4wp_form id="180"]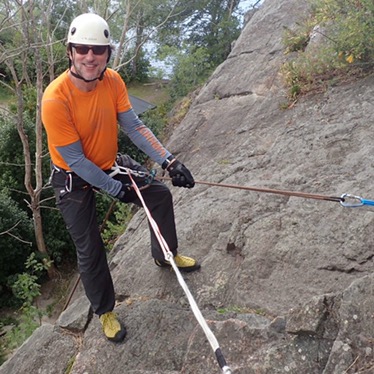 Almost ready to get down. The Häggsta cliffs are great for training purposes. They are up to 60m high and provide various levels of complexity in climbing.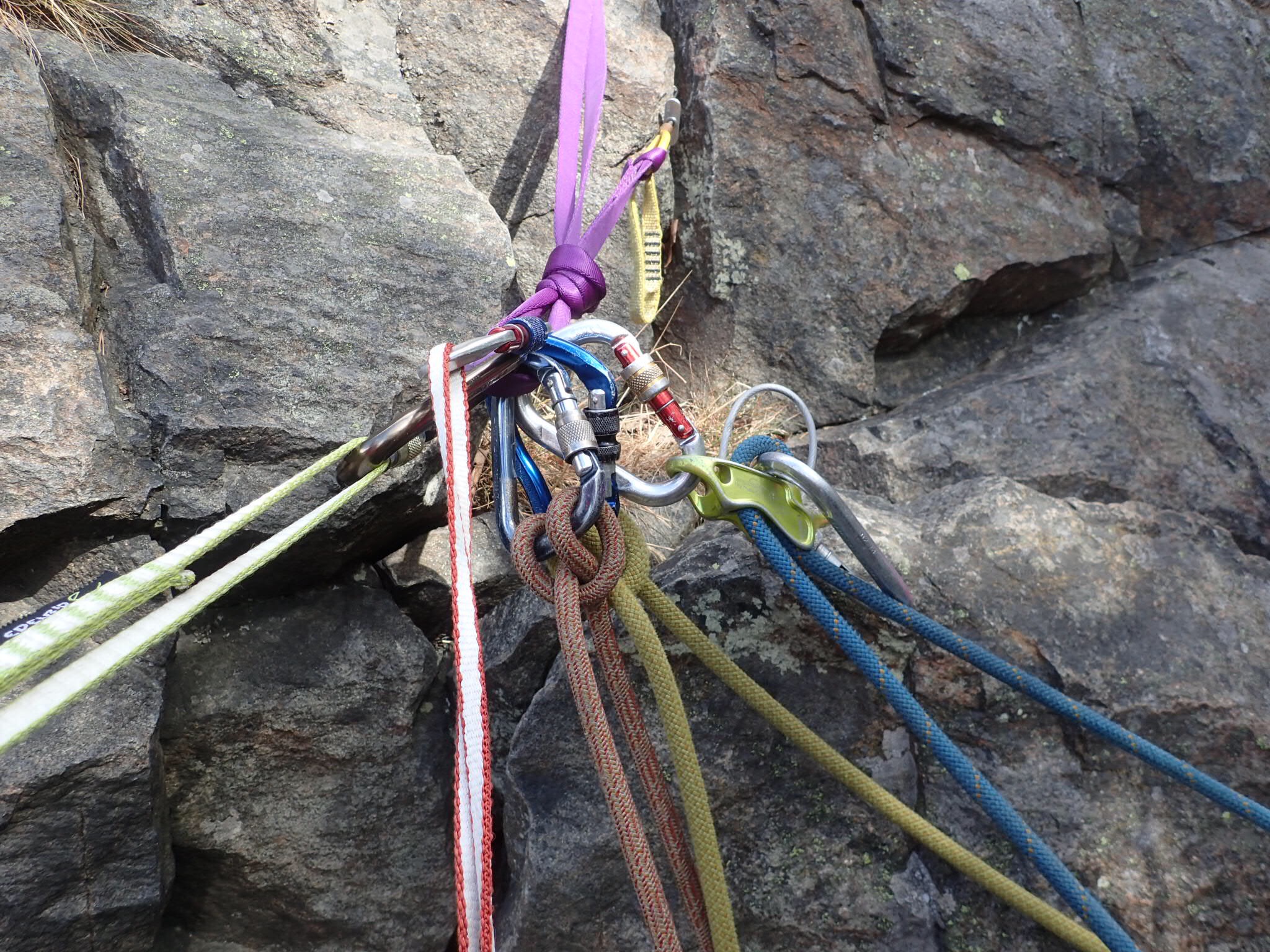 A stand-platform with various connections.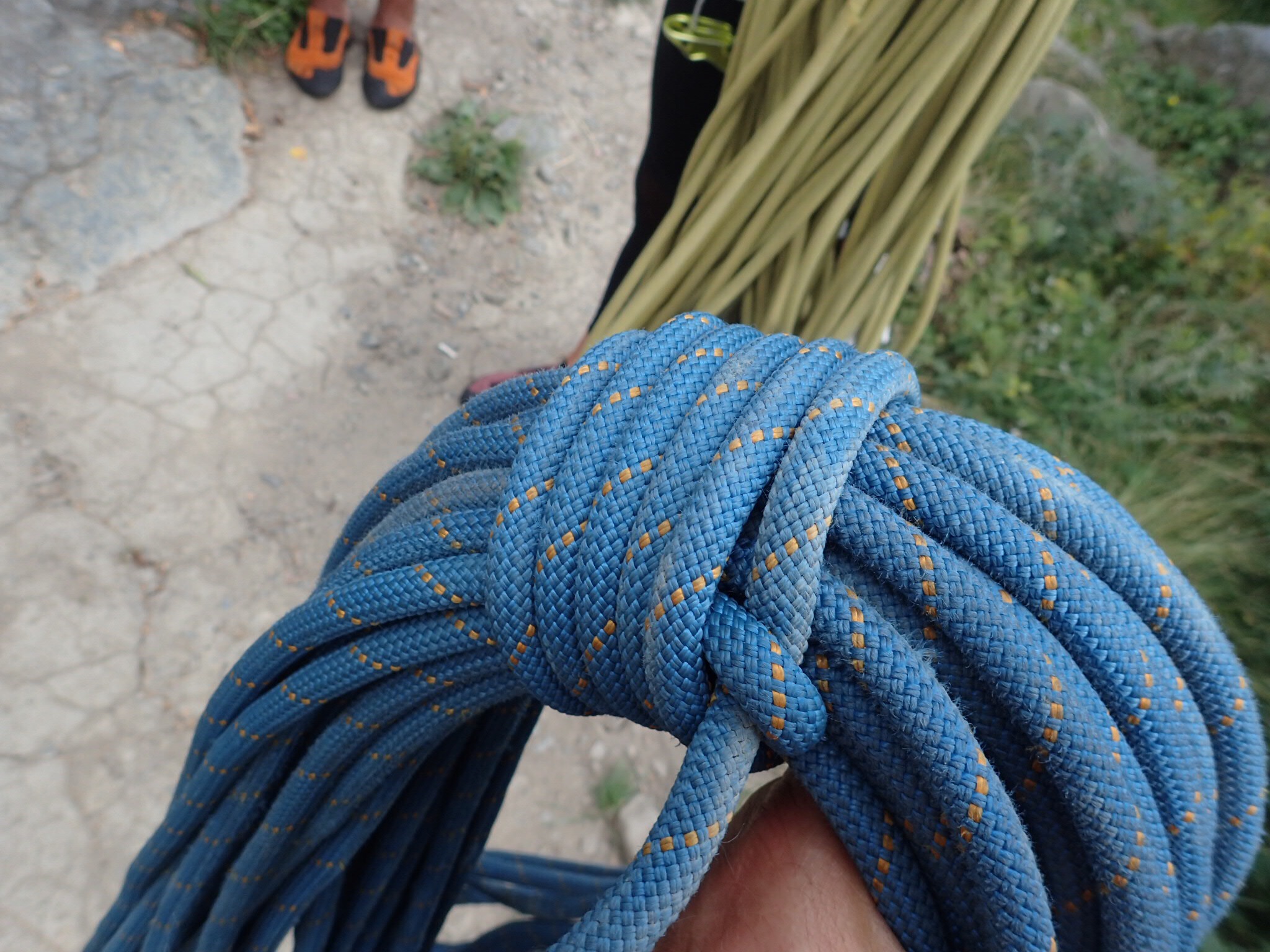 Messing up ropes, yes it happened…. and finally we got it right!
This is device is called "friend" and one of many cool gadgets that you can spend a fortune buying. Would you hang up your life on this one? That's one of the topics we discussed during the training.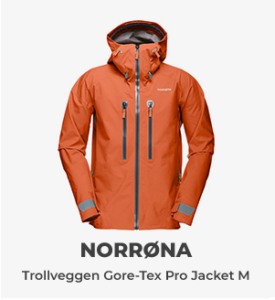 Popular tags