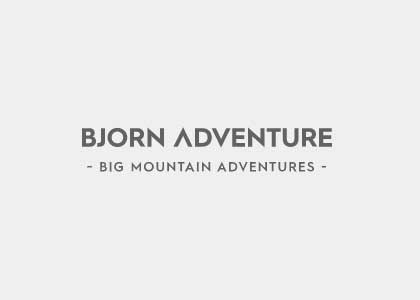 12:30 we reached the top of Kebnekaise 2109m! Despite the weather with rain, snow, clouds, mud, wind and fog – we made it!
Kebnekaise was more challenging than I expected. Already at 1500m most gloves were totally wet and combined with strong wind and 0 degrees it was tough. But I knew how to manage my cold fingers this time. From advise from Annelie Pompe in Nepal I understood my body better this time. It was great to be calm and manage to turn around to warm fingers controlled – Annelie -Thanks!
The summit was reached after 5 hours which was ok based on the conditions. In total the climb was done in 8 hours.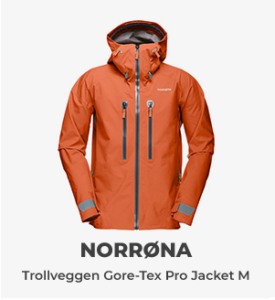 Popular tags