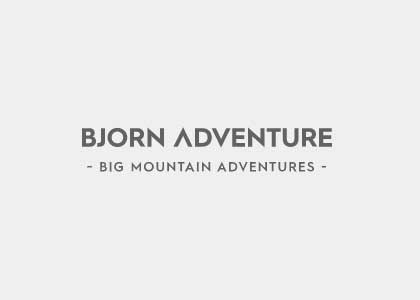 According to plan we started our summit at 04:00. The night had been dark, snowy and -10 degrees in Base Camp. By 09:00 we reached the ice glacier on the Yalung Ri and the weather was just great with sunshine. This meant that the boot-crampons, climbing harness, jumar, rope fittings, rope anchors, ice screws etc. were all needed for a safe climb to the peek. By 11:30 the hole team of 5+5 Sherpas reached the peak. We celebrated for 30min and had to start the descend in order to get down in time.
I was so happy since the last 200m in ice and snow were so heavy to me. I didn't have the proper technique and used to much of armpower with my jumar which made me tired. We had to use ropes connected between each climber since the glacier had lots of cracks covered by a thin layers of snow. This part was already tiring since every 20 th step made you break through the snow layer.
During the final summit we used fixed ropes with anchors and ice screws. The incline was to large to go without. It was fantastic to have the Sherpa team help during the entire summit.
Now we are back safe in the Base Camp and already working on the descend. Wheather still great!!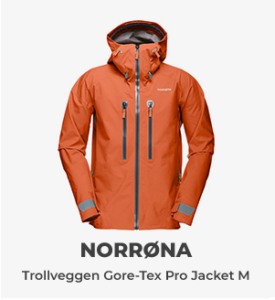 Popular tags