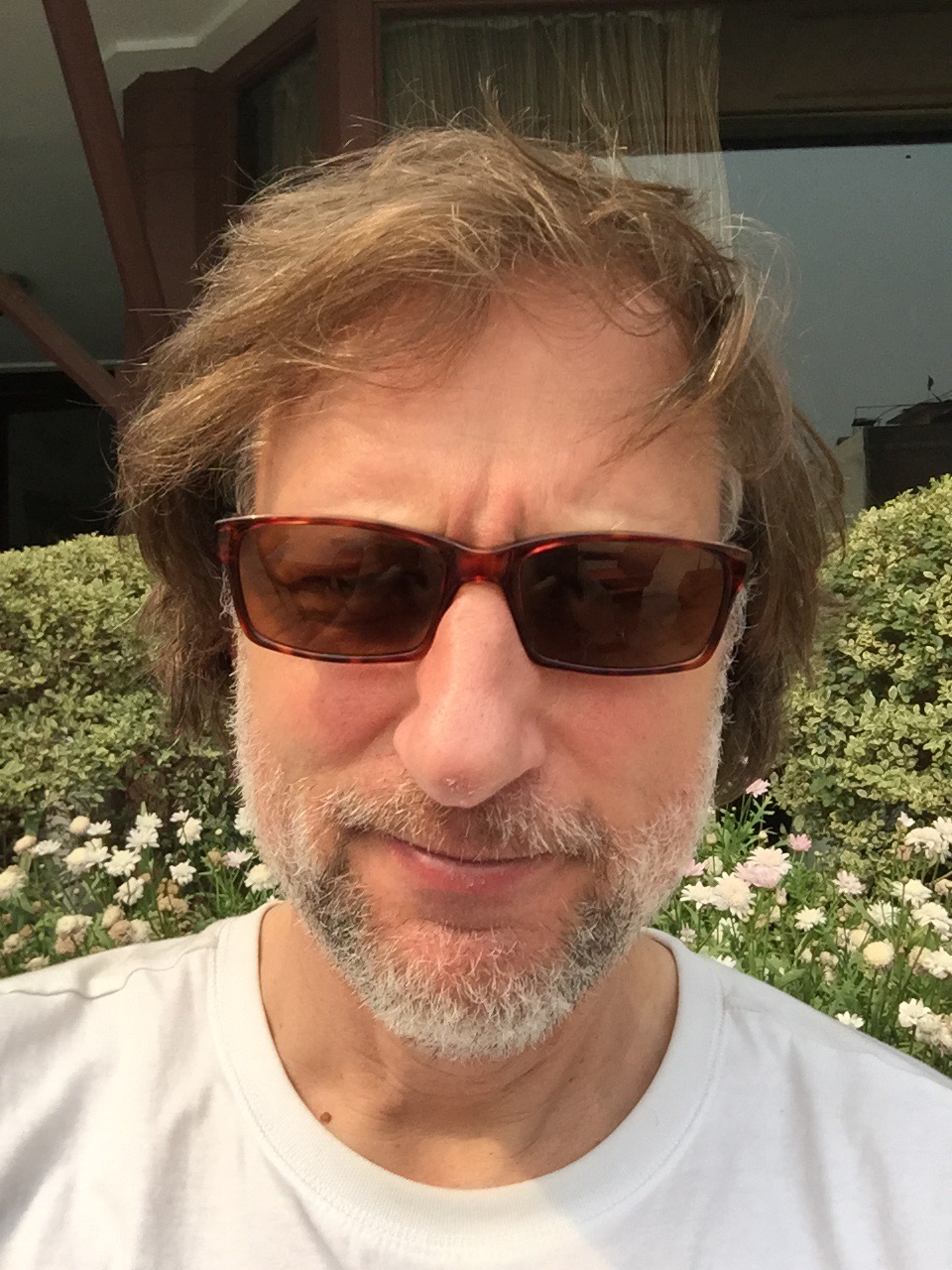 Today is the last day in Nepal and time to go home! These 3 weeks have really been awesome! I have learnt so much about everything.
I hope that you all have been inspired by my blogg. Maybe you have become inspired to start an adventure, it enriches your soul and provides new perspectives on what you do and how you relate to what others do. I try to learn new things constantly and have made some insights during this adventure.  We had a great team in this expedition and collaborated extremely well. All were very different in age, background, personality etc.
Annelie Pompe and Chhiring Dorje Sherpa have both provided so much inspiration during theese weeks. They are great at recognizing the individual person at exactly the right time during an expedition. This is a good example of excellent leadership.
I have a strong attraction of going up to the next peak allreay now but I will have to wait until October when its time for Everest Base Camp 2016. I met with Chhiring yesterday and we made plans for the peeks upcoming. In October Kala Patthar, 5.643m will be climbed and in april 2017 its time for Mt Everest North Col.-7,000m accessed from the Tibet (China) side. The Khumbu Icefall was far to dangerous after the earthquake so I had to change the original plan. This means a trip to Lhasa in the same expedition. Sounds like a dream trip to me in terms of a combo-adventure!
By the way – yesterday Chhiring left for a Mount Everest expedition with Robin Trygg. Last time Robin was in Nepal the eartquake stopped his climbing plans. Now he's back again. Follow his project!
Based on the experience with Yalung Ri, I have some work to do with the training also. Hill training needs to be increased and continue building strong habits in breathing techniques. The equipment worked very well. I am going to spend some more effort in improving the power supplies for satellites, camera and lighting. Some solar panels are still rather heavy and innefficient. The climbing boots need one more level in isolation!  Improving temperature in my feet will also be a topic to immerse into.
Next – Kathmandu Airport and flight to Doha in Qatar and further on to Stockholm!
Stay tuned with the blogg – more pictures from the Yalung Ri expedition will come!
Thanks for all support from family and friends – its going to be great seeing you guys!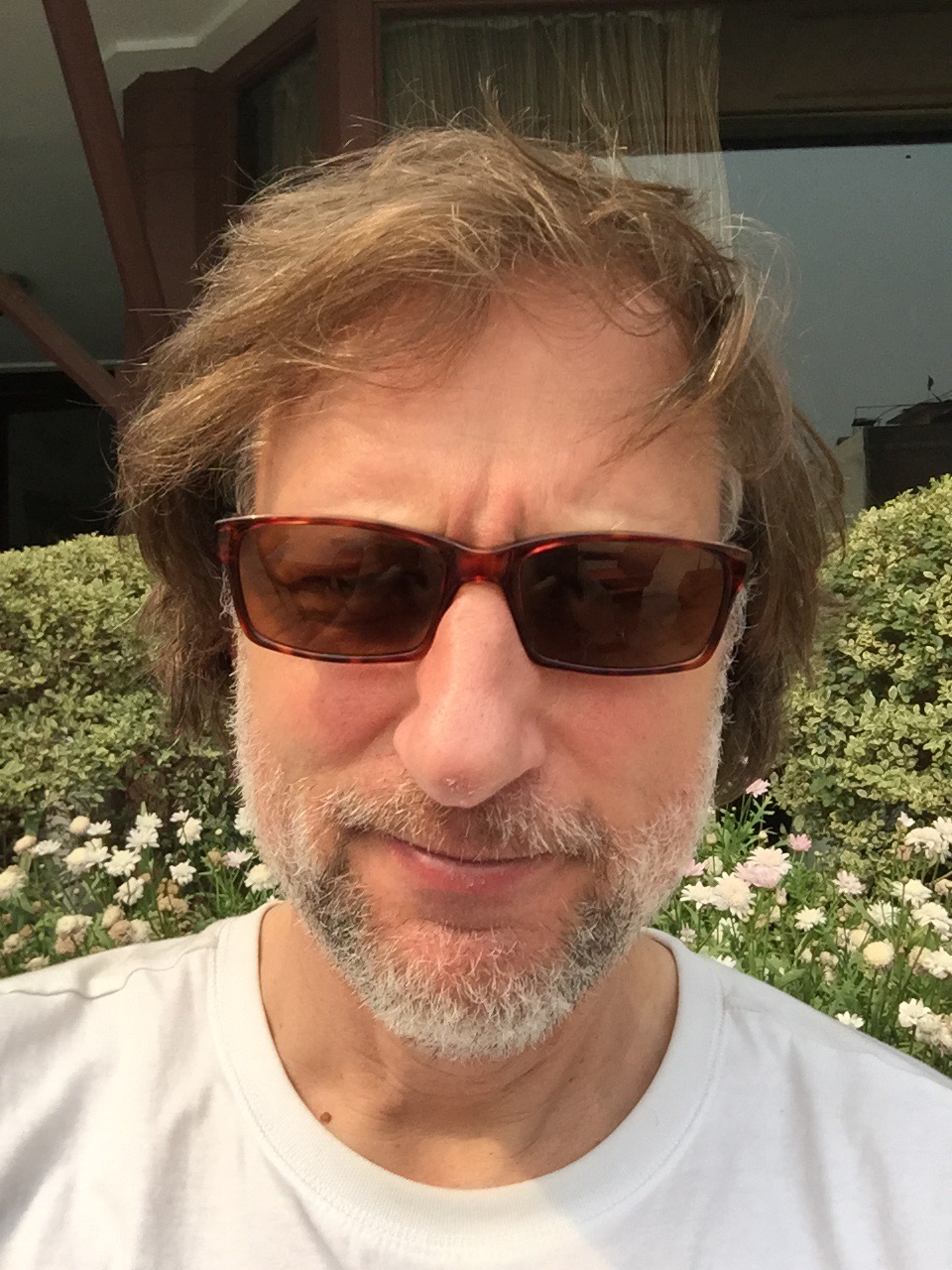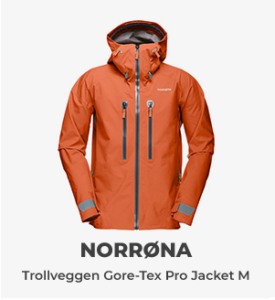 Popular tags