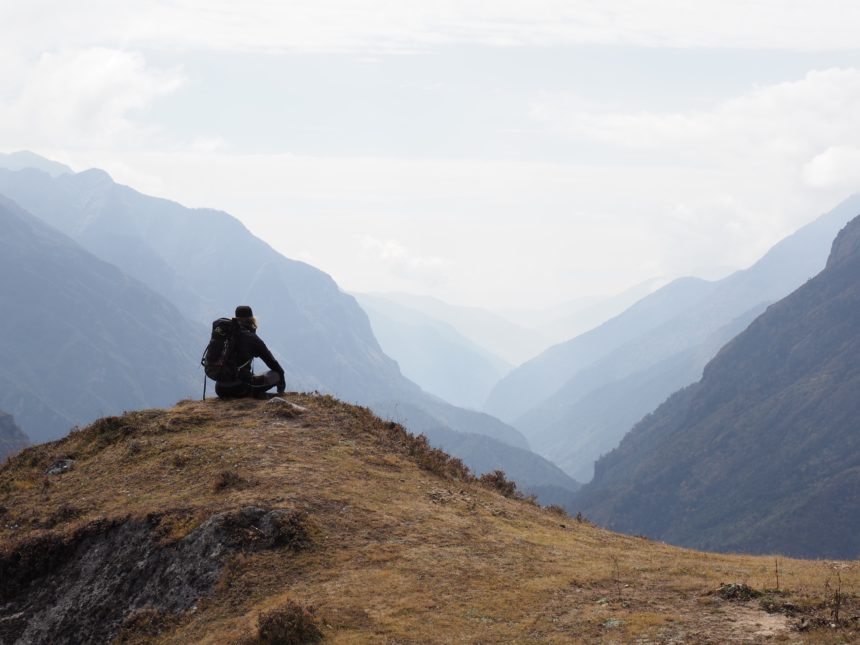 We have been busy moving upwards in the mountains the last days. Lots has happened and we are having a marvelous time together in our team. So, this will be a long blogpost….
When we left Kathmandu during night I became so glad to see that the Lama Lopsang from Rolwaling followed us and planned to do so until Namche Bazar. He was on his way to a ceremony in Tame. What more can you ask for, your own personal Lama in Himalaya?! We had long conversations during the trekk up to Namche. I made new insights of what a Lama does. He has a large impact on what happens in a Nepalese village such as Beding. He is involved in most infrastructural investments taking place besides his spiritual role.
Drivning through Nepal during nighttime is a challenging exercise if your plan is to sleep. High mountains everywhere means up, down, left and right combined with honks here and there. Sleep – just forget it! In a little village we finally arrived to a lokal airport four hours later. At first they couldnt take off to Lukla due to the fog but as soon as the sun reached the ridges of the surrounding mountains we could jump into the Twinotter plane that rushed away. No need for any gates! The flight to Lukla was very low over the mountains. It's like being in a movie all time! After 25 minutes we passed by a very close ridge and dropped down into the valley outside Lukla. The landning is very fast.
[mc4wp_form id="180"]
Our plan was to start our trekking the same day and gain altitude as fast as possible, we really just want to get to the Ama Dablam area as fast as we can. It's about getting time to know the mountain. But we have to acclimatize at the same time which makes us see many things beyond Ama Dablam.
We spent one night in a small village called Phakding, 2610m, before we trekked to Namche Bazar, 3440m. Namche is a beautiful place even if there are lots of tourist trekkers there, it's something just to accept. It's the largest village in the entire region and can only be accessed by trekking or helicopter. Our climbing luggage has already been sent to the Ama Dablam Base Camp. The acclimatization process needs two days in the area of Namche before we continue. From one viewpoint it's possible to view Ama Dablam, but it's still some days of trekking away.
One day we met with Tommy Gustavsson at The Sagarmatha Next Center in Namche. He lives in Namche for many years and participated in early expeditions at Everest in the 1980's. He is in charge of building an educational facility for recycling/upcycling waste products from the region into art work. The center will also provide the possibility for artists from the different parts of the world to access a studio for their work.
When we left the center I was totally overwhelmed when a paraglider came flying above us and landed in the helicopter area. A group of three pilots were training for flights higher up in the Khumbu area. Their plan was to fly from Ama Dablam. The flight conditions seemed just perfect with approx. 4-5 m/s. Flying my paraglider in this region is my dream and it requires more training than I have currently.
We have now left Namche and moved fast towards Tengbuche and settled in a place called Rivendell in a valley. It's located between two high forested mountains. Between them is a roaring river. You might have seen "Lord of the Rings" and this area looks and feels just like in the movie. The rainy, a bit dark and cloudy weather upon arrival made it even more comparable to the scenes in the movie with a mysterious feeling.
Have you thought about your habits and when you should or shouldn´t let go of them? My intention isn't to write a book, just to write down some conversations from the trekk.
As long as habits lead to positiv things in life they are good. Take away the ones leading to bad things. When talking to the Sherpas you get very clear and earthy answers. Habits are to me behaviors being repeated. It's important to be honest with yourself when scanning your own habits. A denial might be an initial fight and fly reaction that you need to manage with yourself. A bad habit that also has the effect to be contagious to other people is amongst the worst things I know. During our trekk we have lots of initiatives to keep the Everest trail clean – and it's very clean. By showing you are cleaning you create new habits amongst visitors.
What do you think about my photography? The Olympus OM-D E-M1 II is to me a big change. It has so much you can do with it. Annelie who is an Olympus ambassador has been using the camera for a long time and has given me some great advise.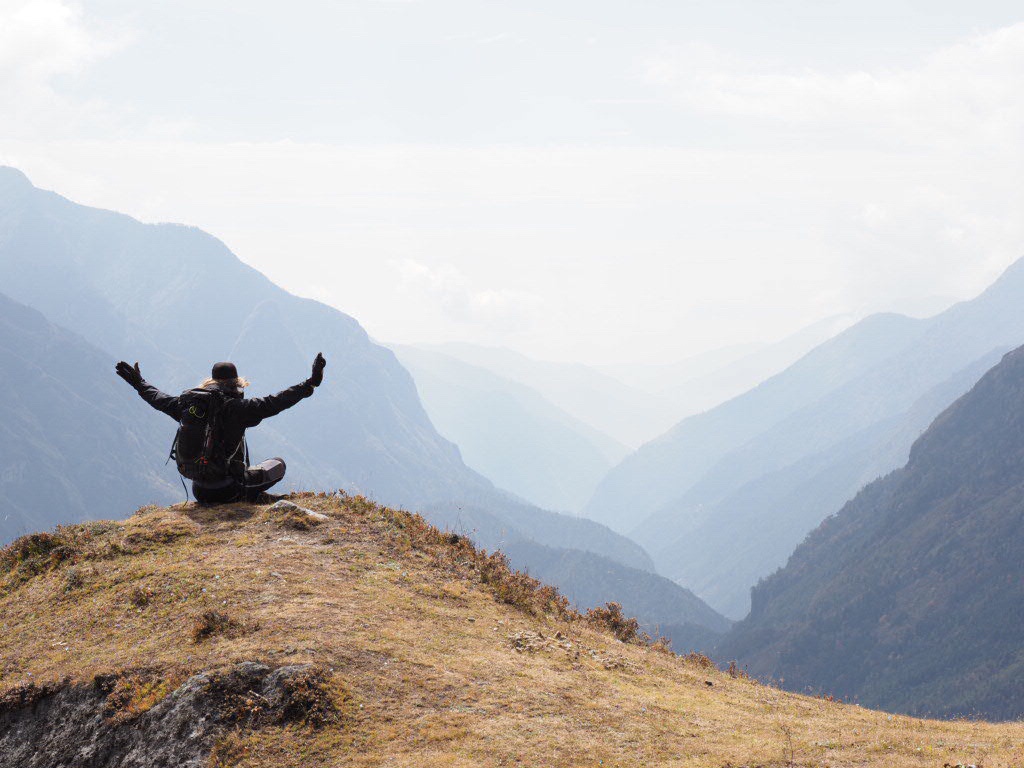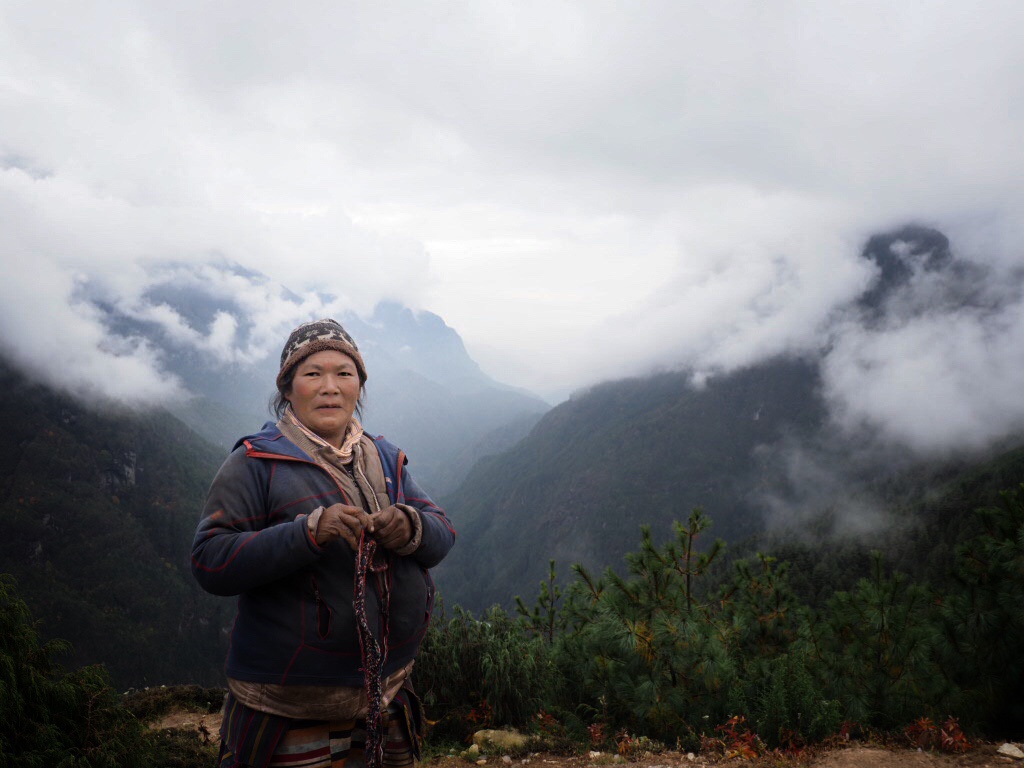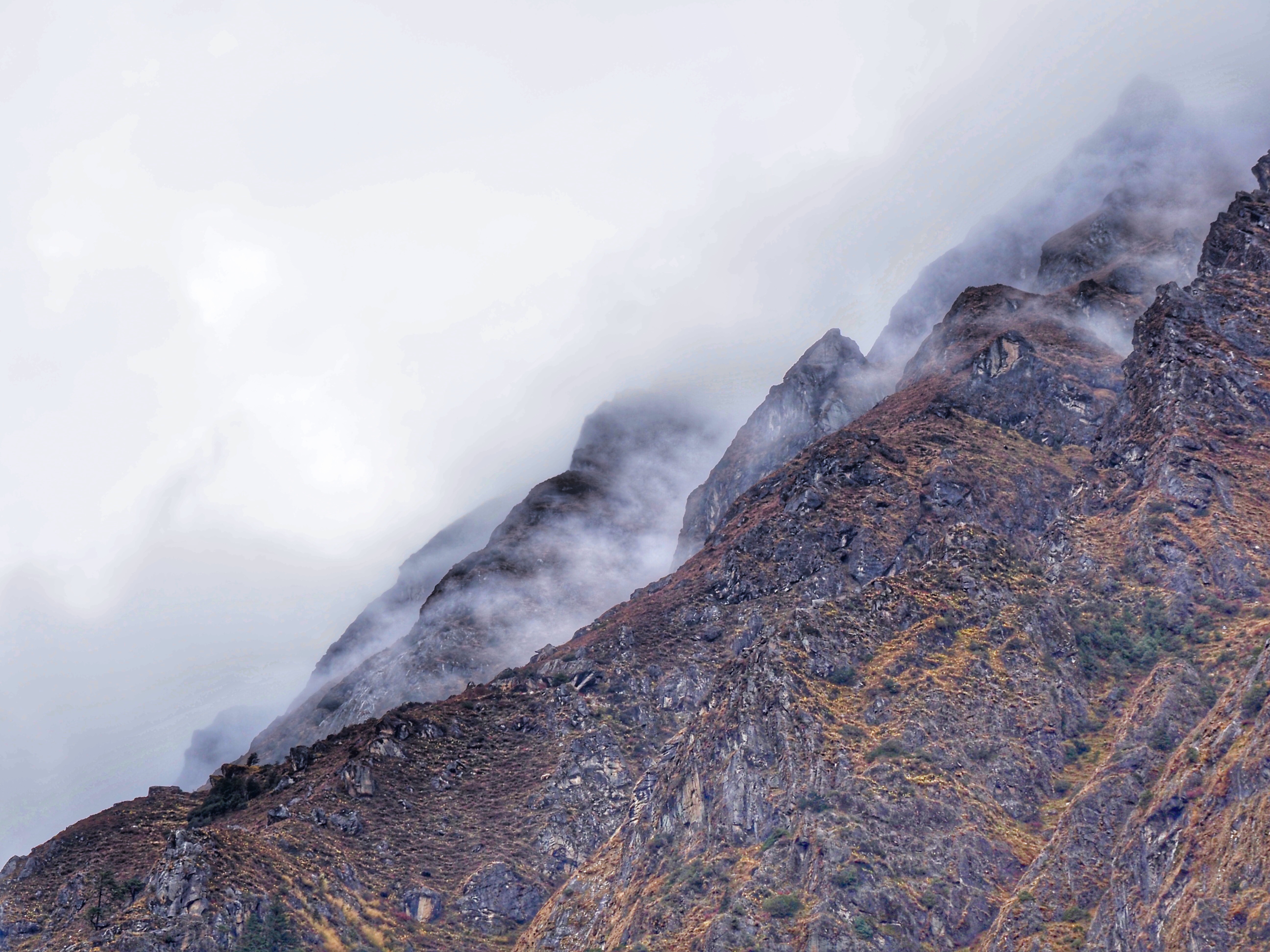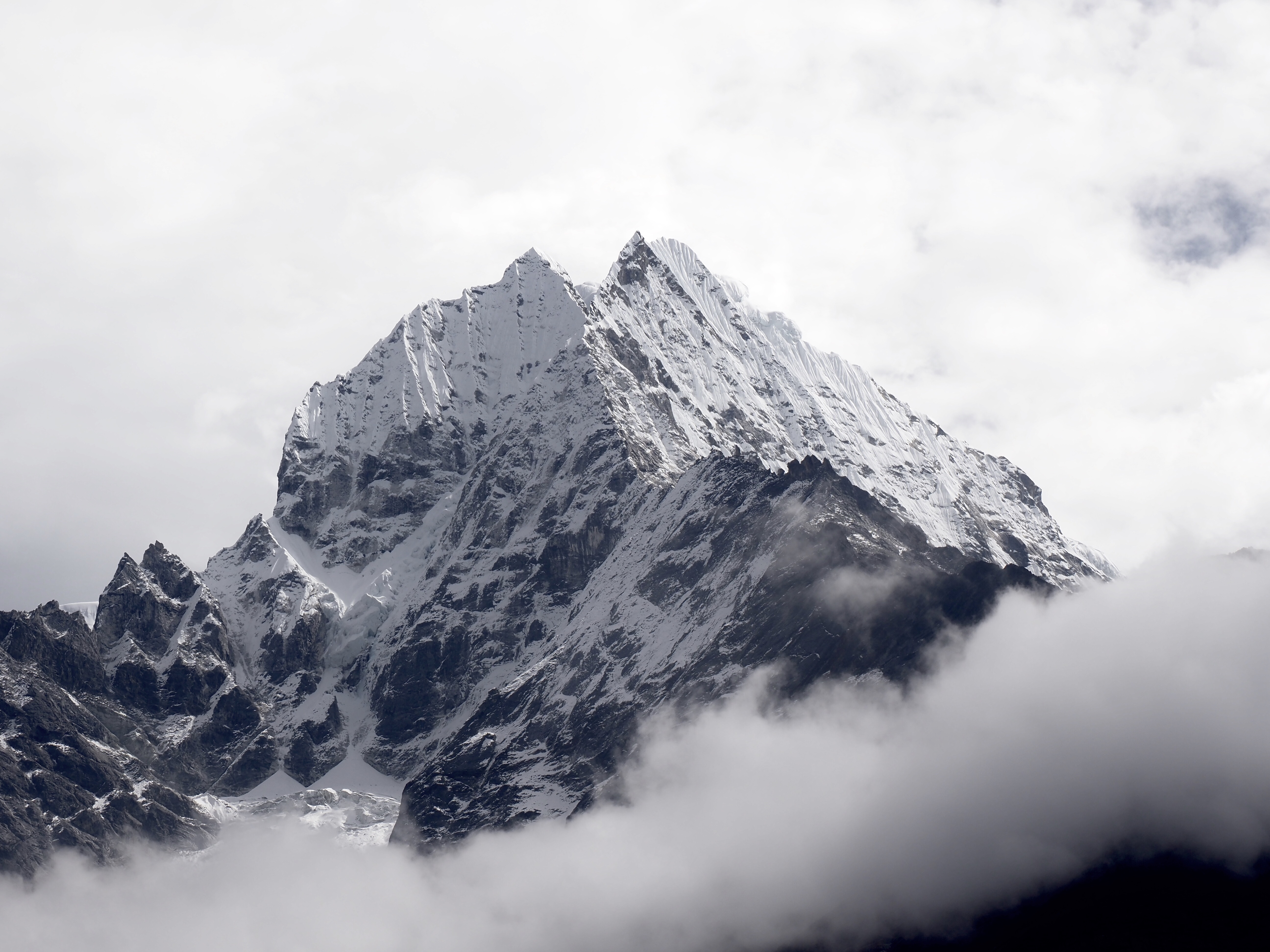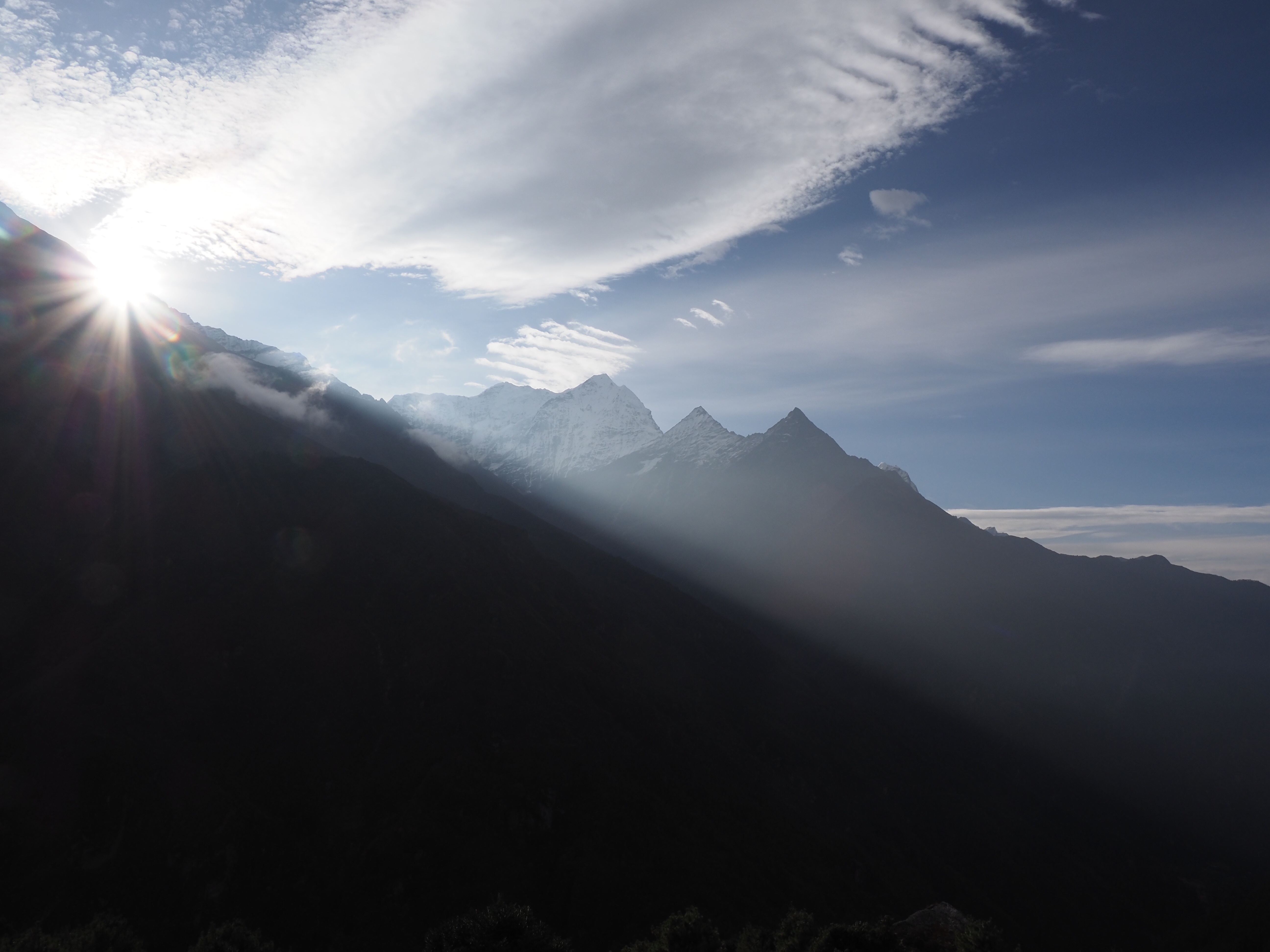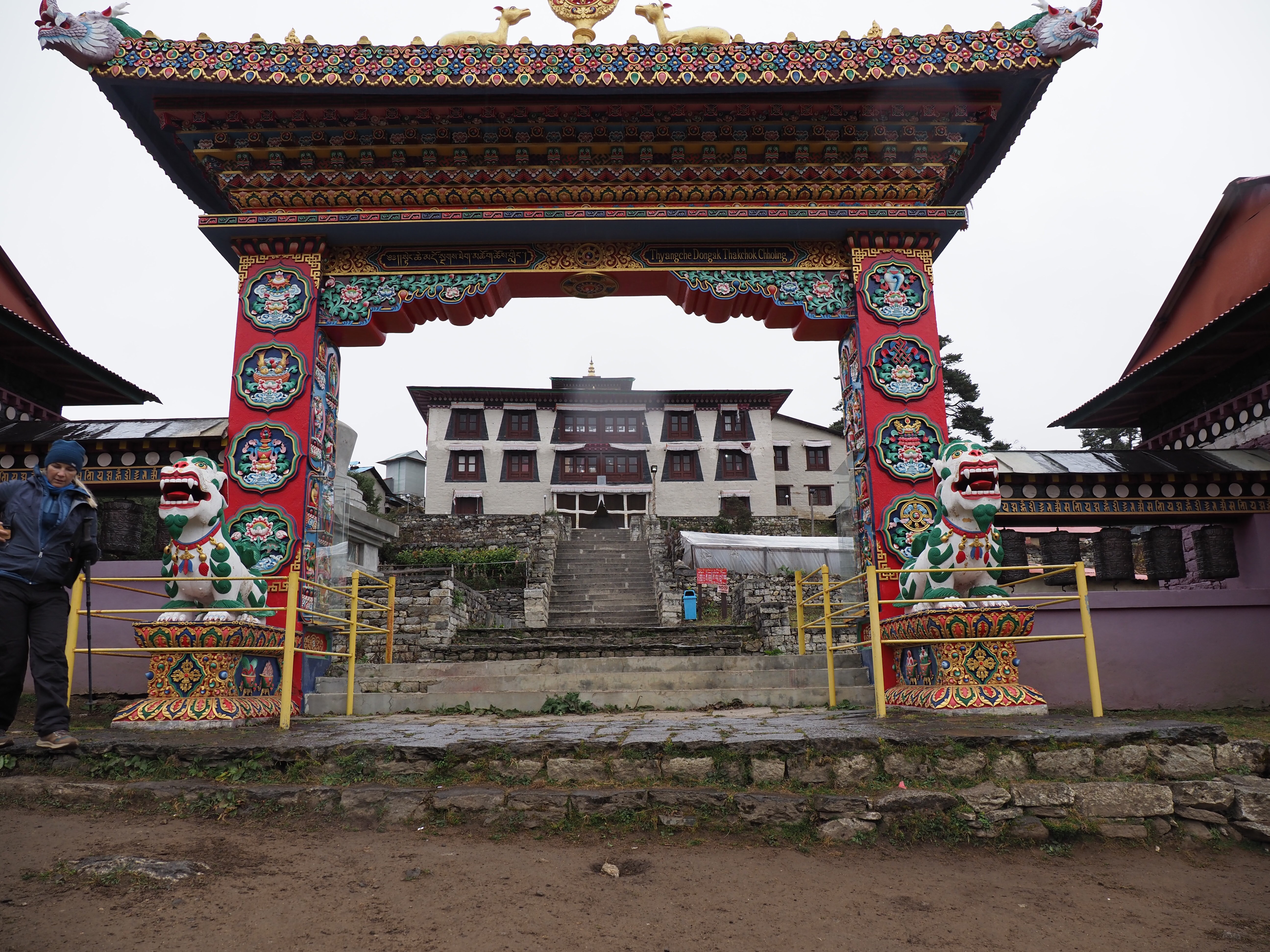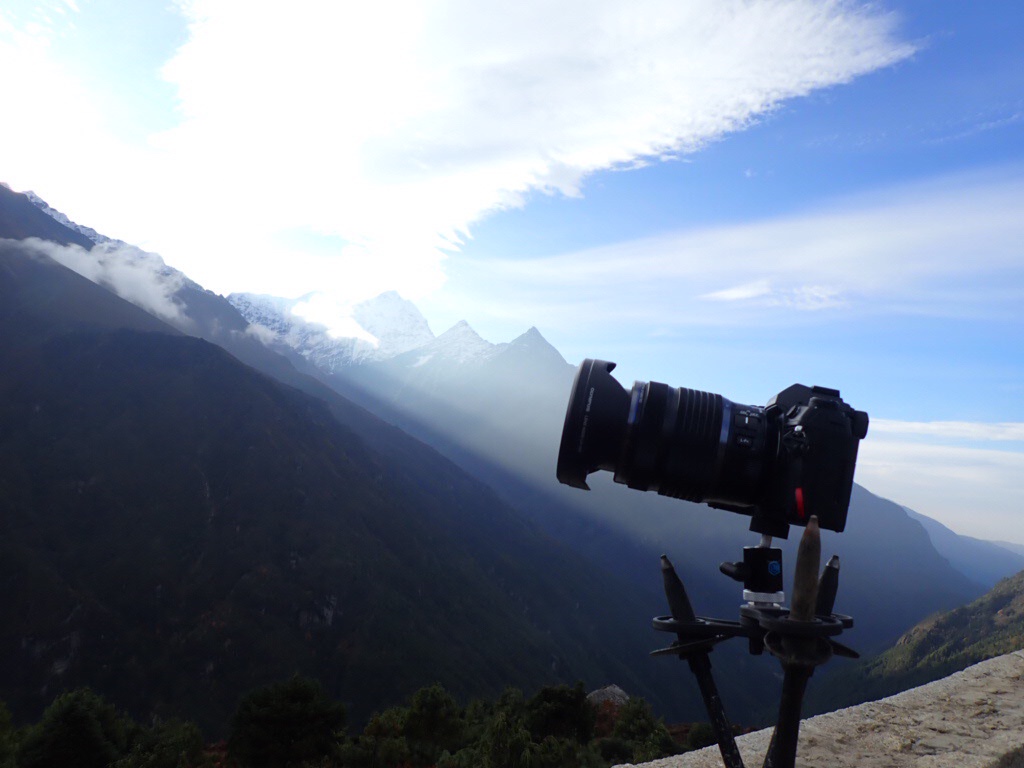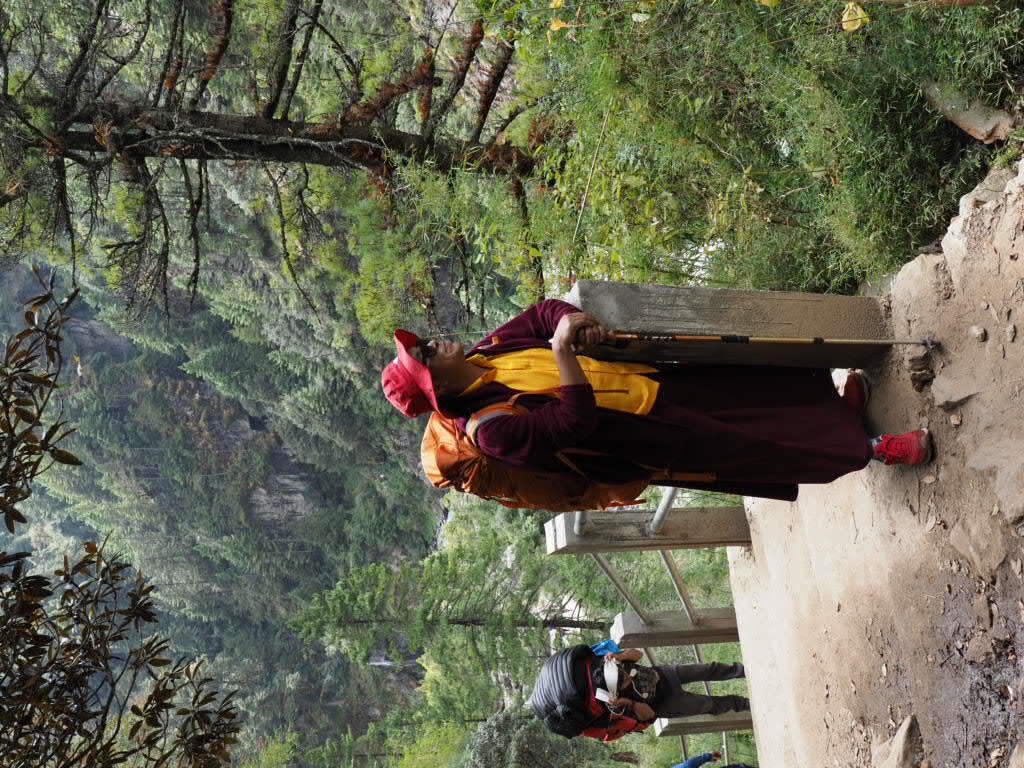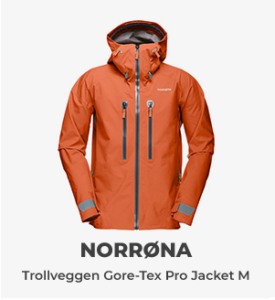 Popular tags