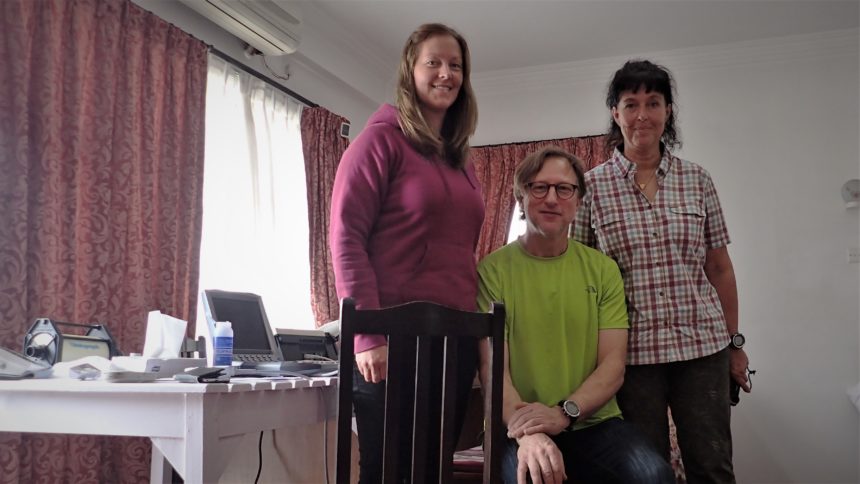 When I arrived to Kathmandu Chhiring mentioned to that there is a Swedish doctor in town doing research on climbers. One hour later we met in the hotel Annapurna lobby. Yes, it was true – and even two swedish scientists investigating the health profile of high altitude climbers! Chhiring had arranged a dinner table at a Japaneese restaurant next to the hotel.
Erika Schagatay is a Professor in health science and Angelica Lodin-Sundström holds a Phd in the same area. Both work at at the Department of Health Sciences (Erika), Department of Welfare at Mid Sweden University. Research is done about the influence of extreme environments on human performance. These two scientists have been working together for many years. Originally Angelica was a student to Erika being her teacher. Time goes by and they both made their career in the research area they have specialized within.
The studies they work with are related to the influence of the environment on human performance. Their research is oriented towards understanding more about  what determines breath-holding in diving, how climbers can be successful at high altitude (>8000m) and how athletes can train to perform well at higher altitude.
[mc4wp_form id="180"]
Erika has been involved in many interesting projects, been interviewed by Sir David Attenbourough in a BBC program series, dived with Japanese Ama and Bajau divers and lots of other cool stuff during her long career. Lots has been written by her – take a look at this article from 2017. Both Erika and Angelica have written lots of articles, publications, reviews, surveys related to the research they are involved in.
Two days ago I was invited to participate in a test where several functions in my breathing system where investigated during a sequence of excercises. The test room had specially been built up in Kathmandu for the series of tests being done with the climbers in their group. Erika and Angelica picked up lots of live-data during the exercises. Even my spleen volume was analyzed with a ultra-sound equipment. I didnt know that the spleen had such a great importance for oxygene levels in my blood which in turn has an impact on my ability to manage high altitude. Its the same mechanism in free diving. In the end of the test I received a notebook to record different data during the Mt Everest expedition that will be used in the succeeding tests after the expedition.
I have done lots of fantastic stuff during these days in Kathmandu, just haven´t hade the time to write this to you guys. But I am sure I will have time in the Base Camp at Everest! Tomorrow is our daparture to Lhasa and this means much higher altitude and much colder weather!
Stay tuned!!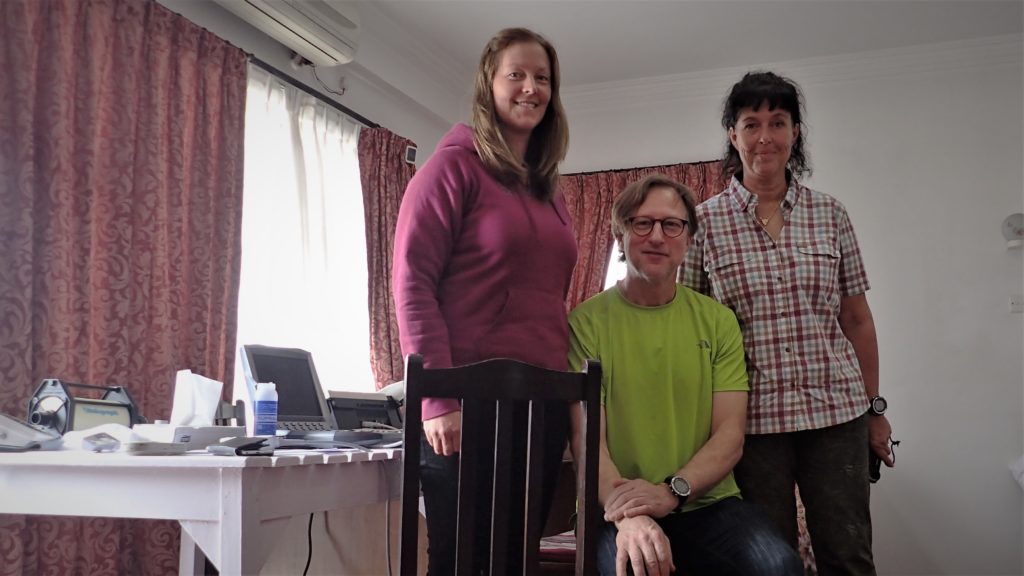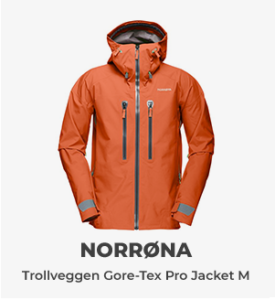 Popular tags