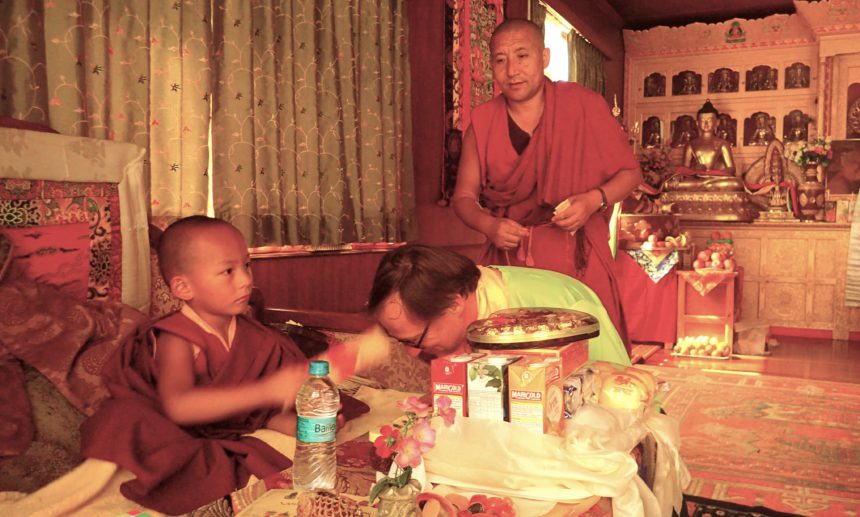 Hello all friends! Finally, I am  in Kathmandu to prepare for the final and local preparations in the expedition. My day started with breakfast together with 25 Miss Nepal participants that happened to stay at Hotel Annapurna in Kathmandu for the Miss Nepal competition 2018. Ofcourse I catched the moment and tried to investigate the driving force behind a participation in this competition. I thought this competition had disappeared as history in the wake of the 80's.
Everything is packed, so what is there to prepare? Well, lots of things that you can´t prepare at home! First of all our expedition doesnt´t want to get in trouble with the mountain gods according the the local buddist tradition. These gods are worshiped because they are regarded to control the forces of nature such as wind, rain, snow and hail.  We went to the Dzarong Thubten Mindrol Dongä Chöling Buddha Vihar Monastery (long name..) located in the outskirts of Kathmandu at 1550m. This is where you get blessed by the 34th incarnated Lama. We dropped by a store to buy some food for the monks which is considered as a good custom when you receive a blessing.
I became surprised when I found out that the head Lama was five years old. He is the reincarnation of Trulshik Rinpoche of the Rongphuk monastery very close to Everest Base Camp in Tibet. Ofcourse this created curiosity in my mind – I wonder what he thinks compared to other kids in the same age? He spends 3-4 hours a day in meditation and the remaining daytime in the monk school with other children. He is supported by other older Lamas that trains him in his obligations. Since it was considered to be unsuitable to start a conversation with the head Lama I instead tried to establish a strong eye contact with him. This worked and I had contact with a surprisingly calm and observing young head Lama that seemed to appreciate my photo-acrobatics in front of him. In the end I got the feeling he wanted to follow me and thats when his older supporter walked between, but in a nice way. This young man had in a traditional buddhist process been selected to succeed the Lama that passed away some time ago.
[mc4wp_form id="180"]
My next blog-post will be about a meeting with two Swedish scientists that are in Kathmandu to make research on high-altitude climbers. I didn´t know I was going to met them in Kathmandu. They invited me to participate in the research test group project.
By the way – this is my emotional sound track of today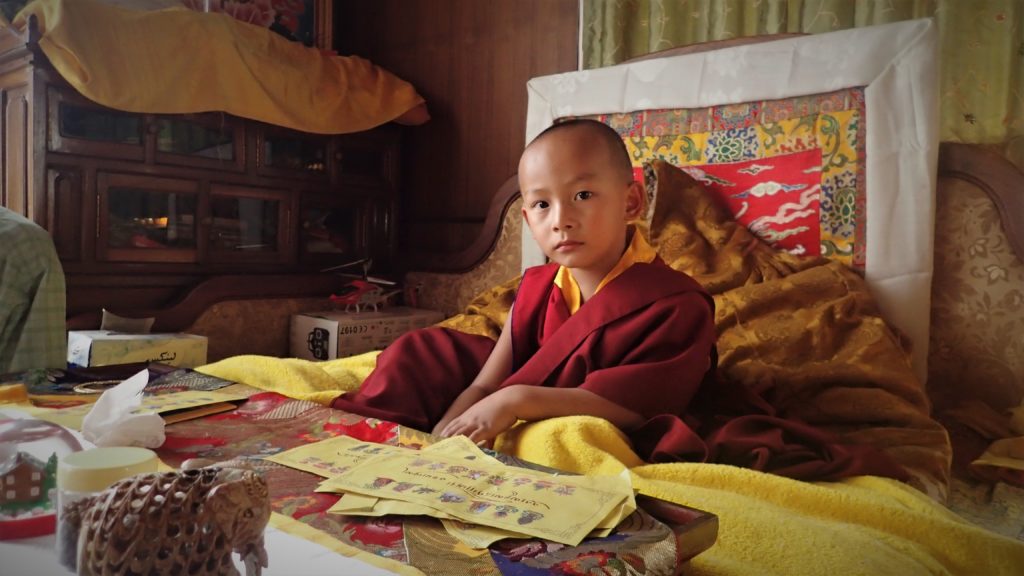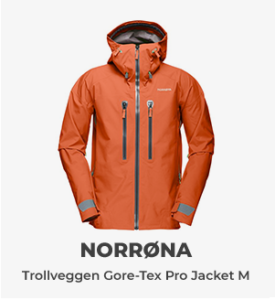 Popular tags