"Search for happiness" – Mount Everest Expedition 2018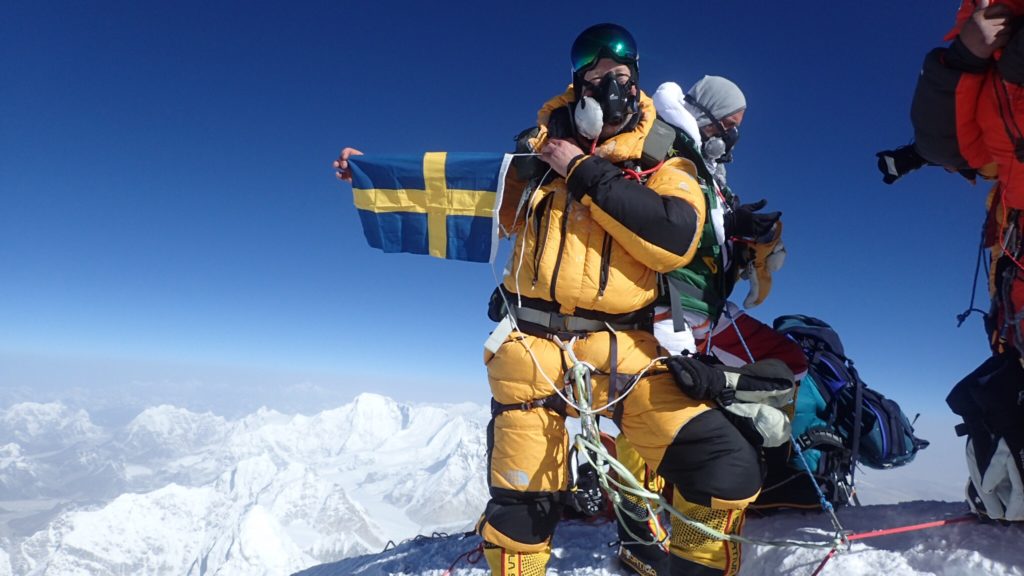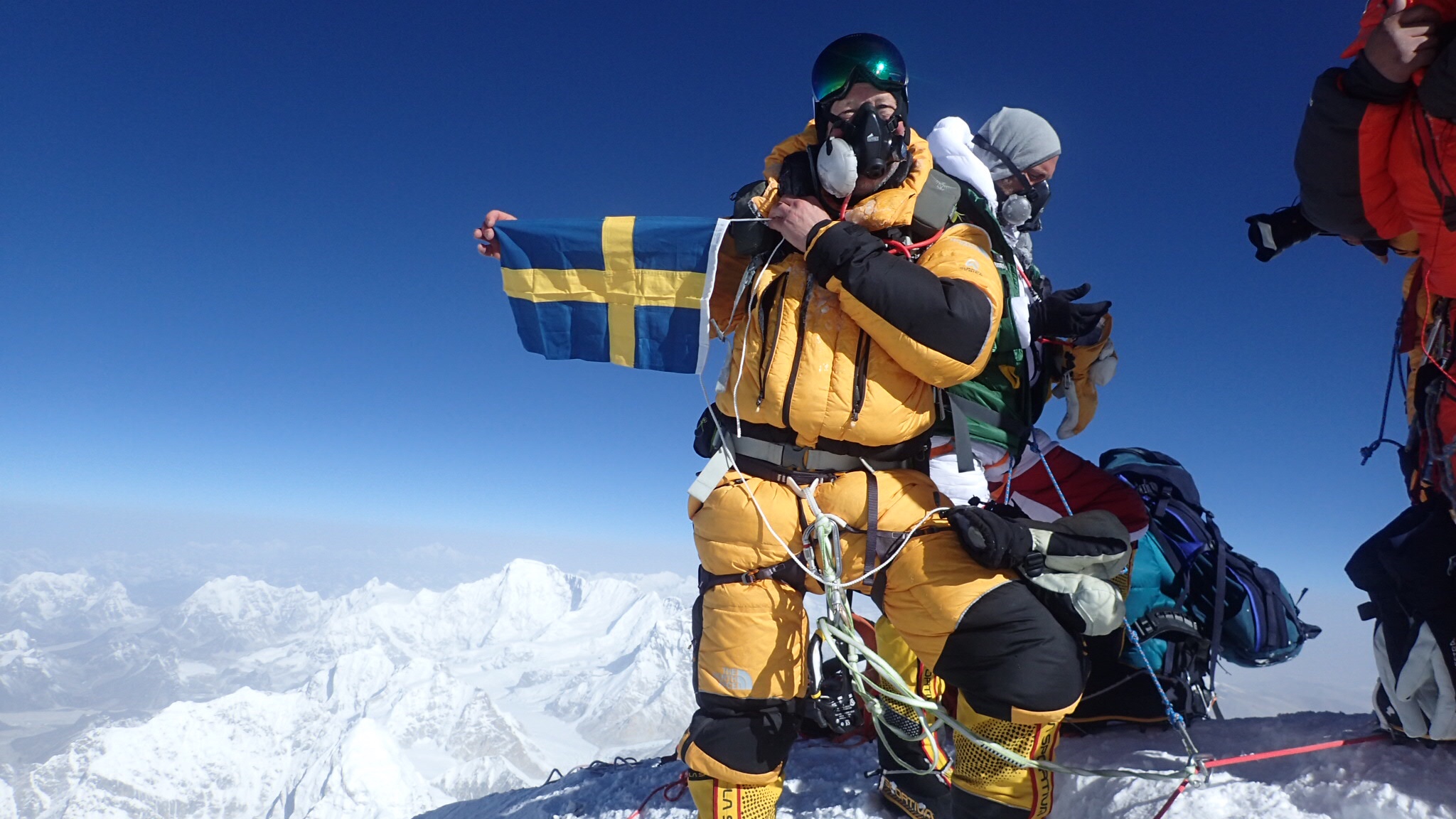 This talk is about searching for the most important aspect of life – happiness. Preparing for the highest mountain in the world took me three years. I wanted to be prepared for everything which ofcourse wasnt possible. Its about equipment, your physcial and mental health, the people shapinging your team, preparing in the mountains etc. How did this climb affect me? Did I reach happiness? Listen to how all this started and the need for change in life as a driving force.
This talk is mostly run as a company specific events during 2019-2020. Some open events are also done in cooperation with my partners.
Talk length: 60 minutes
Language: Swedish or English
"Seduced by a mountain" – Ama Dablam Expedition 2019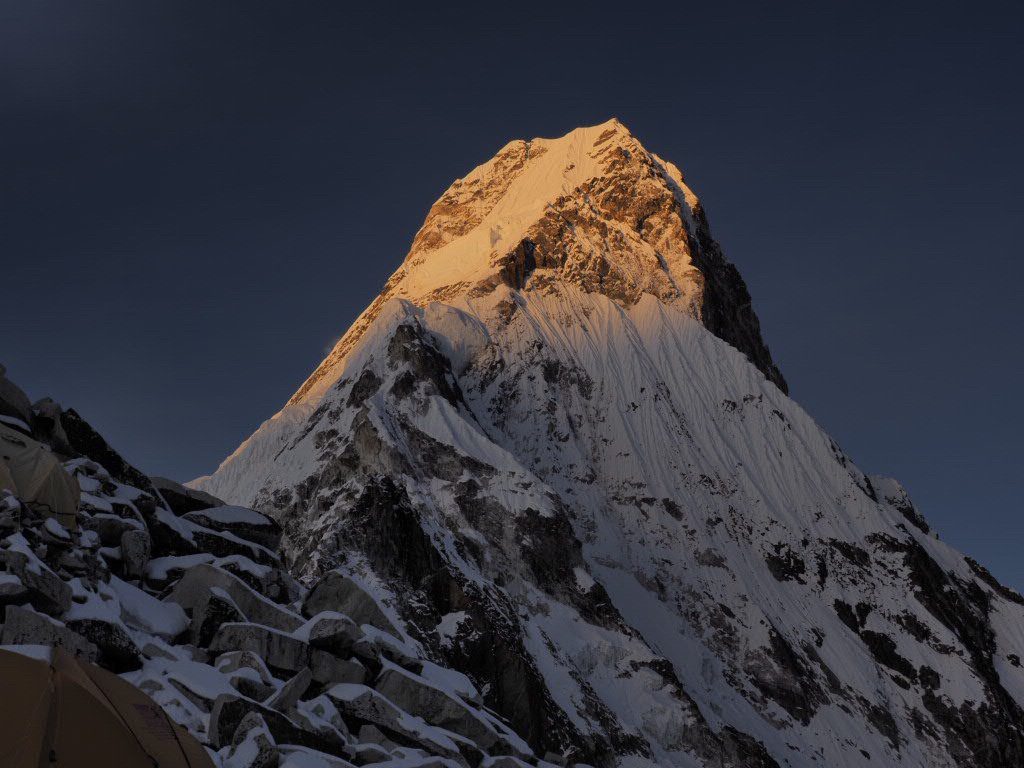 It´s fascinating to climb high altitude mountains. Some mountains really pull you towards them. Ama Dablam is such a mountain. In this talk I compare different expeditions to the Ama Dablam expedition and try to explain "The most beautiful mountain in the world". A successful expedition is dependant on how cooperative the team members are. Developing well functioning group dynamics during an expedition is the most crucial part for success. A good understanding for group dynamics simplifies achieving high productivity in teams early. Our team had the capacity to boost energy during demanding pats of this expedition, lets talk about how! After years of managing teams and participating in numerous alpine expeditions I share my experience within the area of group dynamics in context of the Ama Dablam 2019 expedition.
Talk length: 50 minutes
Language: Swedish or English
If you are interested in a talk for your company or organization please send me a request at bjorn.lindwall(at)solide.se.