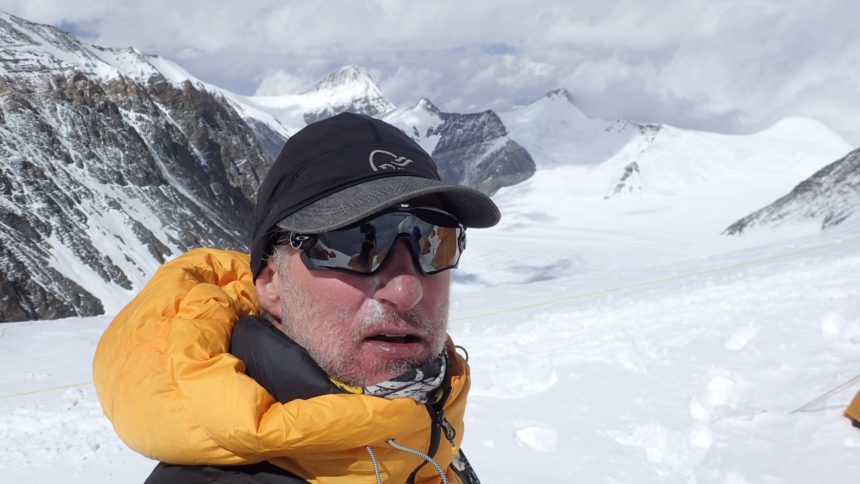 The weather pushed us back from North Col again after our short trekk above the ridge in the morning. We have strong wind and snowfall in combination all over Everest. The clouds and snow appear normally in the late afternoon.
The ropes haven't even been fixed yet for the last part towards summmit due to strong wind.
We were extremely lucky to have made the decision to go down to BC two days ago. The descend from ABC to BC took me six hours and three hours later the snowstorm hit the entire area. A nine hour sleep followed which was just great in Base Camp!
It's an interesting time we are into now. Many are waiting for good weather of course. During this time it's important what you do and don't do. It's so easy to drop in discipline in training, hygiene, routines etc. when you stay in BC. Based on what I have seen, I am sure there will be a certain drop off as we get closer to summit days. There are many reasons to this belief. People tend to socialize more when waiting and this will spread illnesses, set routines out of order etc. Some of the larger teams seem to have a strategy to filter out weaker climbers during the acclimatization phase. I experienced this during the two ascendings I have done at North Col and it was so hard to see. But, the stronger climbers go on….
I believe all these factors will have an impact on the number of climbers ready for higher camps in a week or so. I try to currently minimize my exposure to other climbers and thereby stay fit. It might be boring but you always have to ask yourself the question "why am I here?"
Once weather starts to get better there will be a massive push towards higher altitudes and my belief is that's when the risks and bad planned actions will occur.
We stay cool now and have an agenda and exact dates planned for our summit we believe are correct and safe.
Once we go I believe the summit attack through Camp2-7500m, Camp3-8300m and then 1st to 3rd step towards summit part will take three days.
Picture from my training route today. Cross Yourself by Emmylou Harris was in my headset amongst some others and made my moment sitting on a rock in a frozen glacier river. The sun was there also!
Stay tuned!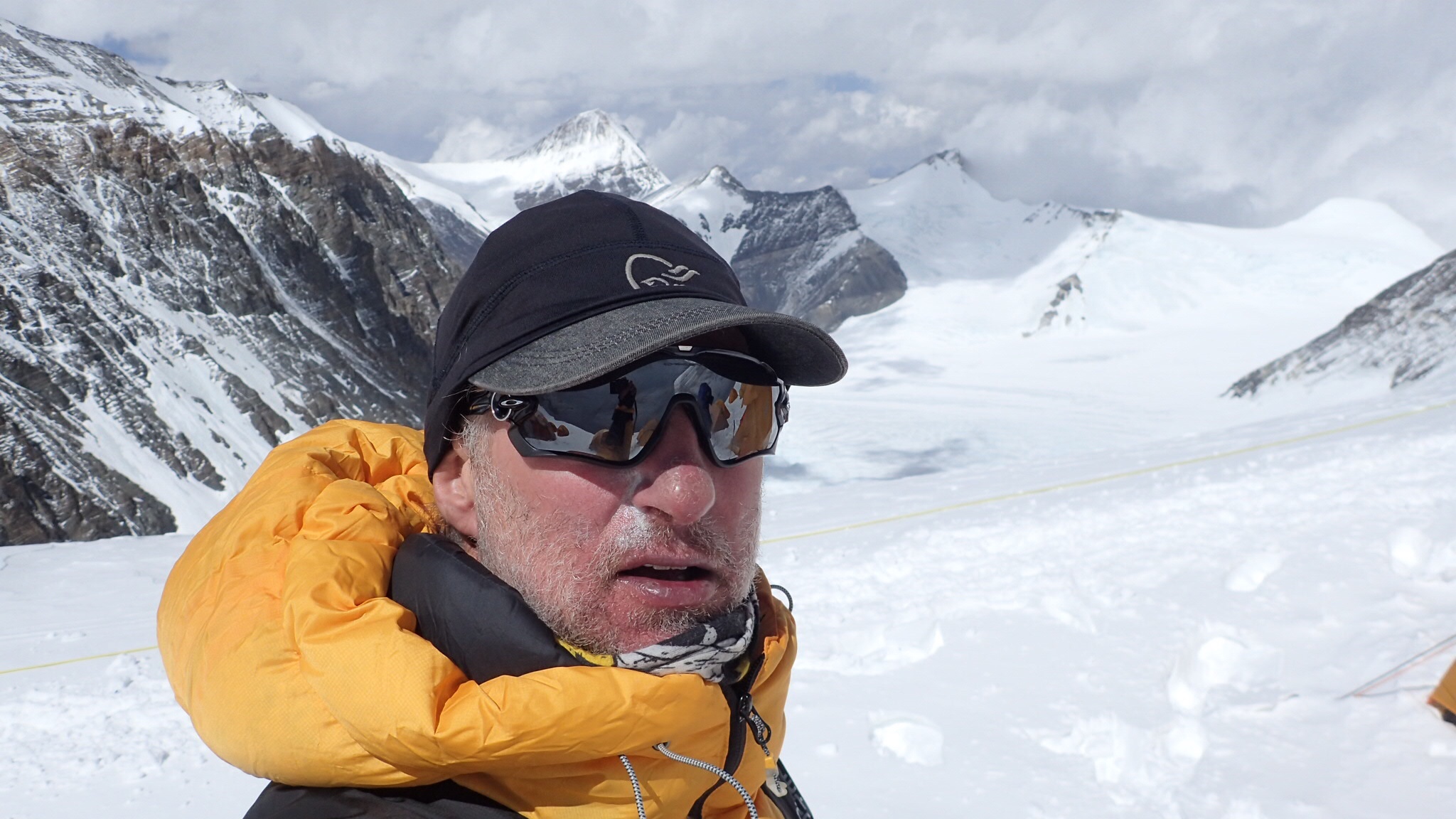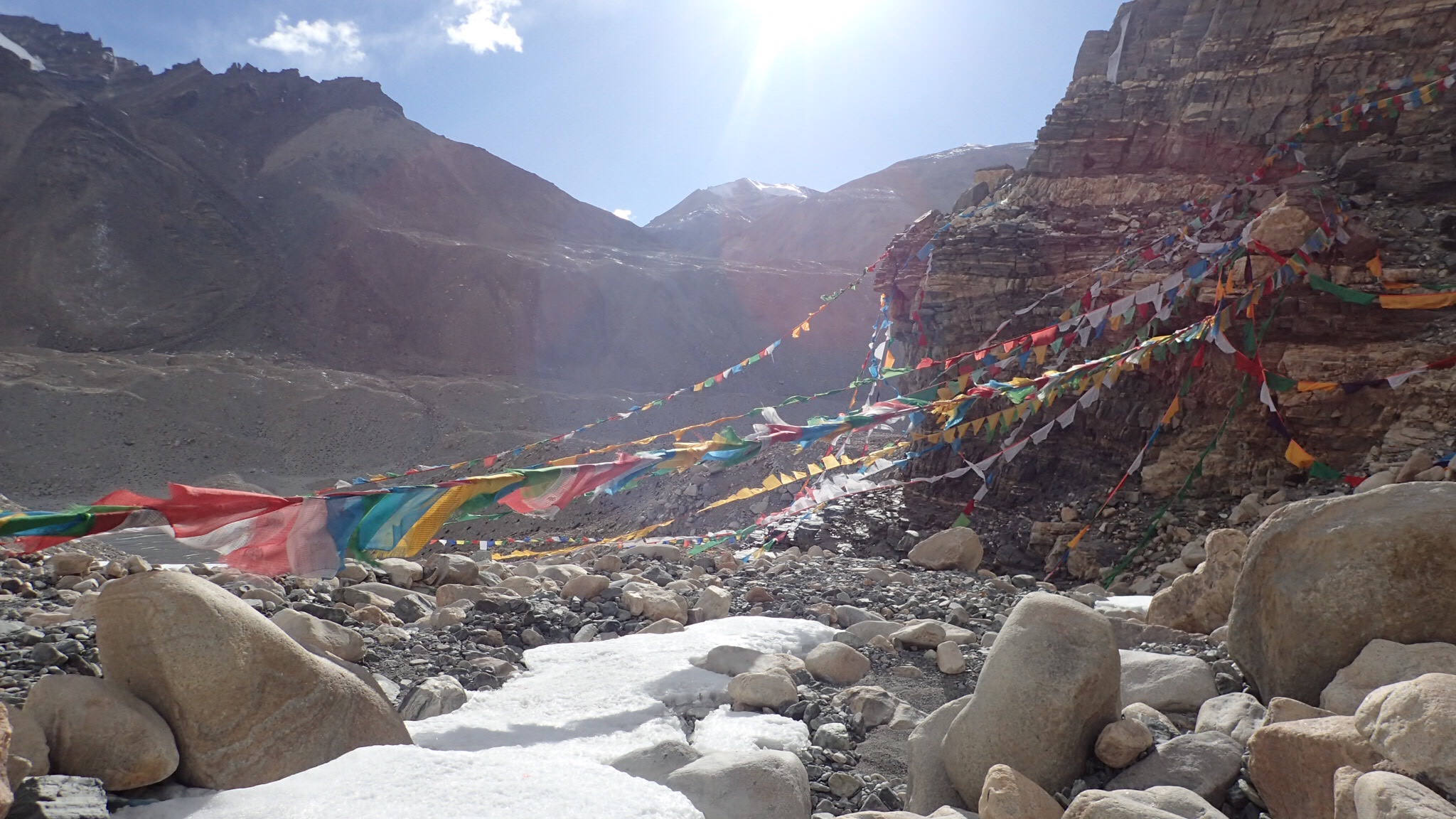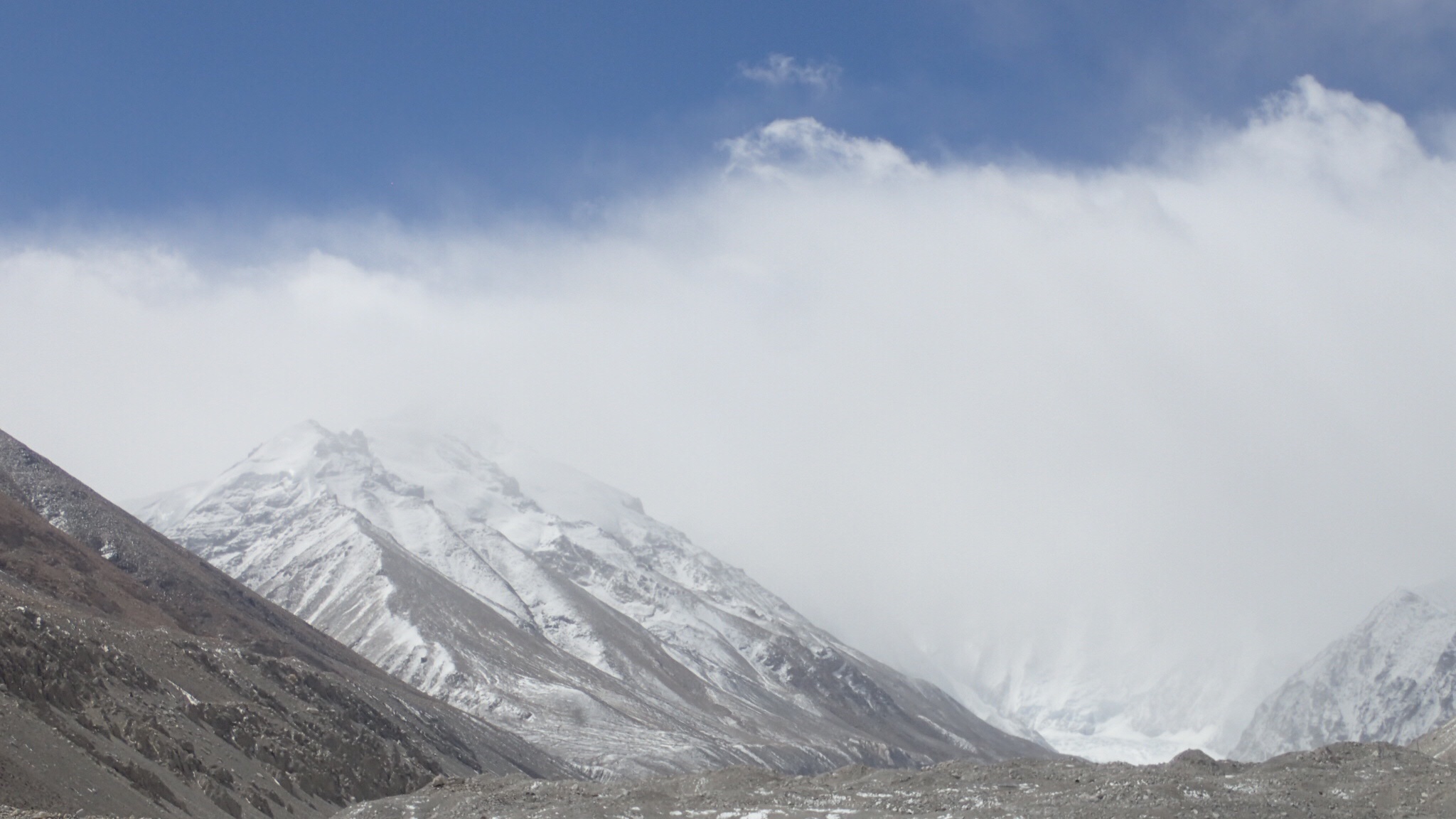 Tags In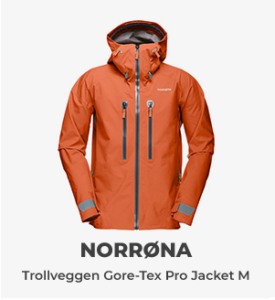 Popular tags