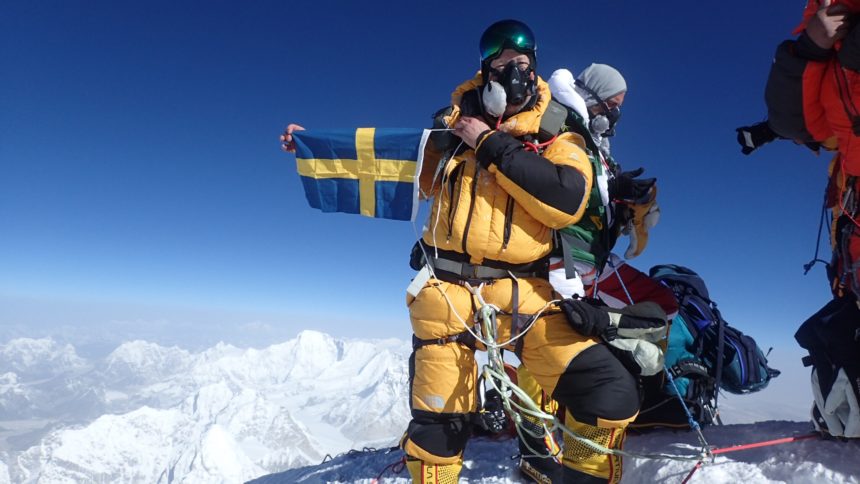 Already one week before the summit day we had decided to summit on the 16th of May and skip Camp2 and have a very pushy approach. We didn't want to communicate this until it was in action which surprised some other teams.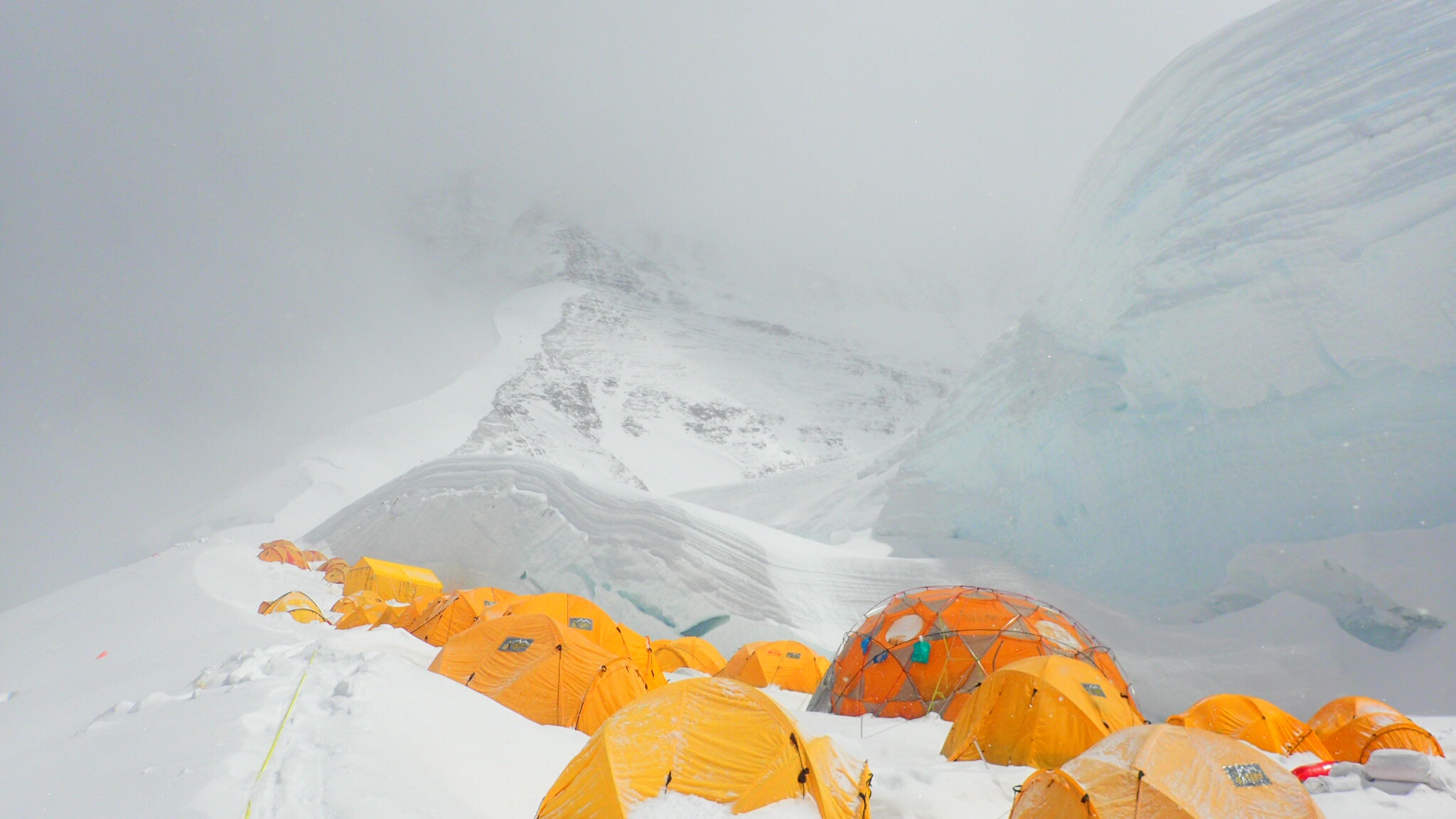 We left North Col at 02AM with strong wind and snowfall. The way from North Col up to Camp 2 was pretty tough since we had to push through new snow during night. It's a long steep hill that ends into Camp 2. Entering Camp 2 at 7600m with -19degress after six hours, I recognized problems with my cold left foot the first time. We found a Camp2 tent where I could take care of the foot and change socks during 30 minutes. We were only half way since when we continued to go on to Camp 3 at 8300m for another six hours.
That would give us a good position to ascend towards the summit at 10PM the same night. We would also surpass all the climbers in Camp 2. We arrived in Camp3 at 2PM after 12 hours of climbing. Some mistake in the planning made us stand without tents raised so we got some 4 hours of sleep after eating some rice and tuna.
Both Camp2 and Camp 3 were messy camps and everything was very steep 45-50 degrees. In Camp3 everything was covered with snow and ice so you had to be very careful not to slide down.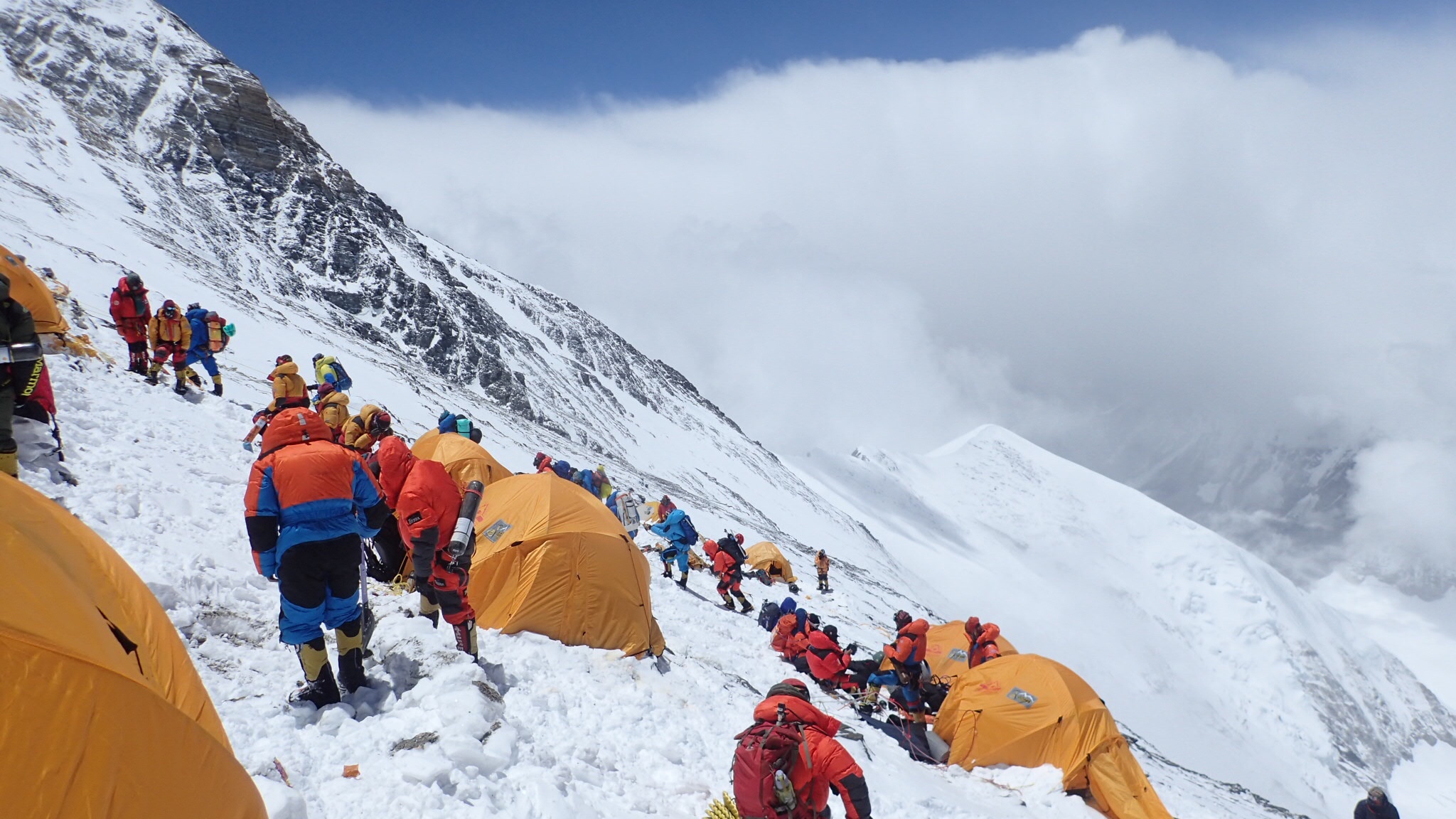 At 10 PM almost 50-60 climbers got ready with full equipment to go for the summit. You could see them like a pearl necklace going right up the mountain out of Camp 3. We got into the middle of this group.
After an hour of climbing along the fixed ropes with the Jumar device we arrived to Step1 which was the first rock climbing challenge that worked out fine. We continued along a steep trekk and with fairly easy rock climbing with the ropes more for security. I felt my feet becoming cold again. I can't express what was going on in my mind at that time but it was horrible.
Finally I said to Chhiring that my feet are cold, and I have to stop due to cold feet. And I meant returning to Camp3. We looked at each other in the darkness with the headlamps. Some type of hopelessness appeared in both faces. Our own team of two polish climbers went on. I didn't want them to suffer from my problem. At the same time climbers passed by that were after us and we didn't want this to happen but it was necessary. Suddenly we were all alone. No climbers past by anymore and you could spot the weather systems down into Nepal. Lots of climbers had disappeared. There was still a damn difficult decision to make. Finally Chhiring said – What do you want to do? The thought process I went through now was a bit strange. I was trying to make up my mind if it possibly was wearth loosing min 2-3 toes frozen within half an hour. Finally I made up my decision and said "let's find a flat spot ahead" we walked for 5 minutes and found a flat space 2x2m aside the rope path next to a cliff. My plan was to stand there and move, jump up and down, vibrate etc. my feet as much as possible. I used breathing techniques together with my oxygen. After 45 minutes I managed to get my left foot wake up and feel better. My right foot still had problems with the big toe. I decided to go on towards Step 2 and challenge the rock climbing there. This climb toke us 20 minutes. Arriving to Step2 was so strange for both me and Chhiring. Step2 was lightened up by Led lamps in different colors and some 15 climbers were hanging around the 50m high Step 2. An american speaking climbing team had got the permission to close Step2 for one hour at 3AM for some type of movie production. My first reaction was that this must be the worst place on earth to make a movie at this time of the day. First I thought this was a climbing accident and secondly I thought this was a joke, it just can't be true. What shall we do? Turn around? We were standing on a 50-100cm wide track on a rock wall with 3-400m altitude beneath us and I started my excercise again to keep warm feet on this spot and Chhiring could only watch this totally crazy situation. I managed to keep my feet stay the same at least. After 45min we could start climbing through Step 2. I am fast upwards rock climbing in these situations so by 7:30AM we catched up one of the polish climbers in our group close to Step3. I could se a little bit of color on the skyline despite the darkness. This is when I understood that I possibly would summit Mt Everest. I was so close to give up but something kept me going without mistakes that mostly are deadly on this track. My body was filled of energy and hope. The feet got an energy injection and got a bit warmer. At the same time we understood that something more must have happened during this spectacular night. There were so few climbers. Later on we were told that 22 climbers out of the 50-60 starting that night had to stop at Step2 due to problems with the oxygen technology. This gave me and Chhiring free access climbing fast up to Step 3 and the Pyramid in sunrise to the peak of Mt Everest after my feet problem. There was never any waiting and we were only 10 climbers on the peak in the morning.
The happiness of reaching the peak of Mt Everest and when I set my foot on the peak was incredible. Many thoughts went through my head:
Is this really happening?
Is this me doing this?
Where am I, is it really Everest?
Is this just a dream?
What happened this night?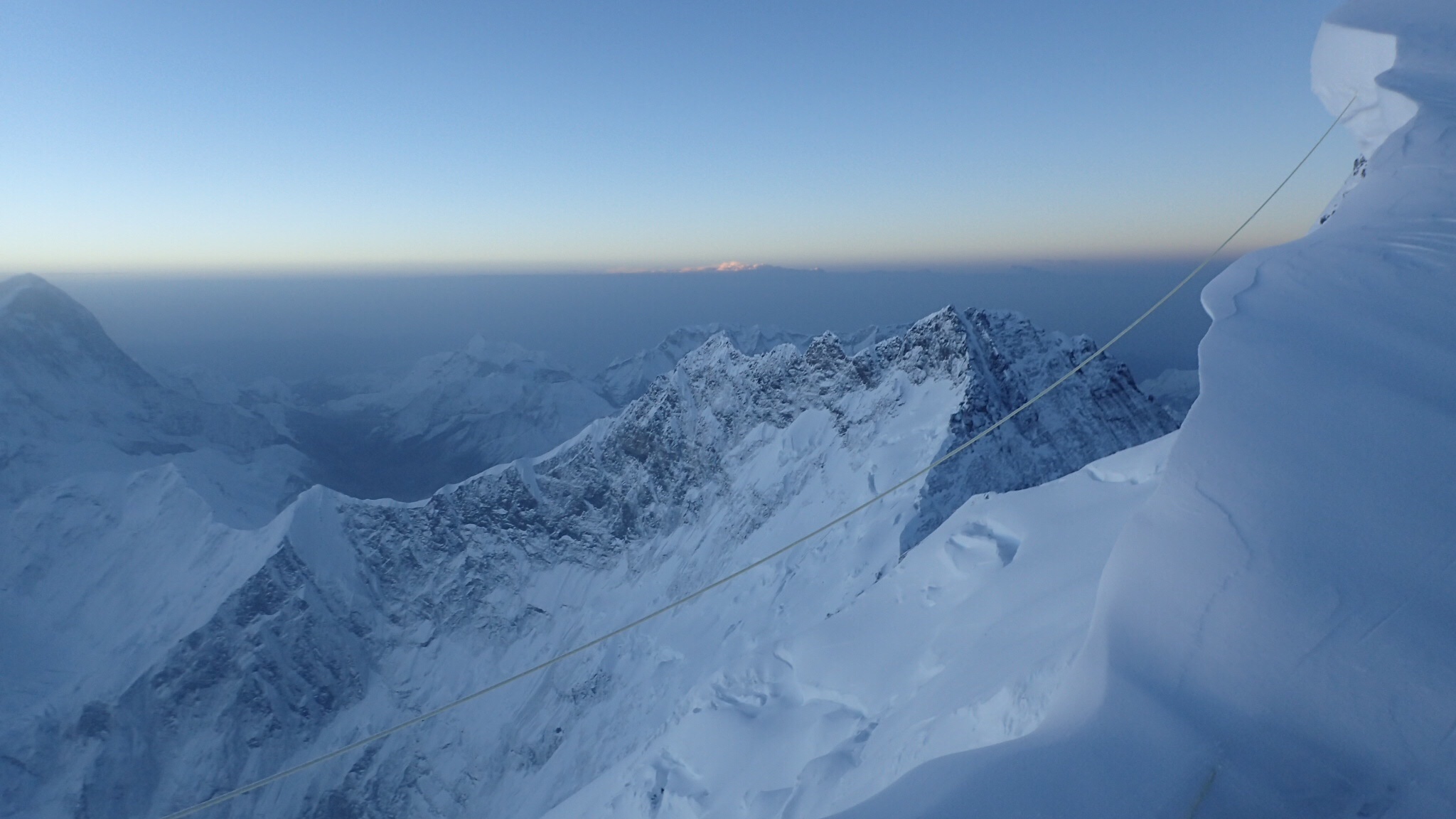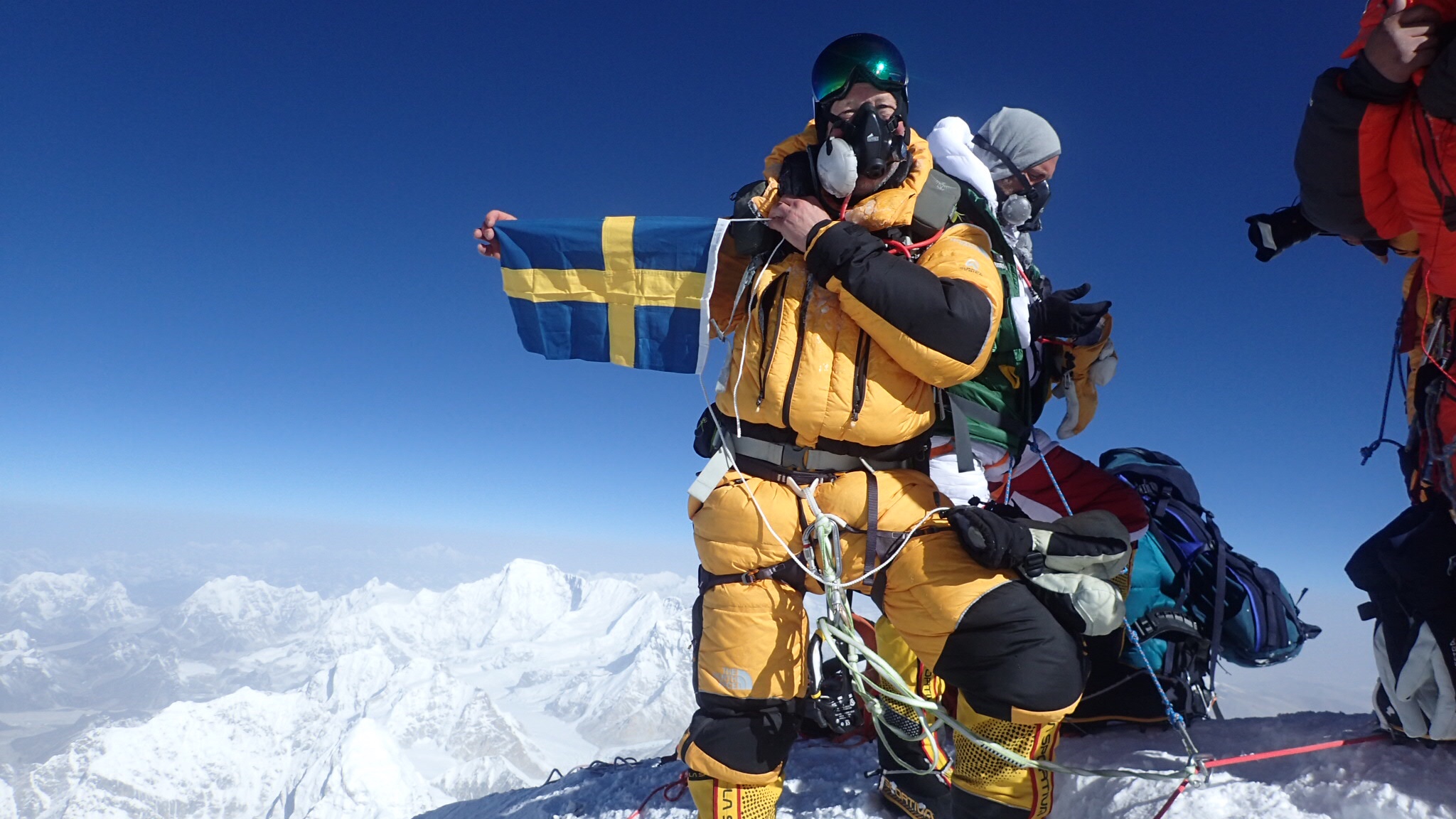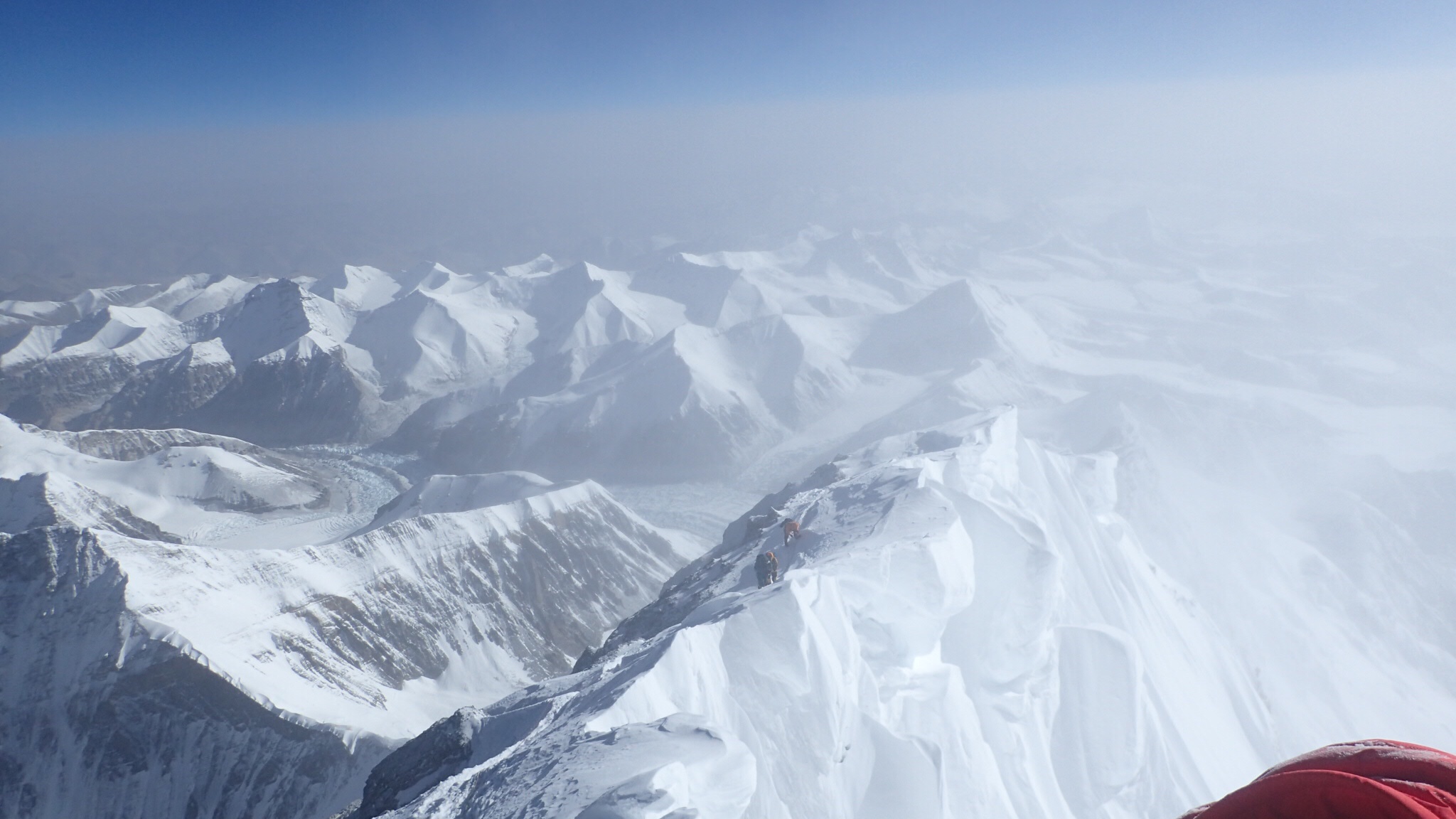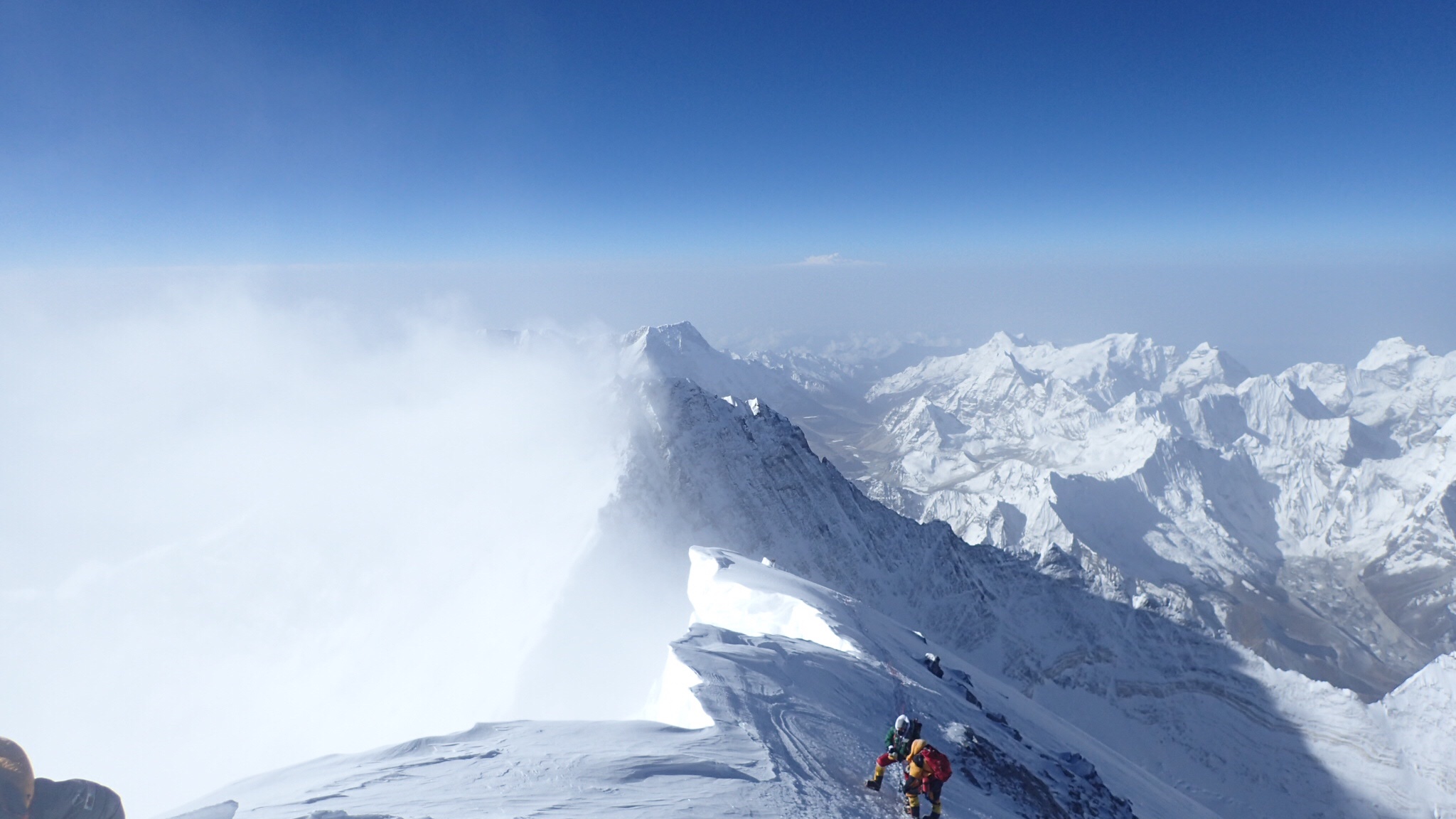 The weather was so great – hardly no wind, no clouds, manageable temperature, free view over China and Nepal, view of many other great peaks.
Our strategy became a success and unforgettable memories have been created.
30 minutes on the peak and I realized I still had half the job done. I was still focused and now the foot problem was almost gone. We decided to reach North Col which is a long way to go. I just had one thing in mind and that was – no mistakes. Going through Pyramid, Step 1-3, passing Camp2 and 3 and down to North Col included incredible amount of movements, security checks, dependency's on the fixed ropes. It was harder and tougher than I expected and I am so glad no injuries happened. We trekked into North Col after 12 hours of descending and steep downhill trekking.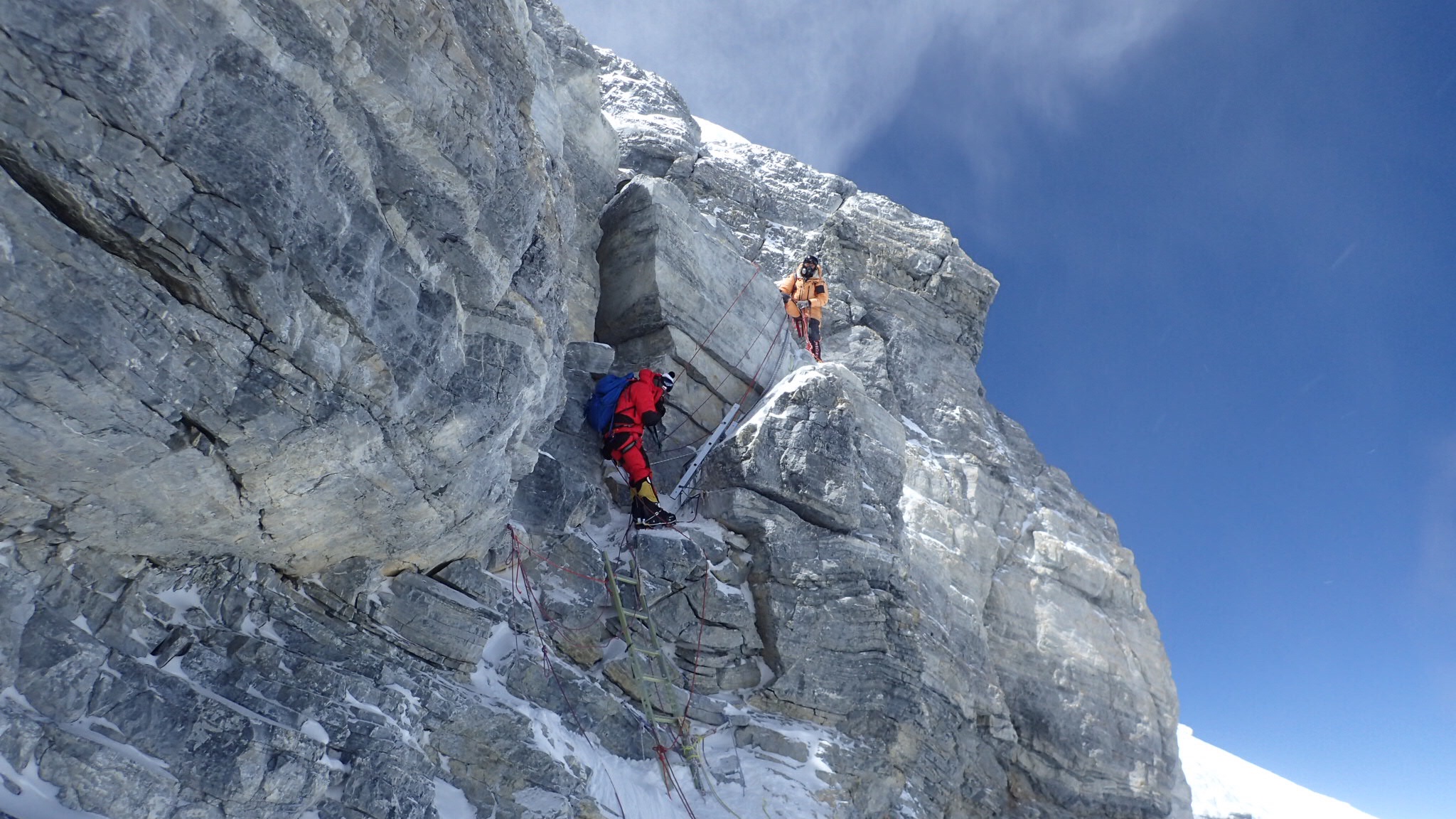 With the training and knowledge that I have today – would I do it again? The last two days of flashbacks have been tough and I need to sleep more right now. This project isn't only about standing on a peak. You gain so many other insights in life.
I have decided not to bring up topics such as bodies at Everest, trash questions, and other climbers activities during the expedition.
One final comment: After the night at North Col I guided a climber from our group that was totally out of energy and during the trekk over the glacier to Crampon point this happened: I meet a climber ascending that says "aren't you that 56 year old guy from Sweden running a blogg". He was from Sweden and had followed the blogg. His name is Vaggo and happens to be a professional handball player climbing Mt Everest from Sweden. I became so happy that this blogg means something and hopefully I can have an impact on peoples choices in life.
I have one more blogg post ending up from this expedition and possibly sent from Kathmandu.
Photography during night summit. Yes, I have photos from the climb at night but not of good quality.
Tags In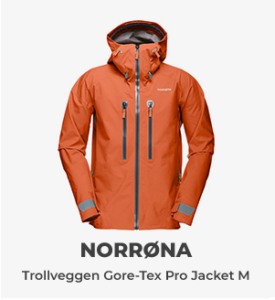 Popular tags