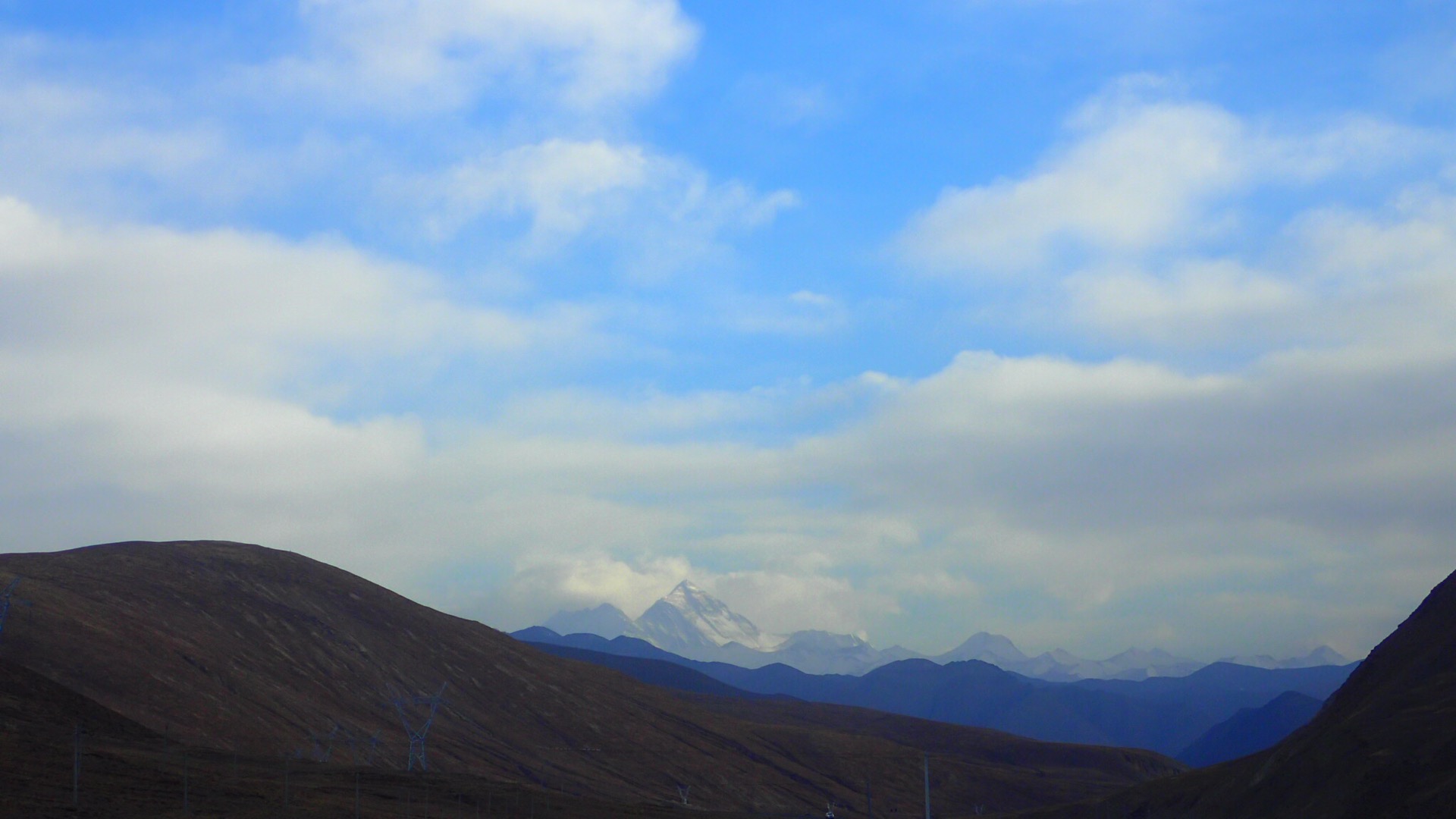 Today we passed by our highest altitude by car. This is a tough environment with sand storms, low temperature and strong wind. From this point we could finally see Mt Everest. This means that we still have a full day of driving left.
At this location we encountered this little boy that at first was very shy but as soon as he found out that our car was full of empty PET bottles things changed and we ended up with lots of photos with him.
We are going to stay overnight and do some altitude training to 5400m tomorrow.
The overnight stay was great except that no heating was available – but, that's not the standard the upcoming weeks anyway so I started using my -39 degree sleeping bag.  I always have a startup phase with the sleeping bag, either it's to hot or to cold, wrong night clothes etc. and that's a part of the fun show with yourself first nights 🙂
[mc4wp_form id="180"]
Tags In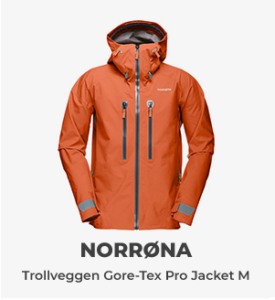 Popular tags