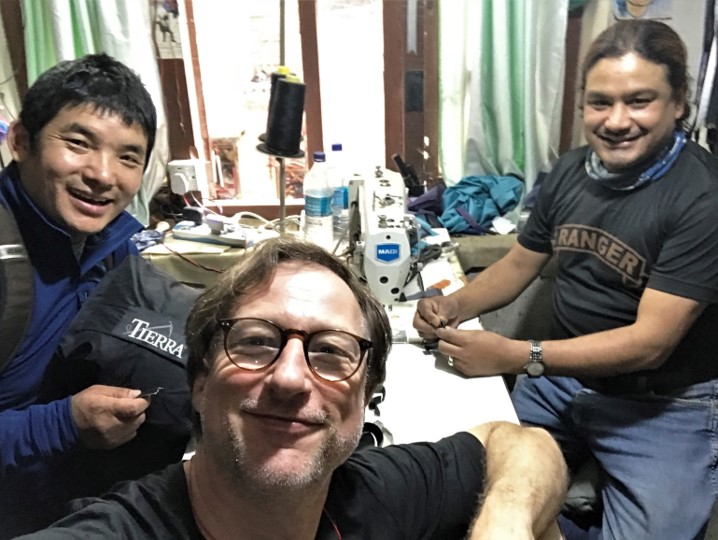 During the last and very long day in Kathmandu I spent some time together with Chhiring visiting several mountaineering shops and small handicraft places to add some more gadgets in my equipment. Walking through the blocks of Tamell together with Chhiring is an experience since he has a friend, cousin, uncle, business friend etc in every second house we passed by.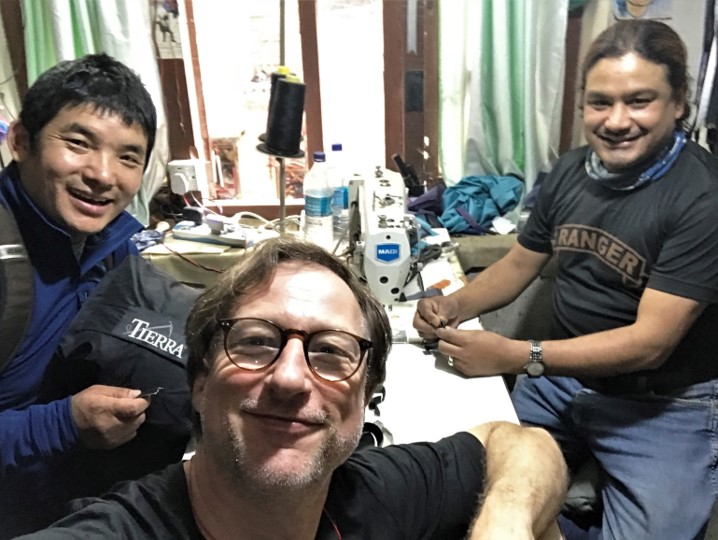 We also had an appointment with Thomas Pantel in Kathmandu in order to sign in for the Himalayan Database. The American Alpine Club has registered 6000m and above climbers in this database since 1905 when Elizabeth Hawley, an American journalist, founded the database. Last year I met with Billi Bierling who took over when Elizabeth passed away last year. Today it's accessible for everyone that wants to collect statistics such as how old the Swedish summit climbers are :). I signed in as no. 32 and the oldest climber that has the ambition to summit Mt Everest. In total they have 8306 climbers registered at the summit of Everest since 1905.
[mc4wp_form id="180"]
By a coincidence we were invited to particpiate in the Miss Nepal 2018 contest in Kathmandu which really sounded crazy in terms of us preparing for the Mt Everest Expediton. So…. we were invited to the show, dont ask me how that worked out since all tickets were sold out a year ahead. But Nepaleese TV was broadcasting there so we wanted to help Chhiring get up on the stage. and get some publicity which could be good for our project aswell. We even had a favorite candidate that we supported during the show – No.5. Unfortunatelly she didn´t become the winner this year but she gave us some support in promoting our logotype for the climb. We even met her entire family of ten people including her parents. Our candidate is a dentist and comes from the western part of the country and spoke very good english. But the final qualification question in the show was tough for her – "how do you want to solve the traffic situation in Kathmandu". This is something the government has been working on for some time and still havent solved. Participating in this event was probably one of the most strange experiences in my life. However, it was impressive to listen to how open the discussion climate was about the challenges Nepal faces at the same time as this event was broadcasted.  I am not sure the format of the show would have worked in Sweden, but – this is Nepal! The show was a mixture of everything from the 70´s  to today.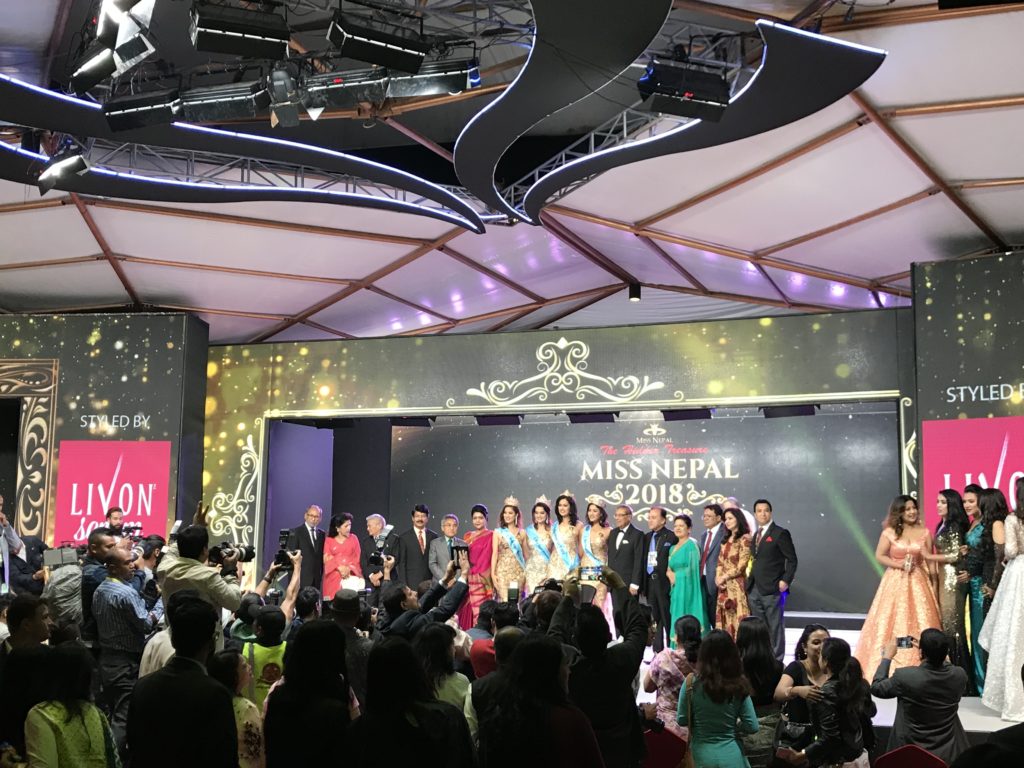 The days in Kathmandu have been great – but its time for higher altitude now! 1500m isn´t enough.
Tags In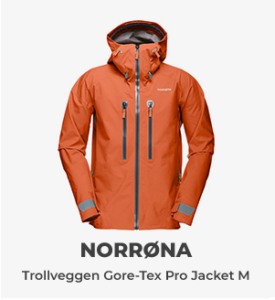 Popular tags