Today our expedition team left Elbrus High Camp. I was up early in the morning not being able to sleep. The turnout of this expedition has kept me occupied the last day. What could have been done in a different way, was it a good decision, when did I make the wrong decision, how do I go on?
My conclusion is that I personally could have made the difference, it really wasn't only about the weather.
Before I started the planning of this project most people said it's a simple mountain to climb. Again, most of them haven't either been at Elbrus or have visited the south side of the mountain which is something totally different. Just like Aconcagua, Elbrus has a reputation of being an easy mountain to climb. I think I arrived to Elbrus with a mindset that it would be easy.
[mc4wp_form id="180"]
The approach and acclimatization is easy up to High Camp. From this point you have to be prepared for some tough 15 hours of climbing in snow. The peak looks so near, but it's not. The most important is to pick the right day for the summit since weather flips around fast. Our timeframe permitted two days in a row and we had to pick the best day. After making a summit your body needs a rest day. We chose the first day and started with a storm arriving at 5000m. It was a great decision to stop, no doubts about that.
My own fault that I didn't plan more days in High Camp. Three days there was to short in order to make at least two summit attempts. Starting during the night we left down from High Camp would have given us both a recovery day and good weather. You can always blame your guide for bad forecasting work but that would be unfare since weather is tricky here. Our local guide was great and he was very experienced.
According to the guides I talked to, weather has changed dramatically at Elbrus the last years. The glaciers have larger cracks and more melting ongoing. The weather is much faster and you can't really predict it. It's safer in July/August but then everyone is there, no option to me. So, lesson learned: plan better for at least two summit attacks with a rest day in between.
One of you asked about methods in thoughts control during the climb, glad you asked! Some years ago I dived into NLP and how you can control your emotional state.Since I really enjoy physical training in my gym and know the positive feeling of each part of it I could apply this into the Lentz climb. Since I know that my training program takes 2,5 hours I applied it virtually during the last 2,5 hours of the Lentz climb and it worked. I had an extremely positive feeling arriving at Lentz Rock. Did this make sense? Ask me if you want to understand more.
I hope you have enjoyed my blogposts this time. I always try to give you both sides of the coin so my readers can go to Elbrus and avoid my mistakes. Often these learnings can be applied in other parts of your life if you aren't an alpinist. The 2019 Elbrus expedition was a great journey and this area of our world makes me curious to see more. There is much to see around the Caucasus area.
I feel great today physically after a rest day and taking this photo before leaving the camp makes me just laugh at myself with this exciting mountain behind me. Time to get a haircut? I don't know – life goes on.
I will be back soon.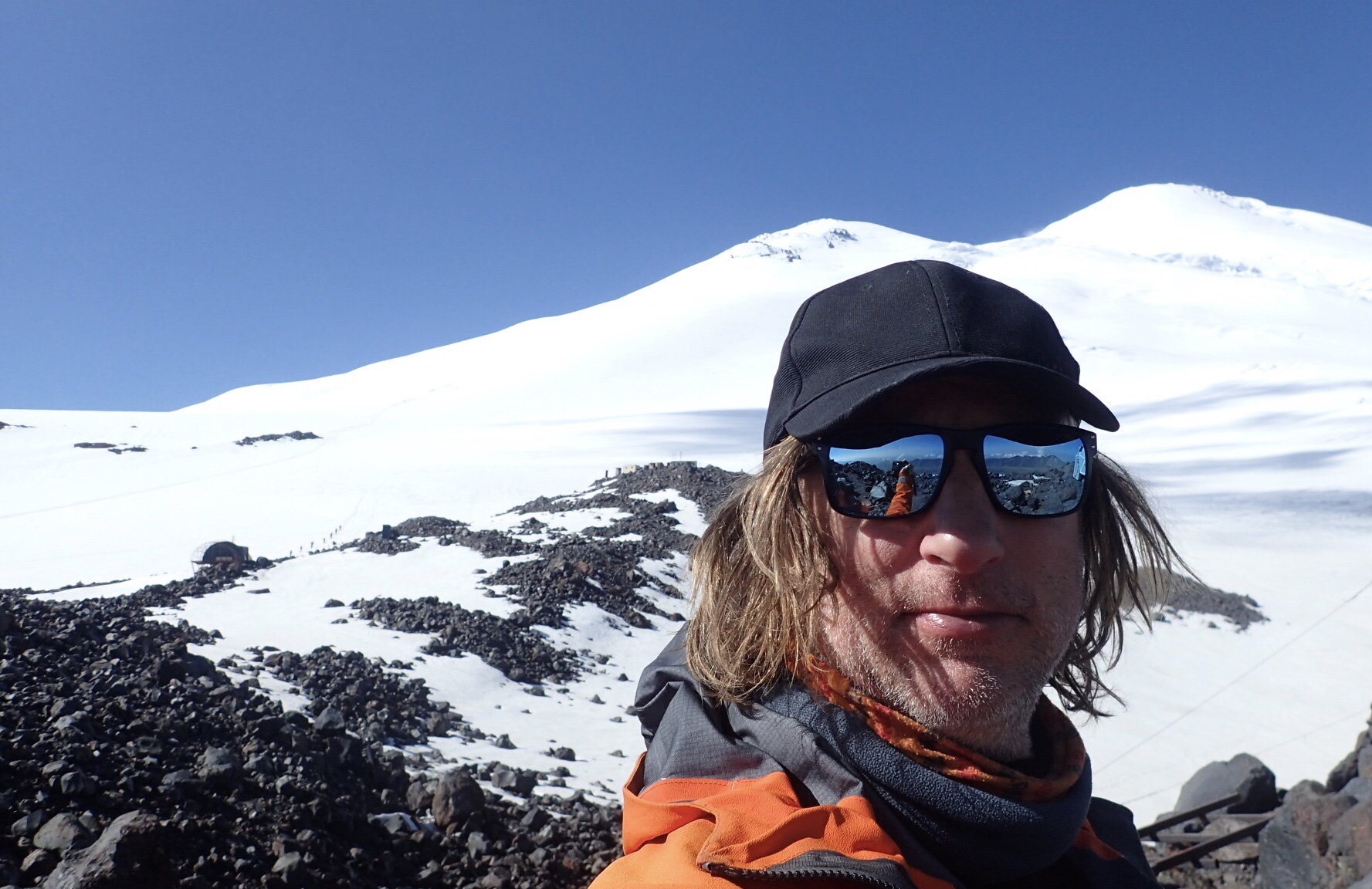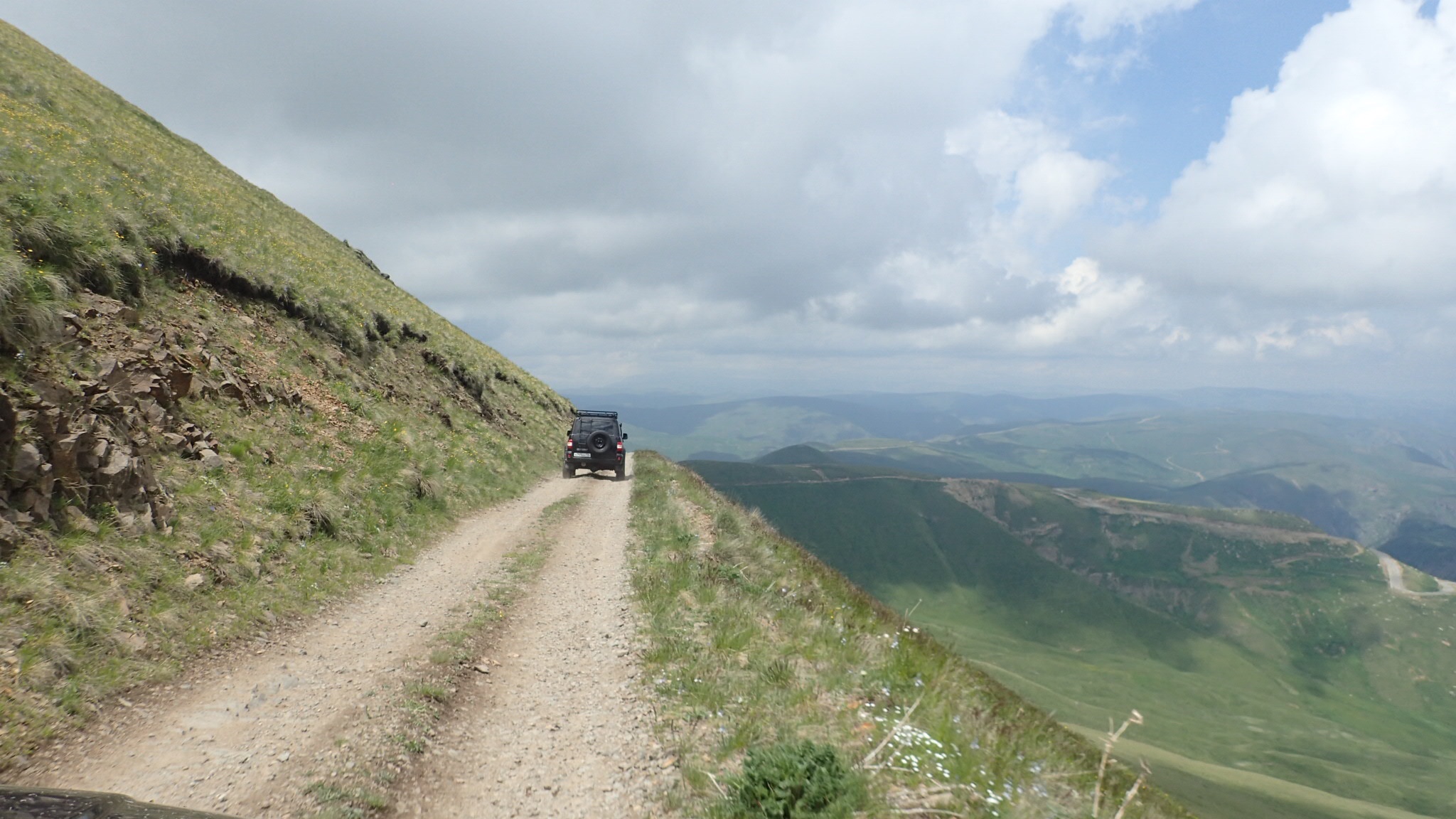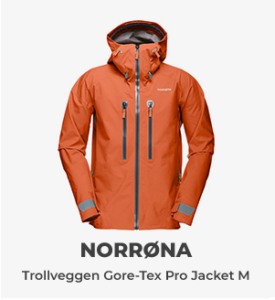 Popular tags