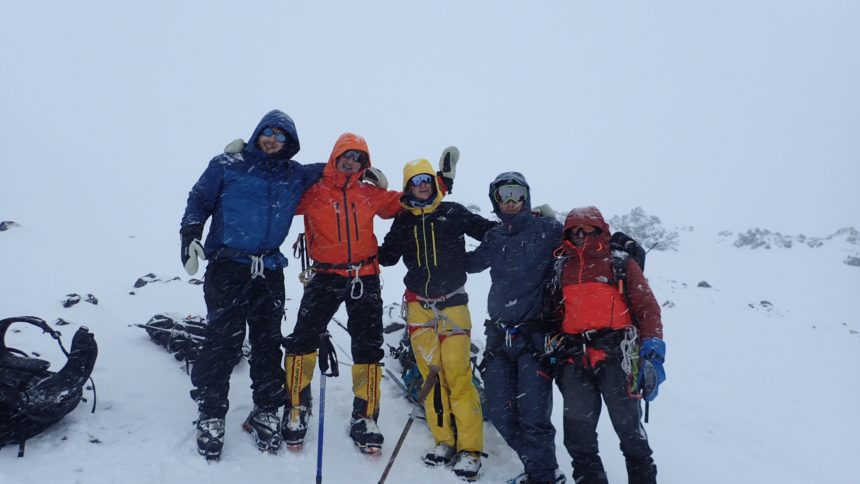 Yesterday night was the right time to make our summit attack for the Elbrus West Peak 5642m. We decided to have breakfast at 23:00 and leave at midnight. The weather forecast looked good and moonshine was on the schedule – a wonderful nightclimb to Lentz Rock above High Camp. Some days earlier we made an acclimatization climb to Lentz and we knew it's a boring dayclimb passing by the giant Ullokol glacier. Therefore I had some new methods in mind to control my thoughts during this part of the climb that I wanted to try. I knew that if I have good thoughts control the remaining summit climb should work fine. Shortly after Lentz the weather system totally flipped over and snow and strong wind arrived. Over radio we got information that the West Peak was closed shortly after that. It was to dangerous crossing the glacier below the sadel between the peaks. This meant the end of my 4th 7Summit this time since the weather isn't getting better before we depart. Still we could try to summit the East Peak some 20m lower.
I was so disappointed and had really hard to find the motivation to continue. But we decided to continue anyway. After 7,5 hours we reached an altitude of 5237m. We had 30cm of new snow on top of existing snow and a wind speed of approx 15m/s. Our visibility was down to 20m.
We had still two hours to go in order to reach the peak. The entire situation didn't feel secure anymore so we discussed with the guides and made the decision to stop and descend. This became a new disappointment. The descend was tough with even more snow and stronger wind. At one point we could hardly stand up. After ten hours we were back in High Camp. Currently I don't know when I'll get back to Elbrus.
[mc4wp_form id="180"]
Lots of things have happened the last days. We had a rescue operation of one climber that got into trouble above Lentz Point. He had some serious stomache pain and finally some guides got him down to High Camp and a remote doctor could make a diagnosis. He needed operation but the rescue helicopter couldn't land so they pulled him down to lower altitudes where they could land. I have some videos from our expedition being published when I have a better connection. Tomorrow we will climb down to Base Camp for further transportation to Kislovodsk.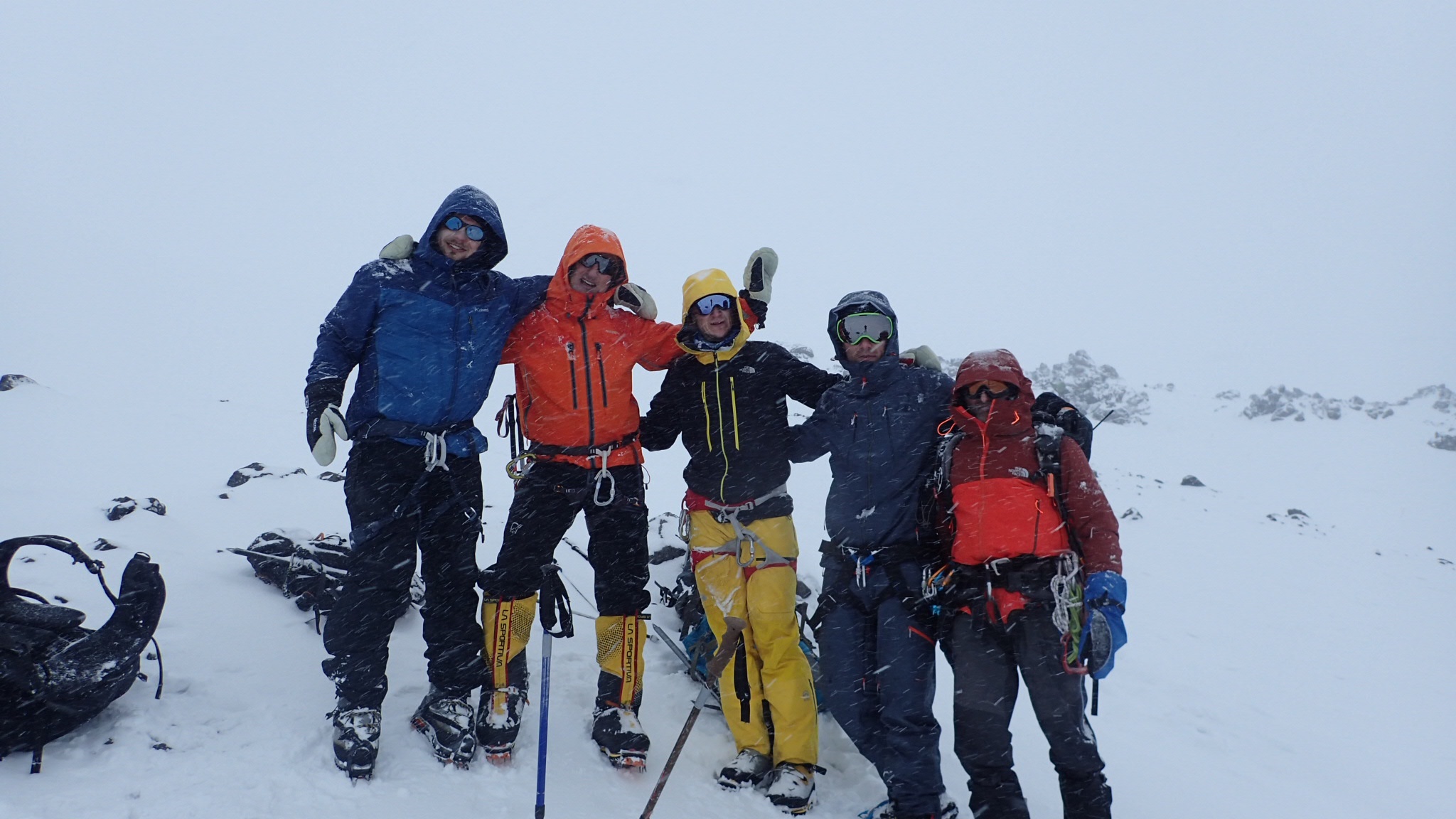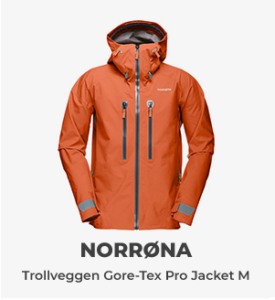 Popular tags