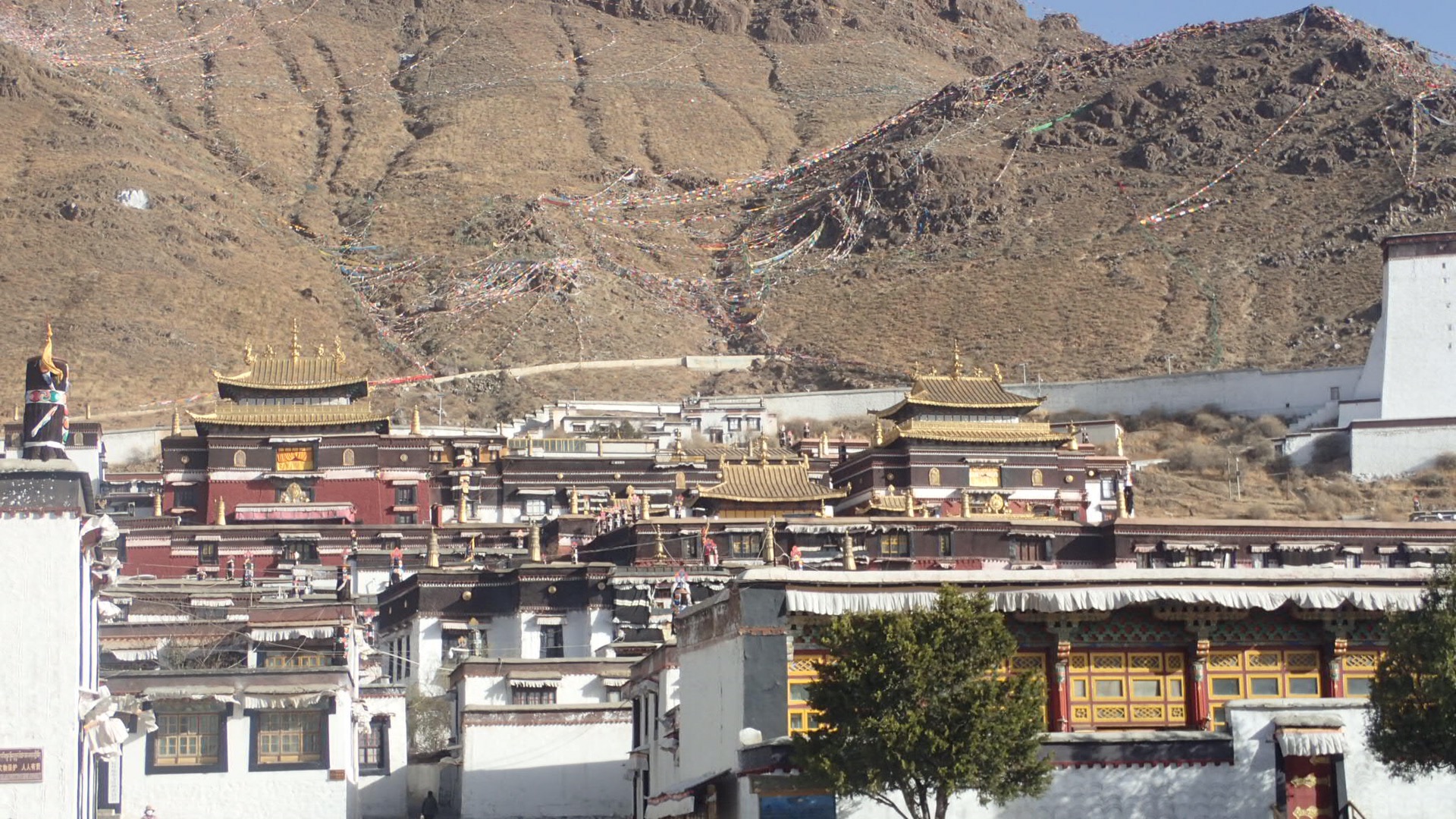 Yesterday we drove 280km from Lhasa to Shigatse. Shigatse is the second largest city in Tibet and one of the worldst highest located city at 3743m. Approx. 100.000 people live in the city.
Half way through the drive it snowed and we had a cloudy day. We could see lots of infrastructural projects along the road. We had fairly good roads with traffic safety checkpoints now and then that prohibits cars from speeding.
Nature is large in all aspects: height of mountains, size of rivers, width of valleys and weather changing fast. Yesterday rain and snow – today sunshine!
Sleep is an important success factor in this project. Yesterday the entire team had sleeping problems and I felt if I didn't sleep at all. So Chhiring arranged separate rooms this night. I slept for 7 hours which means a lot. We are fine with the acclimatization and no sickness in the team.
During our stay in Shigatse we visited the Ta Shi Lhun Po Monastary which is one of the four "Yellow Sect" monesteries of the Tibetan Buddhist. Inside one of the chapels we could experience the worlds highest sitting  Maitreya Buddha in the world 30m high.
It's great to combine our acclimatization process with visiting a couple of world heritage sites. Ta Shi Lhun Po Monastary and Potala Palace is for sure something you should visit during a lifetime.
We are two days away from reaching Everest Base Camp and I am so excited about this.
Tags In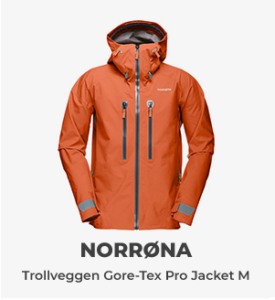 Popular tags