We have moved to our Interim Camp now. The trekk was tough yesterday. We covered 16km, 700m in altitude and 32500 steps upphill from Basecamp. Our camp Interim was built at 5900m. On the way up we met a yak-caravan with 150 yaks. I always come back to the same question- how can these animals perform at this altitude?
It was very emotional arriving since everything uncovered so fast and suddenly so we could see all icetowars, the peaks and so much more. My team mate and myself just cried together in a big hugh upon arrival.
You stay to rather basic things in life in this environment. The only thing that matters is keeping in control of your stomach, brain, feet, hands, temperature, sleeping etc. If you feel anything that's wrong the problem has to be fixed immediately. This means that the outside world has totally disappeared now.
When we arrived at 17:15 we had a fantastic view of both the Everest Peak and the icetowars in the glacier our camp is built in. Water can be heard from everywhere. We can see ice caves next to our camp and it's so tempting to go inside. However, Chhiring says it's too dangerous. This place is so impressive and invites to adventure.
Sleeping in the middle of an active glacier is for sure an experience in life. The sounds of a cracking glacier remind of many different things – an old wodden house moving, gunshot, an iron construction being hit etc. Sleeping is then a challenge and you have to make different stories to yourself in order to fall asleep. I tried: you have to stay awake in order not to miss any wonderful sounds, it worked 🙂
Today we plan to acclimatize by trekking to 6100m. My body is in good shape from this.
[mc4wp_form id="180"]
Tags In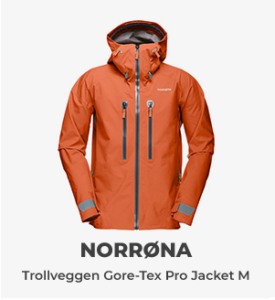 Popular tags