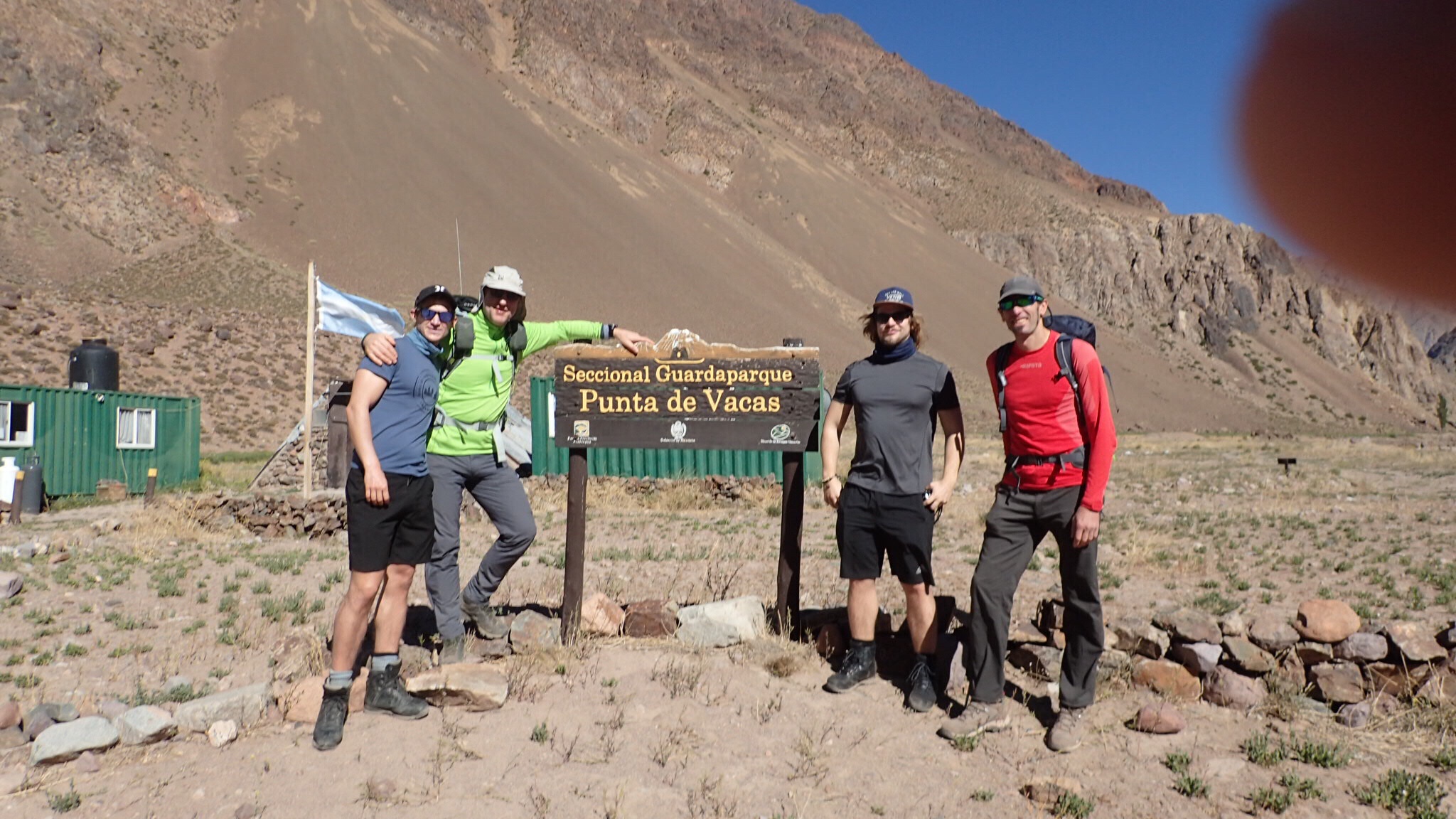 First days trekking started at Punta De Vacas. We enjoyed a beautiful valley during the 6 hours when we ascended from 2000m to 2800m. It was very hot and dry so water control was a high priority. The mules are impressive in terms of how fast they can move up the mountain with 60kg of load.
Our first tent camp at Pampa de Lamas was setup and we relaxed after all strong sunshine which made us a bit tired. But the real challenge is the wind in this area. Marcus and Sebastian decided to sleep outside like the porters and guides without a tent and it was partly a cold experience. But, moonshine with a sky full of stars is something special.
Maybe you wonder what happened with my expedition bag? Well, it got lost again and this time they found it in London and the new IBERIA plan was is now that it arrives in Mendoza on Friday. So maybe I will get it with the mule by Sunday if it doesn't disappear again. I am trying to see the bright side of life and I am actually getting used to my minimalistic lifestyle now. I only need to care about my toothbrush, one pair of day clothes being washed daily, the water bottle and the new satellite equipment which works great. So morning packing is super fast.
[mc4wp_form id="180"]
After a morning 06:00 yoga session, I wrote this blogg to some tracks and one of them was "Dreams" by Alice Boman. Some music in this environment makes you feel great together with the sun going up right now filling up with energy.
Soon time to pull up the backpack and get going after breakfast! 🙂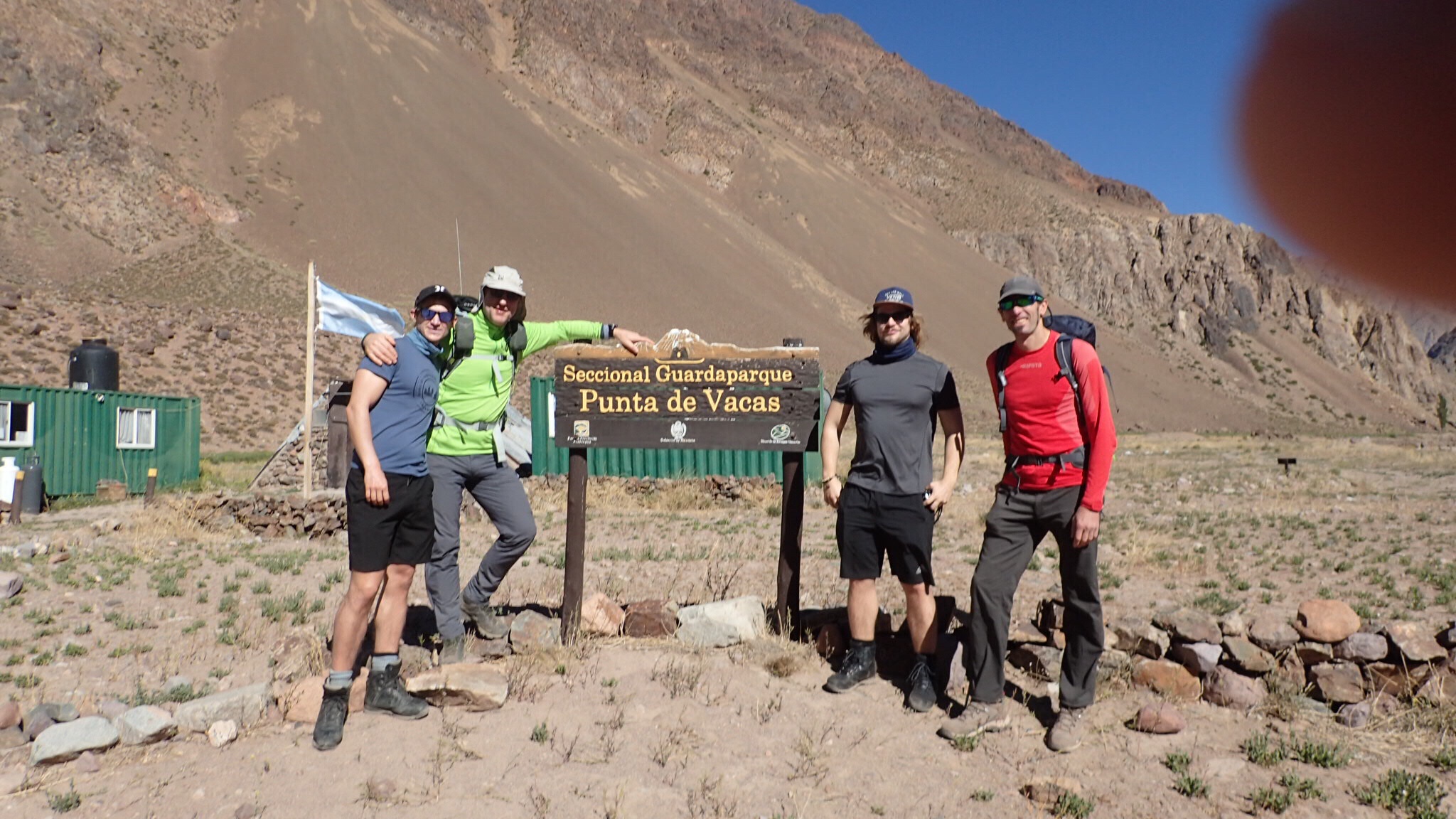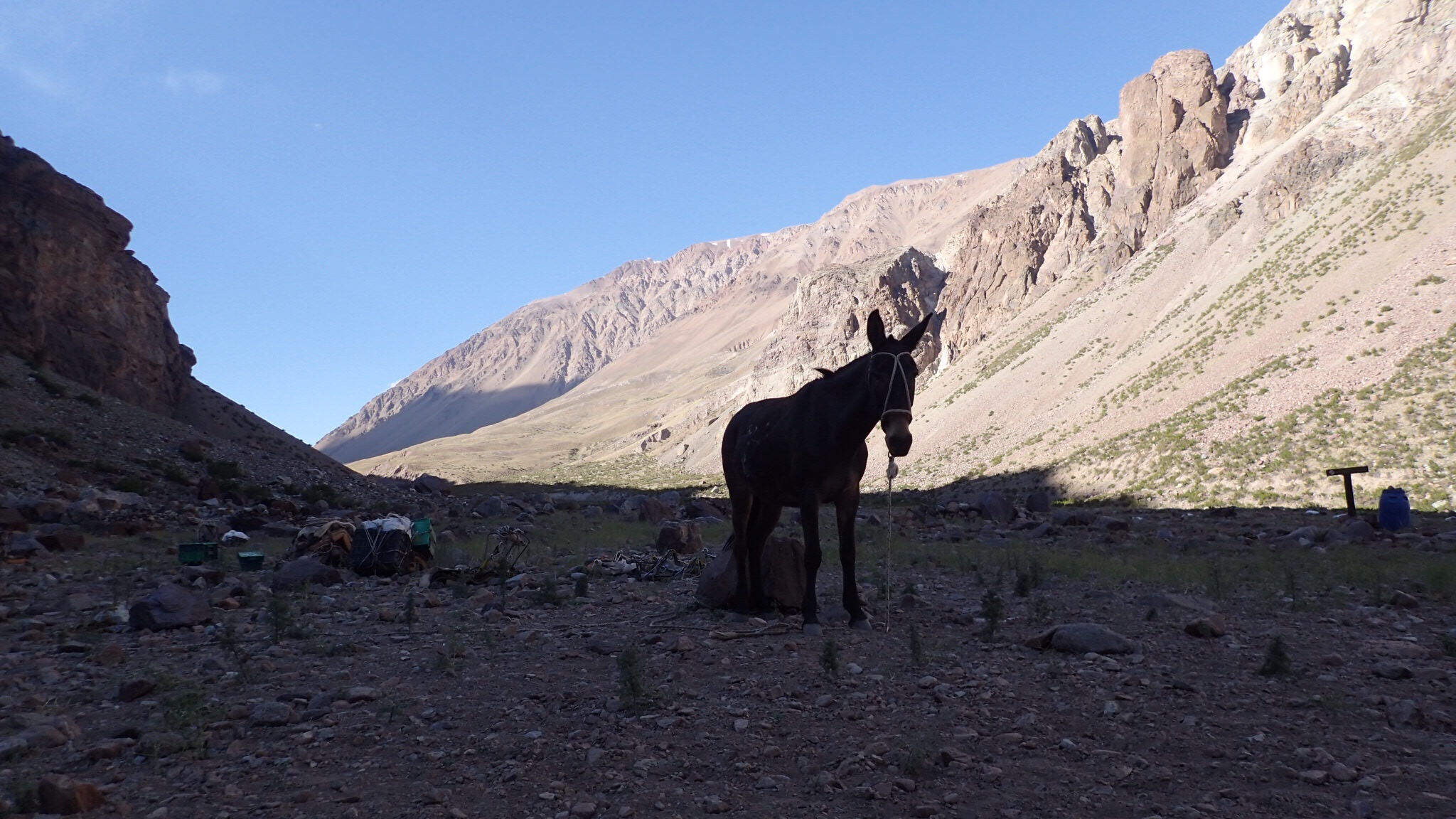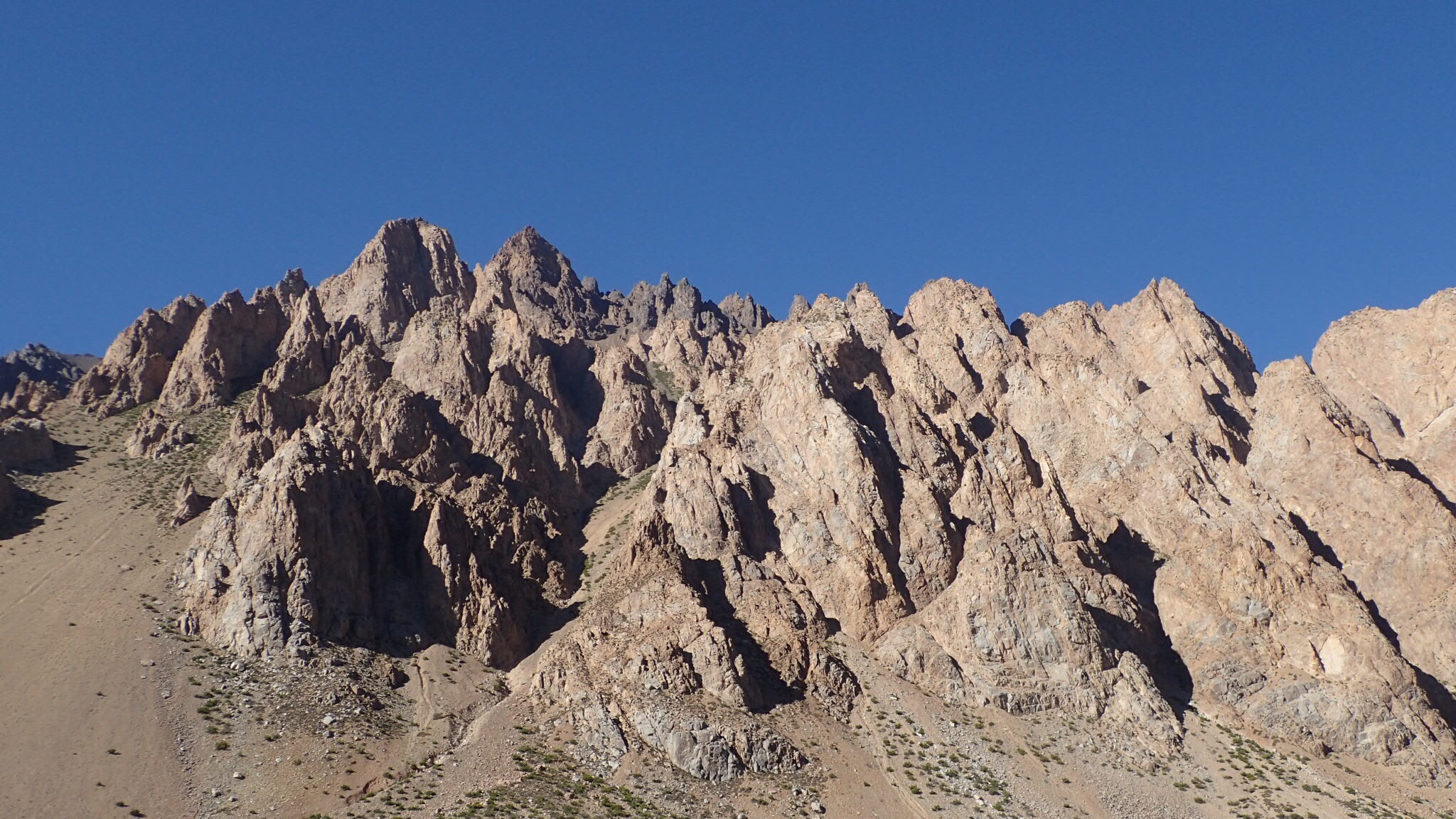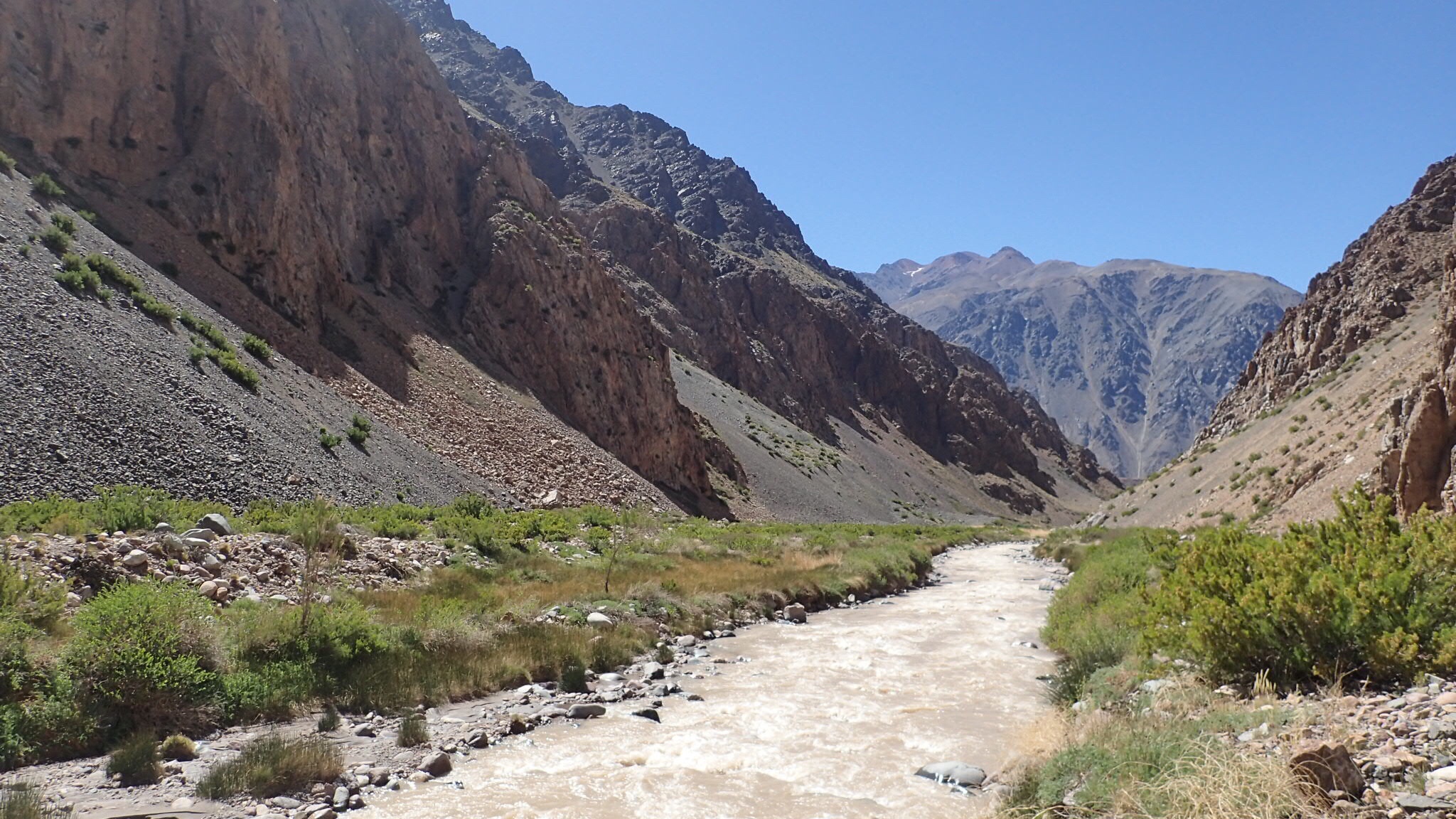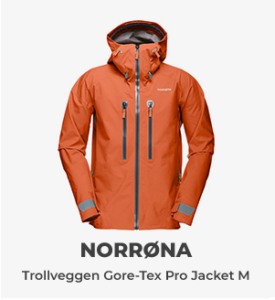 Popular tags