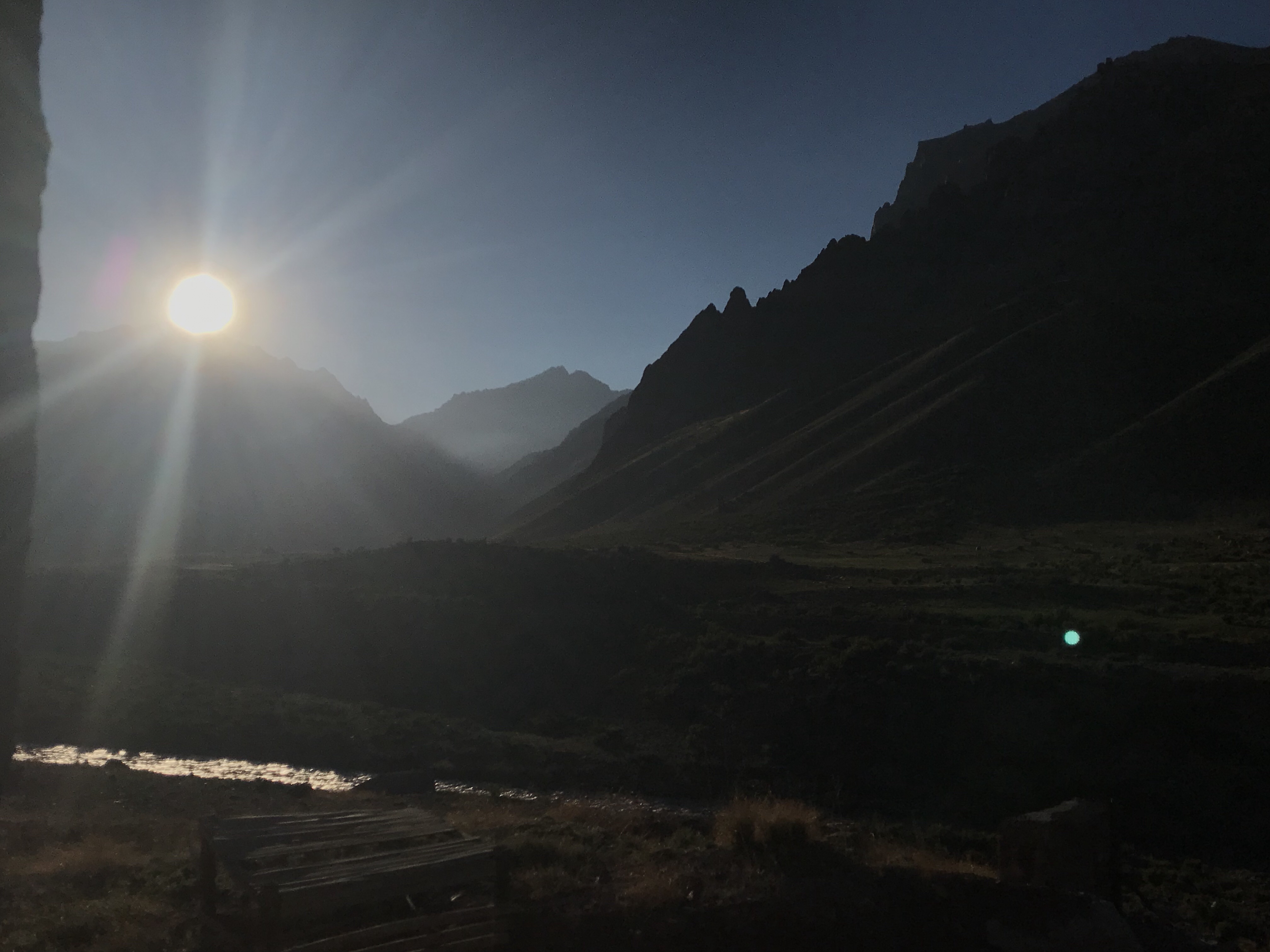 We are on the way towards the mountains now. Still it's the main road connecting to Chile. Lots of trucks make the way through the mountains. I have some mixed emotions not having my duffel bag with all equipment with me. IBERIA lost and forgot to send my bag in Stockholm so I promised them some good publicity on this topic not knowing where my bag is for two days. It will arrive to the camp with a special taxi and mule on Friday since we had to depart today.
During a short lunchbreak we helped a different type of team – 12 catholic nuns on a charity visit to Chile and missing air pressure in the tires. I am curious type so some minutes later we were talking mountain climbing with the nuns. My plan was to help them with the tires and in return get a group picture. The strategy failed in the end when "Mother" considered we got to social with the nuns..
Before leaving Mendoza we had a short meeting with the Inka Expedition team in the local office in Mendoza. It felt more like meeting a family. Actually it is a family company headed by Sebastian and Carolina taking care of the business operations.
[mc4wp_form id="180"]
Our guide Gabriel is a great guy with lots of mountaineering experience after summiting 17 times at Aconcagua. Gabriel is both Spanish and Argentinian and lives most of the time in Barcelona. Besides working for Inka he also climbs in Chamonix and runs some expeditions in Greenland.
Getting closer to the provincial mountain area of Aconcagua we experience a very dry landscape with even cactuses in the valleys we pass through. It's even considered as a high altitude desert in some areas. Not much rain has fallen down the last two years which is visible in the lakes and rivers. This part of the world is new to me but still I cannot avoid seeing similarities with the nature in Provence and Tibet.
We stopped in a place called Penitentes which is a skiing resort without snow the last two years. We are the only guests and right now the feeling is more like in the movie "The Shining" but with an extremely beautiful view and great food. Made our first exercise climb today and got some pretty good shots when watching eagles above the mountains.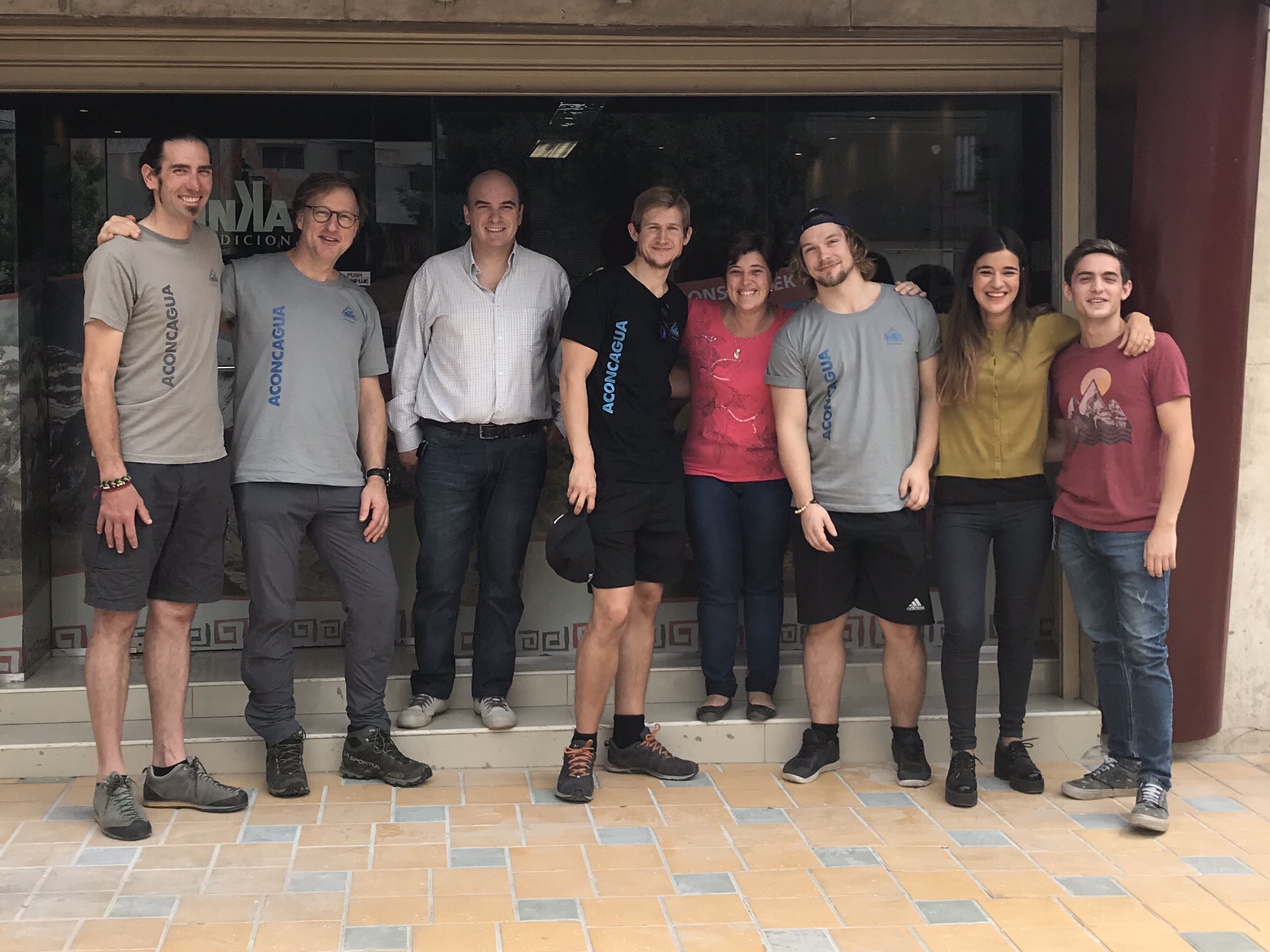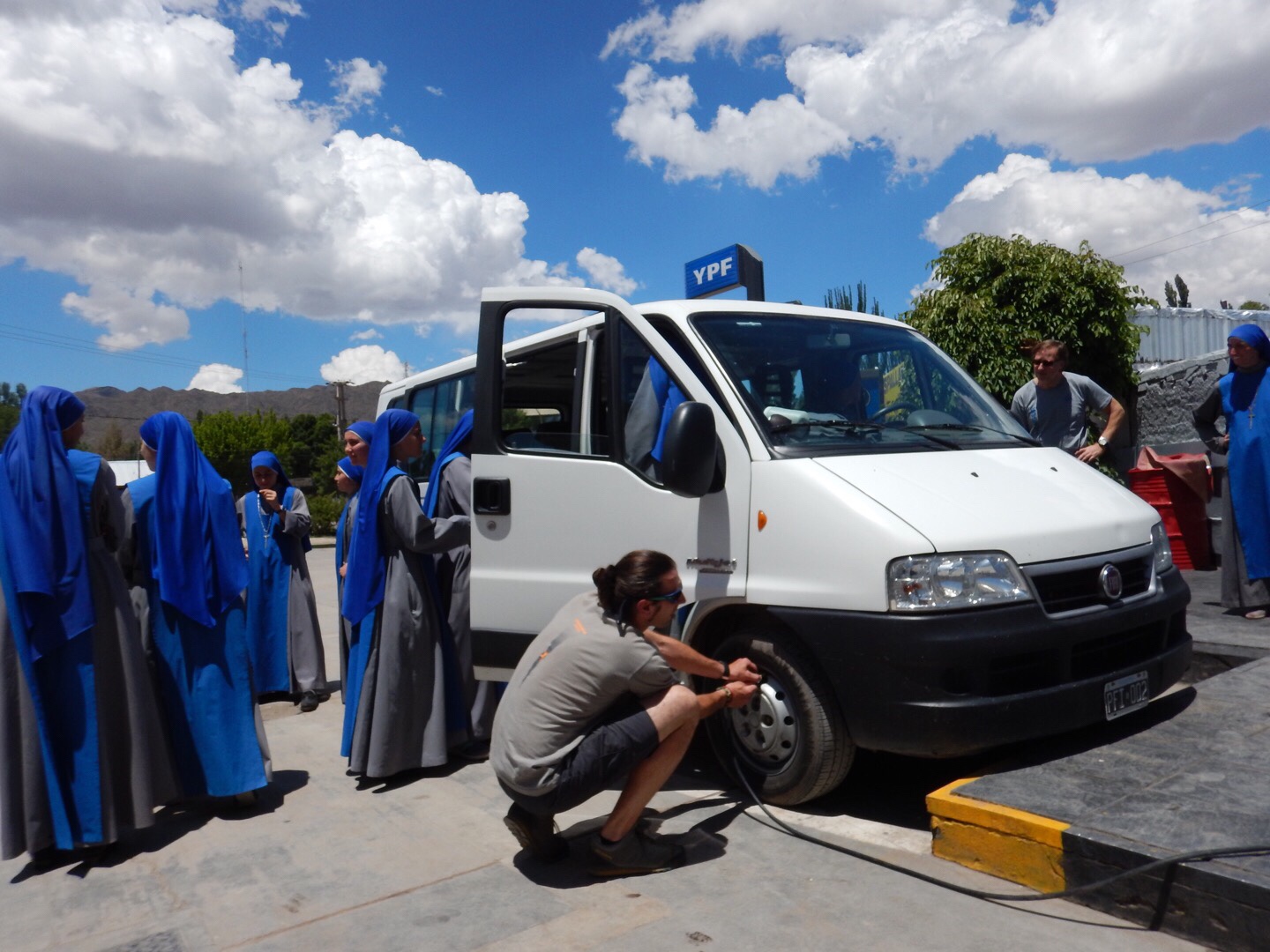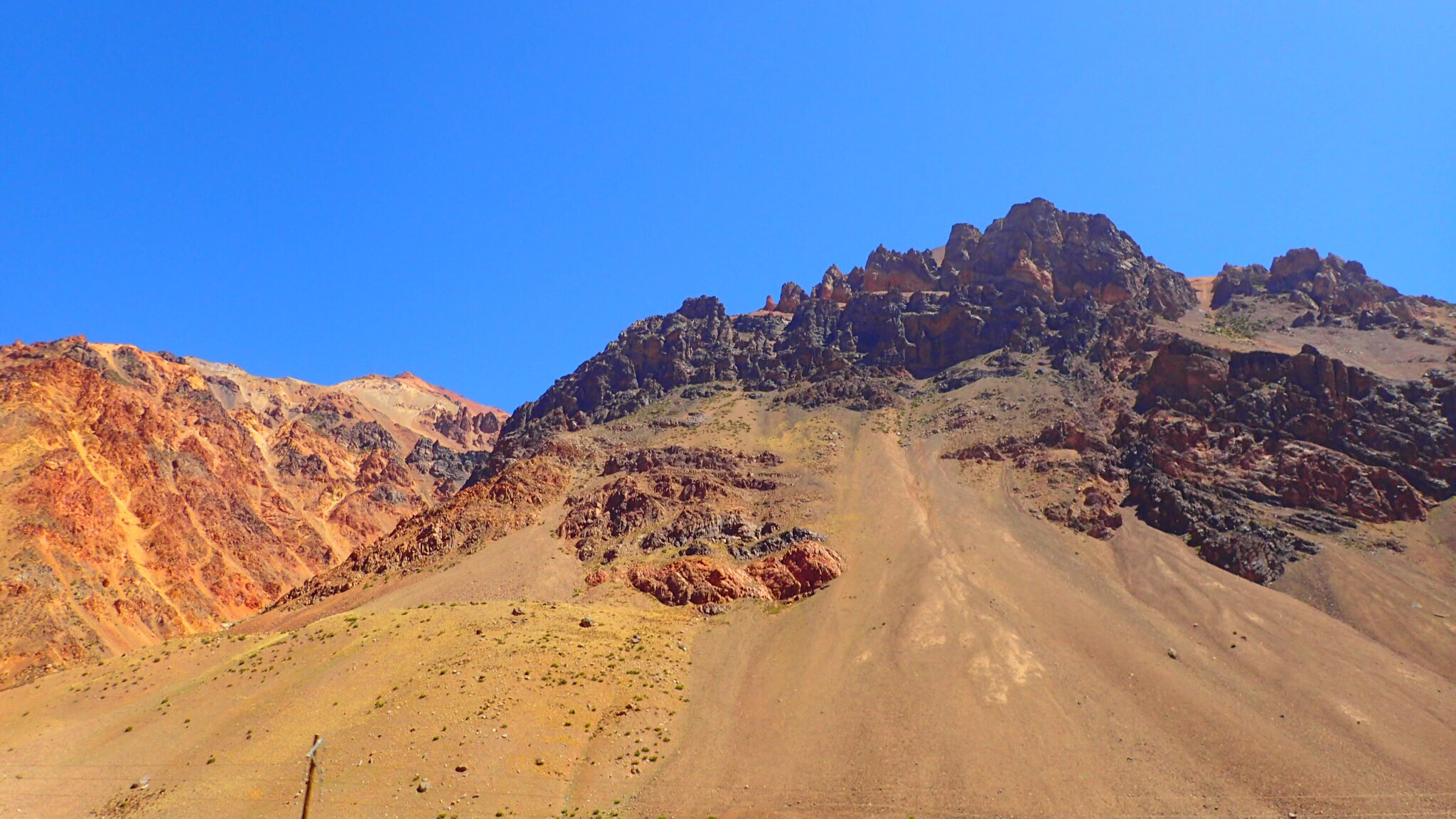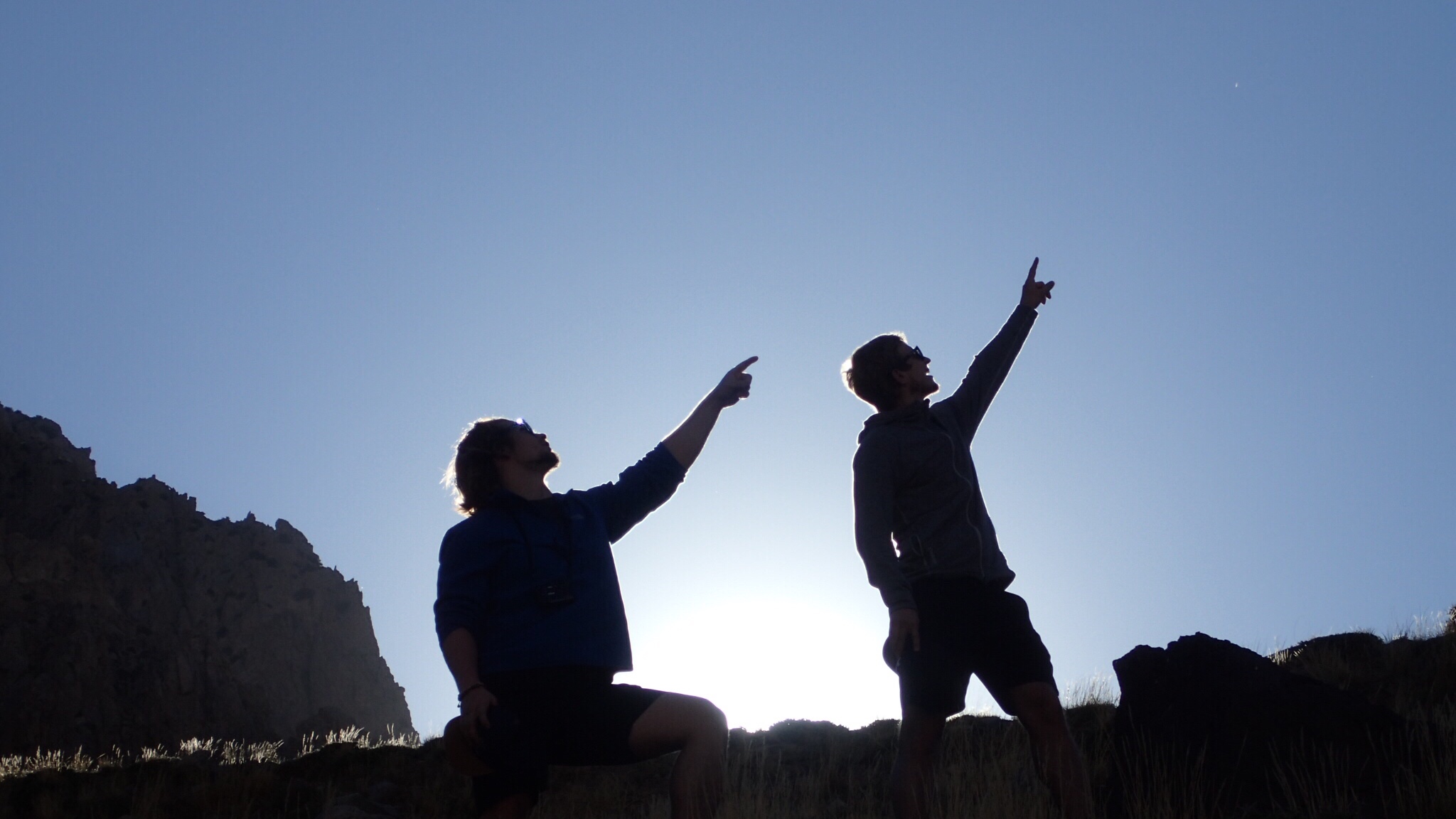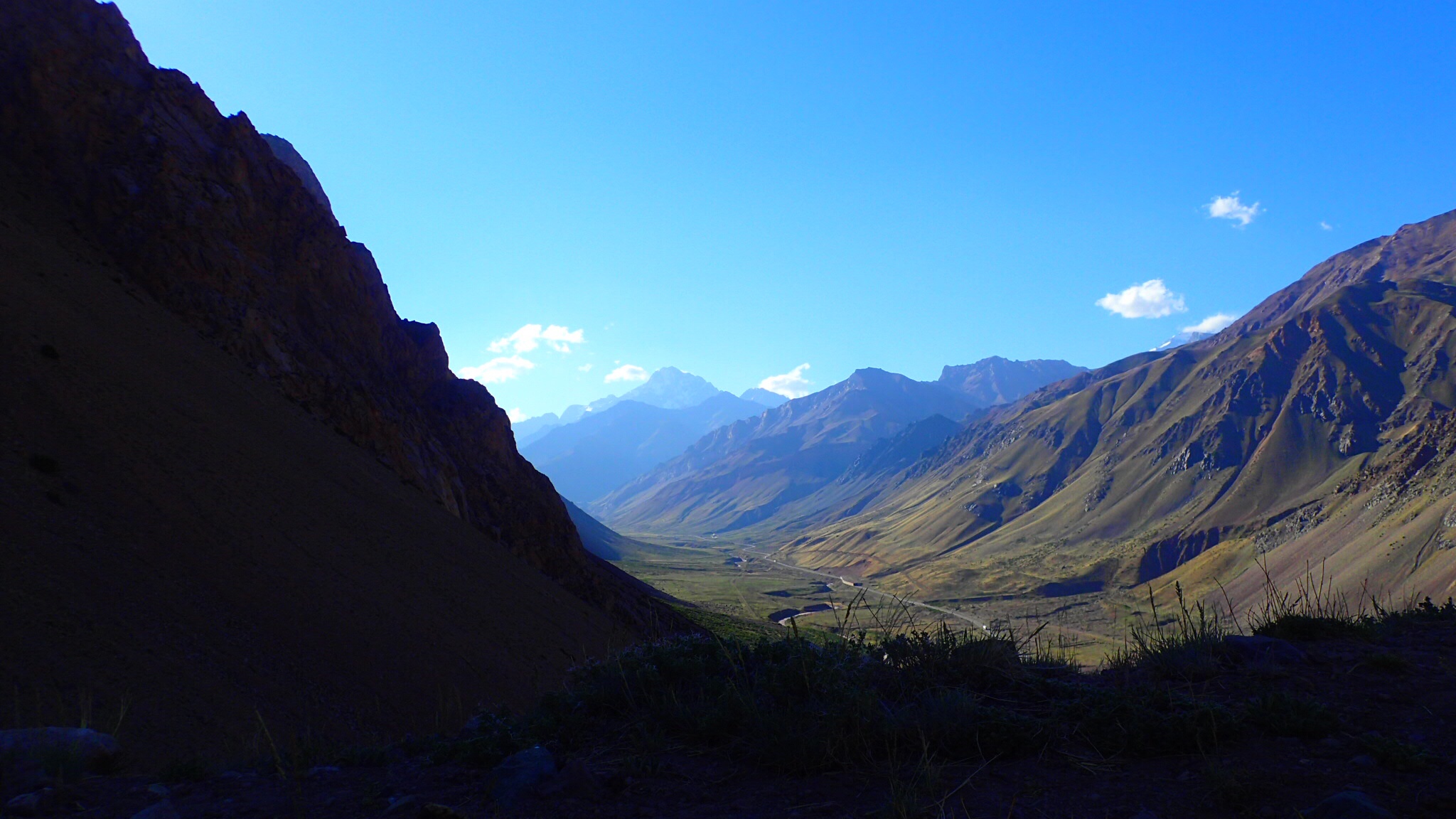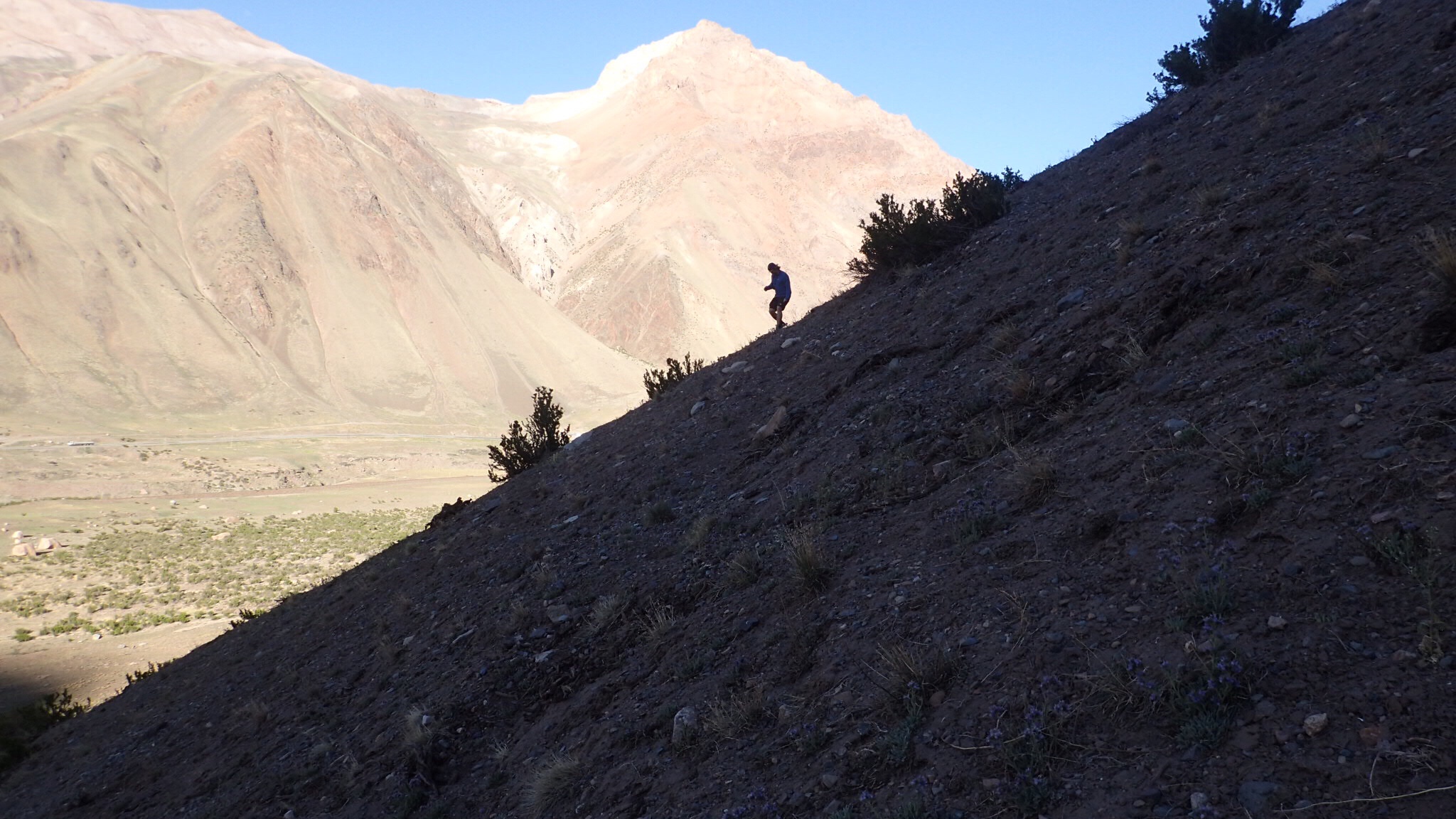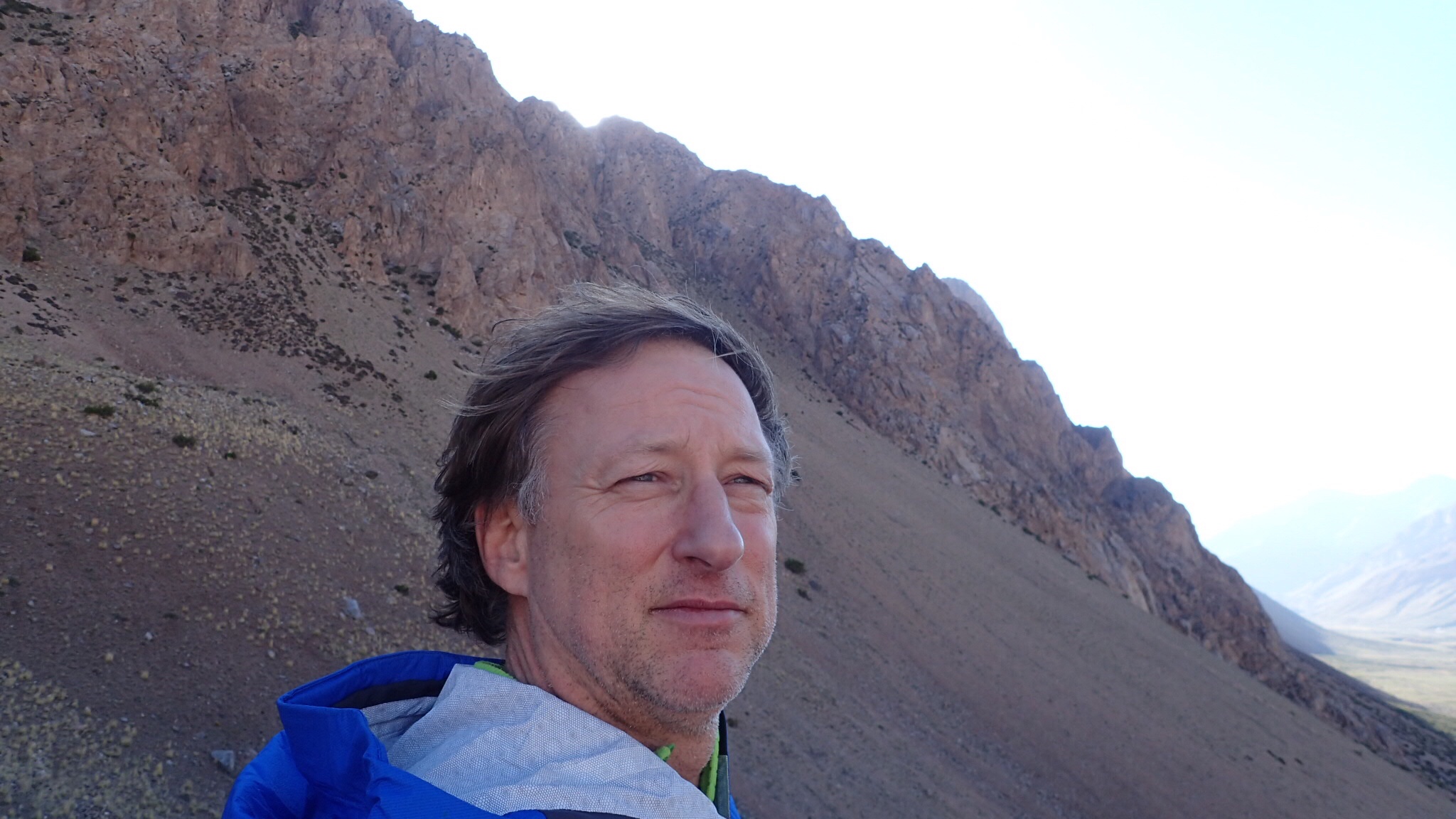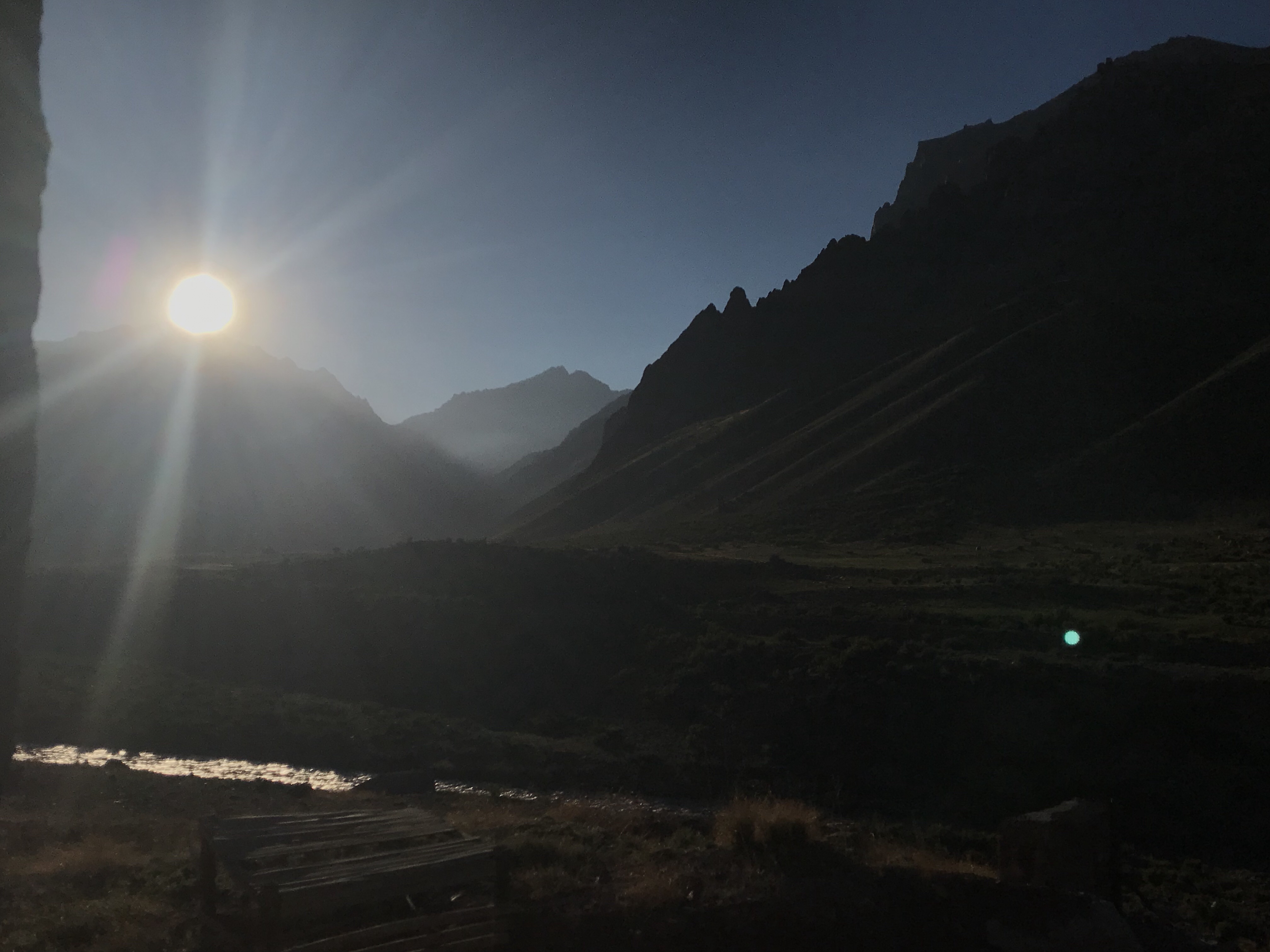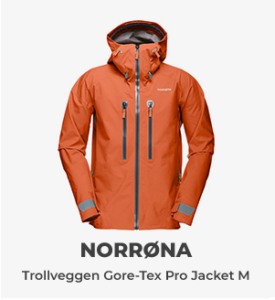 Popular tags