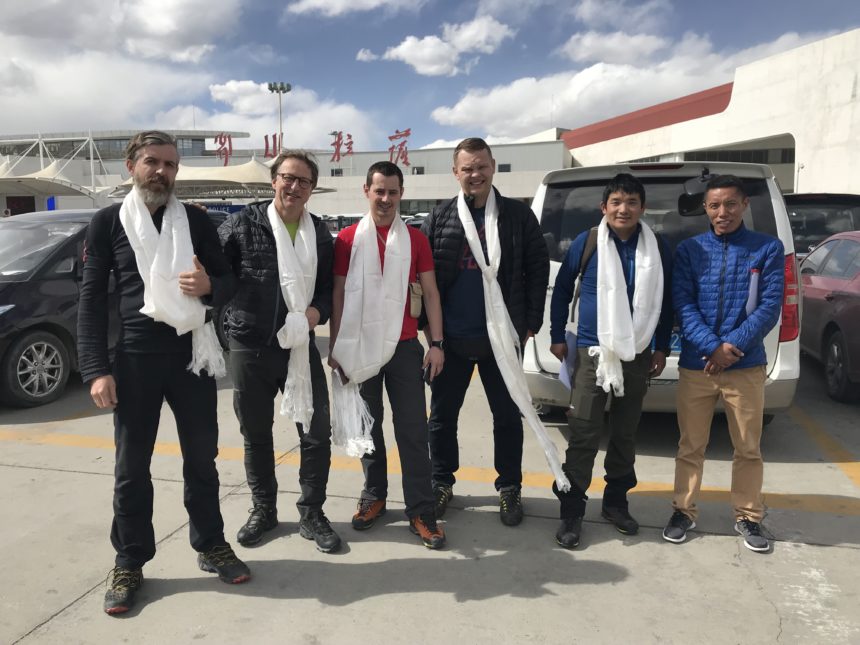 We have spent some days together but I wouldn't say I know the group yet. I am fully aware of the process of group dynamics and realize that we are at the very start of shaping as a group, we aren't a team yet. The total curiosity about our respective background and lives hasn't appeared yet, which is a base in the start. From earlier expeditions I have learnt to avoid shaping my own attitude about the team to early. I know that thoughts are more at what will happen at Everest right now. This will need some time.
We are four climbers. Lucasz, Sylwester and Thomas are all from Poland and in the age between 35-40. Lucasz works as a department manager with an engineering background in a food process plant and is a mountaineer and trail runner. Thomas runs his own one man business in the  high building window cleaning business and is also a trail runner. Sylwester manages several plants for concrete production and loves spinning and mountaineering. They all accomplished Aconcagua last year and also some 4-5000m peaks in Eastern Europe. Thomas speaks only polish so the first translated conversation I had with him was if he will pick up some english or if I will need to pickup some polish words. Let's see how that will evolve!
Byt the way – I had some problems with images not showing up in my earlier two blogs about Kathmandu – så check the fotos now!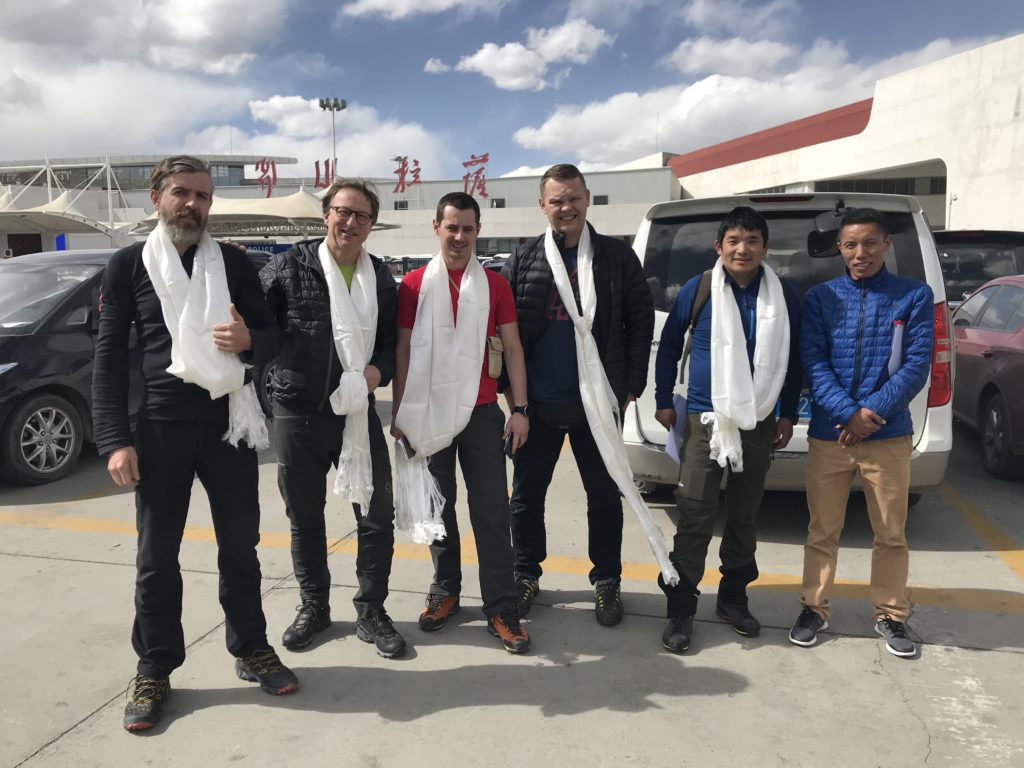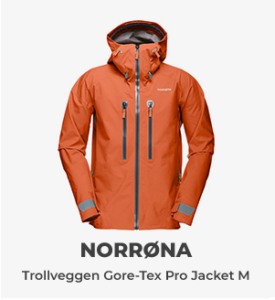 Popular tags