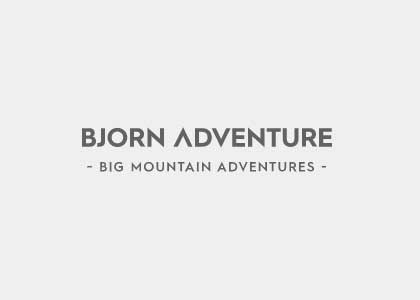 Yesterday we made a visit to the monestary in Tingbuche at 06:00. 6 monks read the prayers that hopefully keeps the mountains safe for us.
The trekk yesterday started from a foggy Tingbuche and first we lost approx 300m in altitude due to a river valley. Then we started the our climb to 4500m and Dingbuche.
We trekked all day through the fantastic sceneries in the valley connecting the two small villages.
This is the second night in Dingbuche and we are working on the acclimatization. The technique to do this is two expose the body to higher altitudes and then return to lower altitudes.
Today, we left early to the village of Chukung 4800m. The sites were just awesome and we trekked very close to Ama Dablam. It's so impressive and today I understood how difficult it is to climb this mountain, it's never been climbed from the west side. The weather was fantastic and that gave us open views to most mountains in the area. Everest is now hidden from other mountains.
After lunch I ran into trouble with high altitude (4800m) and had some light headache. I was also very tired and that combination made me really disappointed. So I started to work with the breathing technique and yoga and hopefully this will get me in shape for the trekk tomorrow when we leave towards higher altitudes. Everything is about taking care of your body and this needs 100% focus during all time. So the lesson needs to be learnt once again…!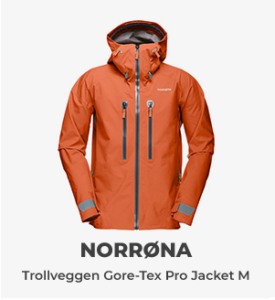 Popular tags