Today we had a full day of training which means acclimatization through trekking to higher altitudes. The highest point we reached was 3970m.
We left our camp in Namshe at 05:45 and the target was a viewpoint close to Namche. We reached this within 30 minutes. The view was just gorgeous – we could see towards east through the valley facing towards Lukla.
After some fast breakfast we trekked to Everest view point at 3900m. The goal was to see Everest 8848m, Lhotse 8610m and Ama Dablam 6810m. Due to clouds Everest couldn't be sited so I have this still on my list. But we could see Lohtse and Ama Dablam. This was the first time I experienced seeing a 6000m and 8000m mountain at the same time and in the same view – a very special feeling and it was really so awesome! Lohtse is beautiful and seemed to be a mountain that invited to climbing. Ama Dablam however scared me a bit- it's a tough mountain and extremely steep.
We had a great lunch in a village called Khumjung. This village has a school founded by Sir Edmund Hillary. Robin and Chhiring had arranged a visit inside the school which was a nice break from trekking. Its fascinating to find a school at an altitude of 3970m. It's been rebuilt after the earthquake and is fully functional today.
We have now covered 32km in mountain terrain. We have only one with a light cold and one with altitude headache. Tomorrows goal is to move the camp to Tengbuche and this means closer to Everest!! I am so excited to get a first view of Everest and share the feelings!
If you have the opportunity to see this area don't wait, it's really special.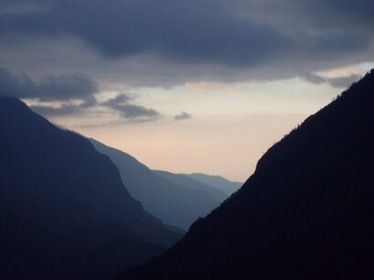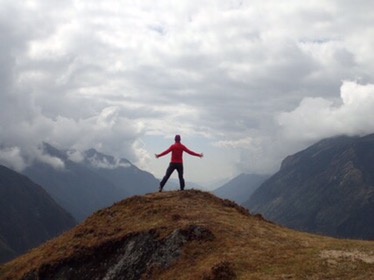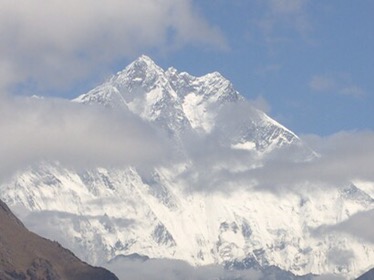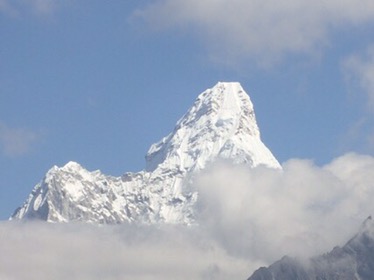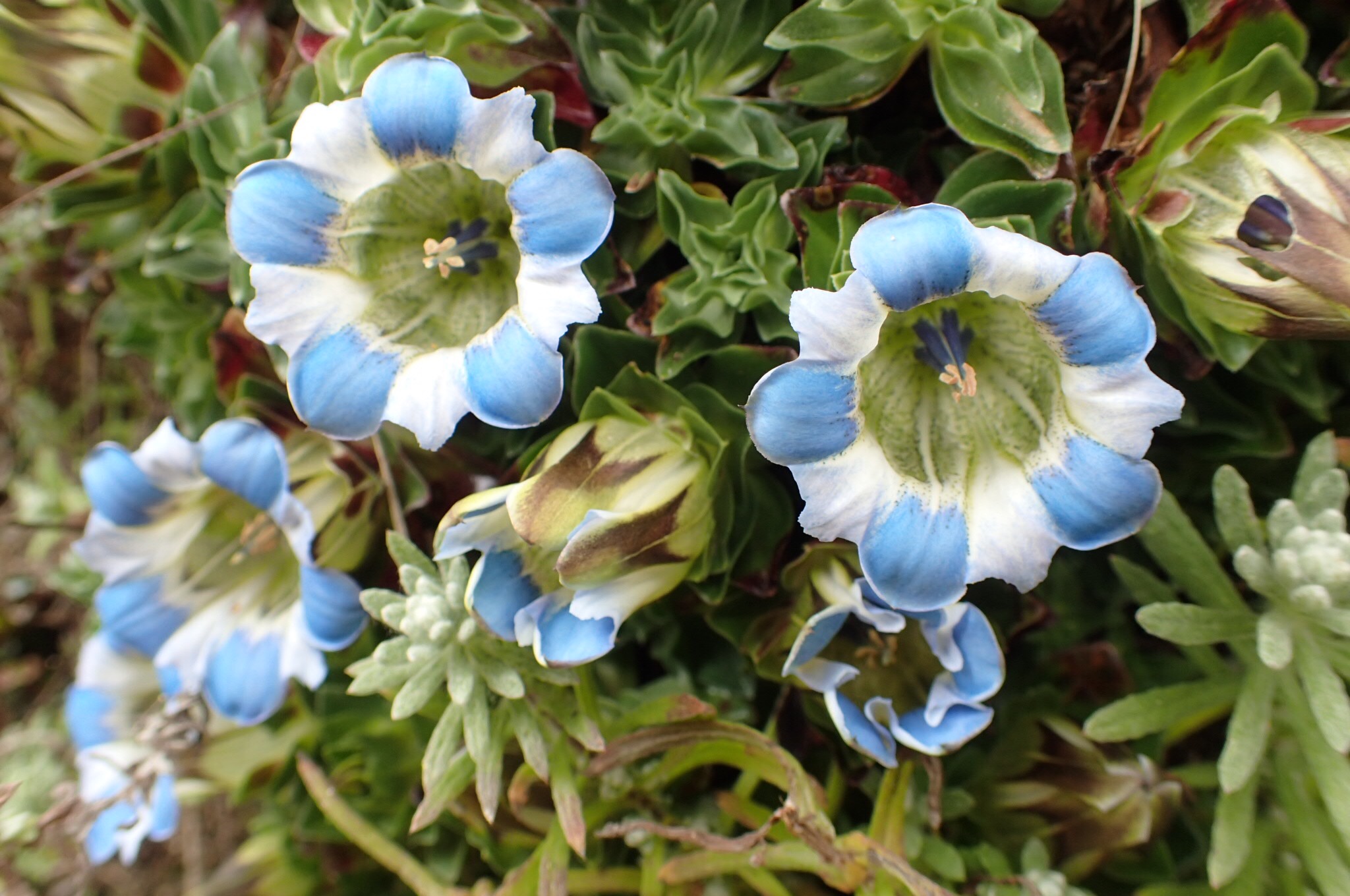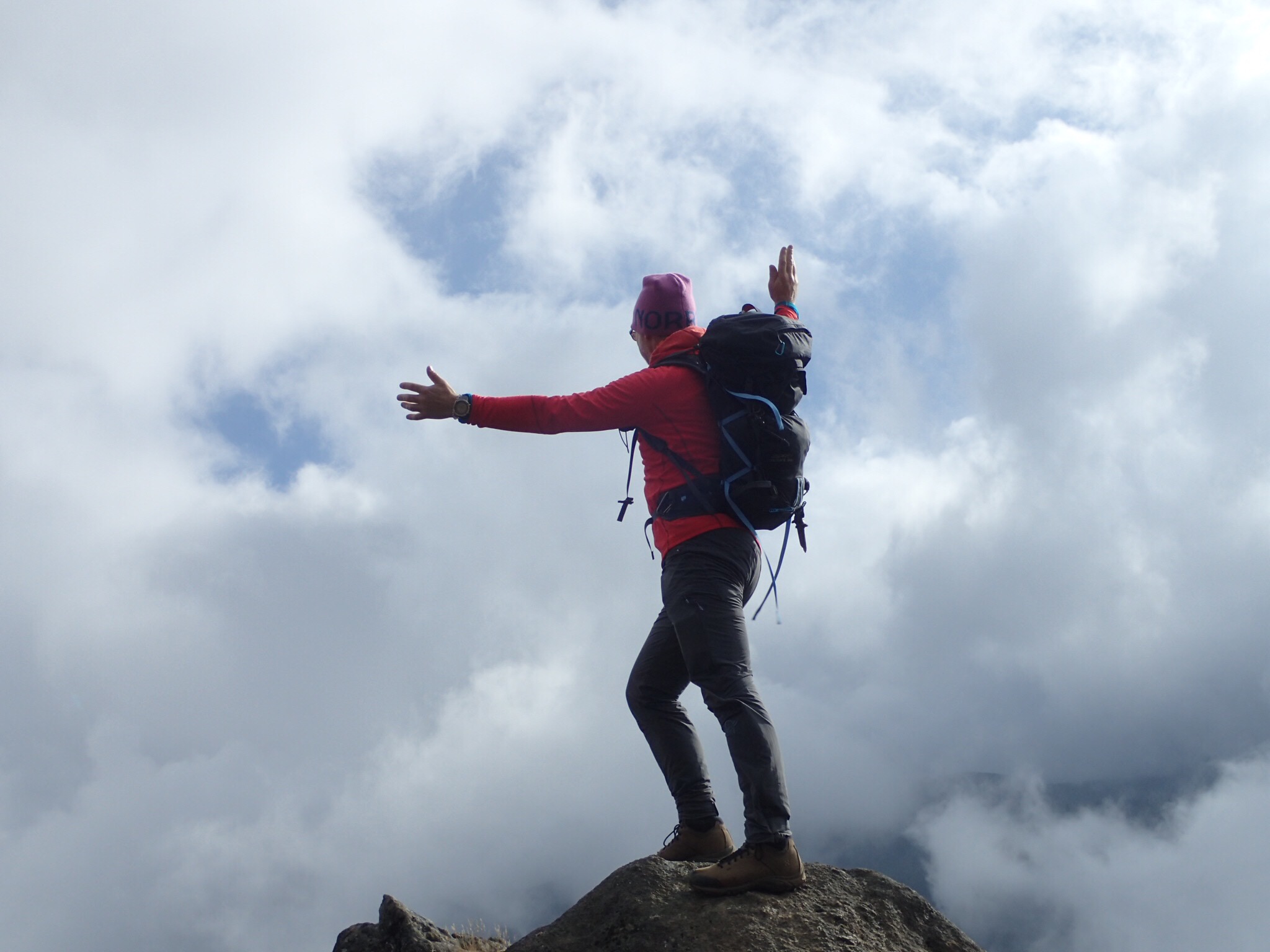 This morning I also practiced my Yoga, Linda – is this pose ok?
[mc4wp_form id="180"]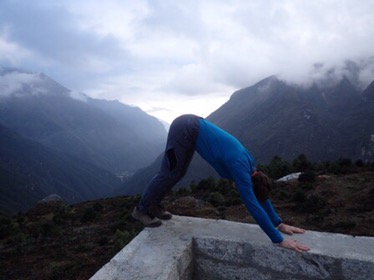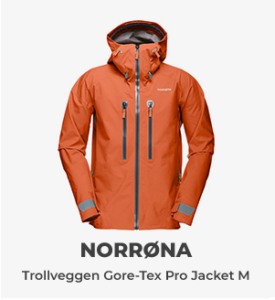 Popular tags