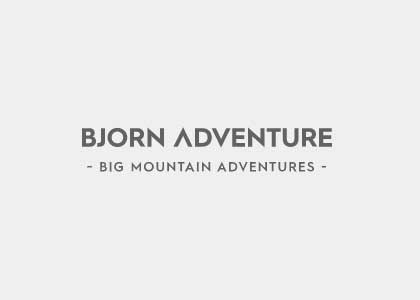 A visit to Addnature in Stockholm – Birger Jarlsgatan is in my case just like bringing children to a toy store, I refuse to leave the store after an hour! I met with Victor Norgren who is the shop manager and their specialist in molded insoles from SIDAS. Victor is a cool guy with alot of things going on – skiing, mountainbiking etc. besides his work at Addnature which is heavily conected to his passion for different sports. All my Sportiva climbing boots have molded soles and thats what creates both security and comfort during a 10 hour trekk. Let me tell you why!
When you run into problems with your feet during an expedition you better watch up, it can easily turn out being a killer! Bad soles – like standard soles provided by the boot manufacturer may negatively affect the heel, arch, or both and you might end up with a foot hurting, having blisters and also cold feet aswell. Moulded insoles is something I can recommend everyone investing in a pair of climbing boots.
The manufacturing process takes approx 45min – well… in my case 1½ hour, due to all the chatty gadget questions :). The first step is to make a casting of my foot. This custom technology provides a 100% customization of the insoles. Victor moulds and then heats a flat insole. Placed on my footprint, the custom insole hugs the shape of my foot completely, providing the best contact of my shape to the insole. In the final step Victor uses a grinding machine to shape the insole to my Sportiva Olympus Mons boots. Make sure the person performing the job has a great portion of experience, this is a craftsmanship – in Victors case experience from a couple of years! During my expediton to Everest Base Camp I was surprised from the positive impact a moulded insole could have on your foot blood circulation during cold weather. The boots are now being pushed inthe crampon-training thats started.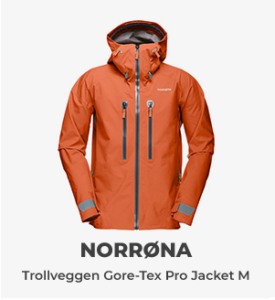 Popular tags