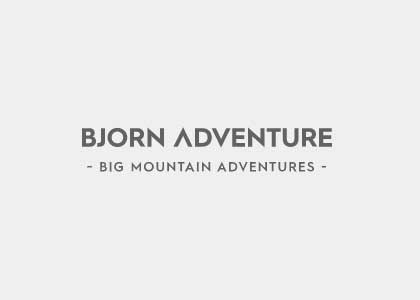 Today we started our day with a monestary visit in Beding. The local Lama had invited other Lamas and Monks for a fascinating Budist ceremony. We also drank lots and lots of tea! The hospitality is just great from the local people.
We started our trekk walking along a great river in the Rolwaling Valley. This is when something great happened that probably occurs once in a lifetime – we saw a red panda climbing in low bush tree from a distance of 75m. This was also exciting for the Sherpa team. This is very unusual.
We have now reached the very little village Na at an altitude of 4300m. Tents are setup and our Sherpa team has made Dalba for us. My appetite is fair but I can get what I need to stay fit.
This is when the true climbing is starting! This is going to be awesome. Our plan is to test for 5.300m tomorrow.
I have so many great pictures and videos to share from this expedition. I will publish this upon return.
Equipment is great and the cold climate is still ok. The solar system power pack has lost 50% capacity due to cold weather and clouds so I hope I still will be able to run the Thuraya and Iridium satellites. My priority is the Olympus TG4 camera! All electronics is now kept in the sleeping bag to stay alive.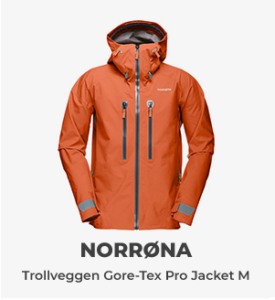 Popular tags