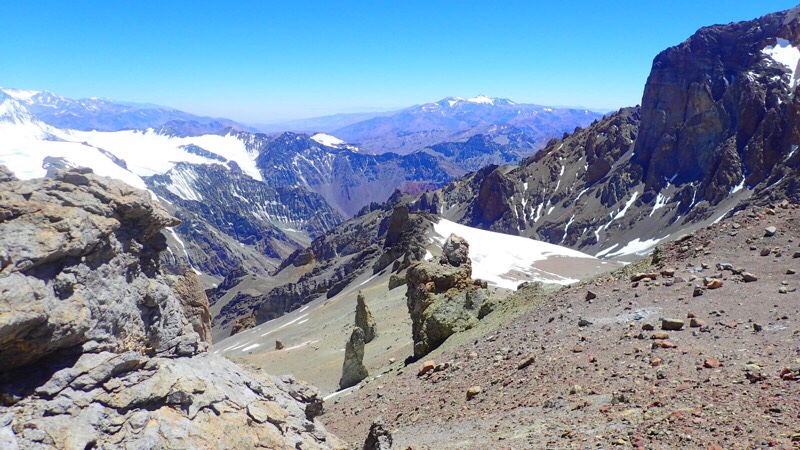 Camp 2, 5538m is now established together with two other teams with mixed nationalities from Germany, USA, Poland, China and Norway! Still we are only 12 climbers here.
At this altitude it's only possible to get water from snow which makes the kitchenwork more cumbersome than before. We will stay here for 2 days and then move to Camp 3. The strong wind is still our challenge. This night we had windspeeds of up to 70-80kmh. With this wind it's not possible to summit but we still hope for the 20th now.
The view from our camp is amazing with several 6000m peaks in the north Andes, a desert to the east and Chile mountains and the Pacific to the west.
We are climbing the Aconcagua 360-route which is more demanding compared to the Normal route. The nice part is much less people.
We tested our crampons today so everything works with the equipment. We will use them during the summit from Camp 3. Tomorrow is our first climb to Camp 3 at 6000m.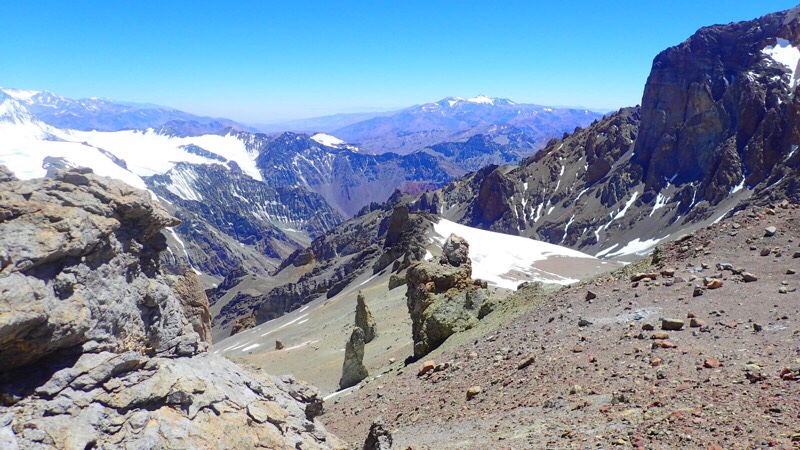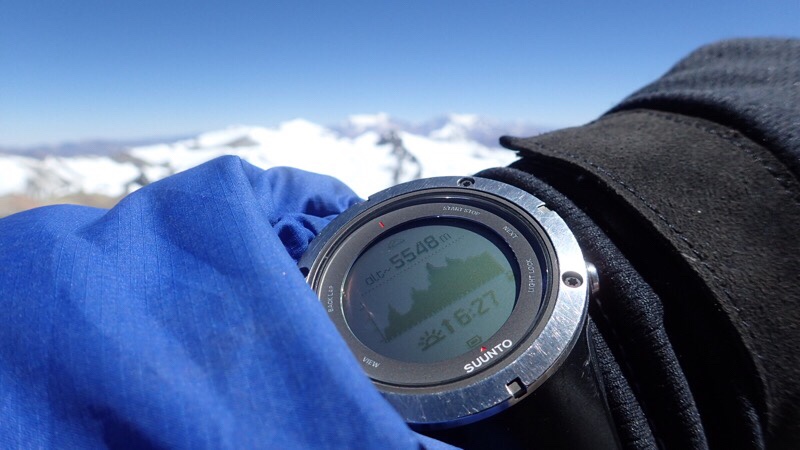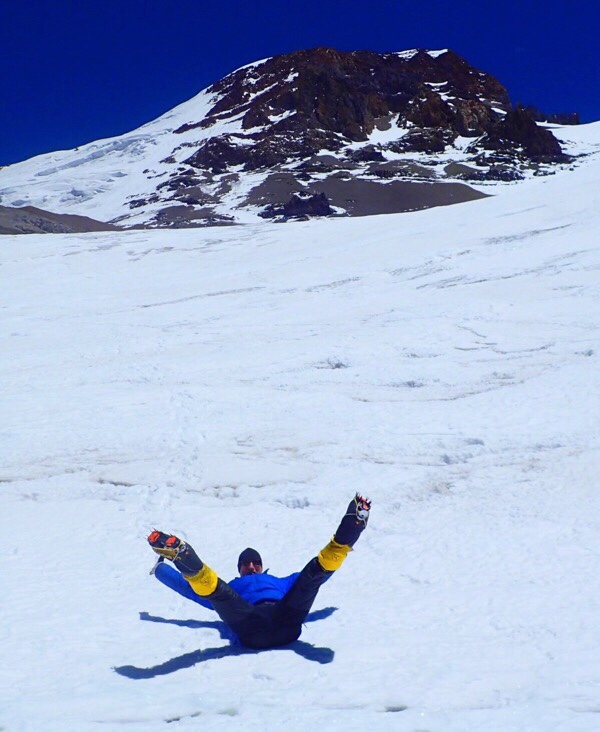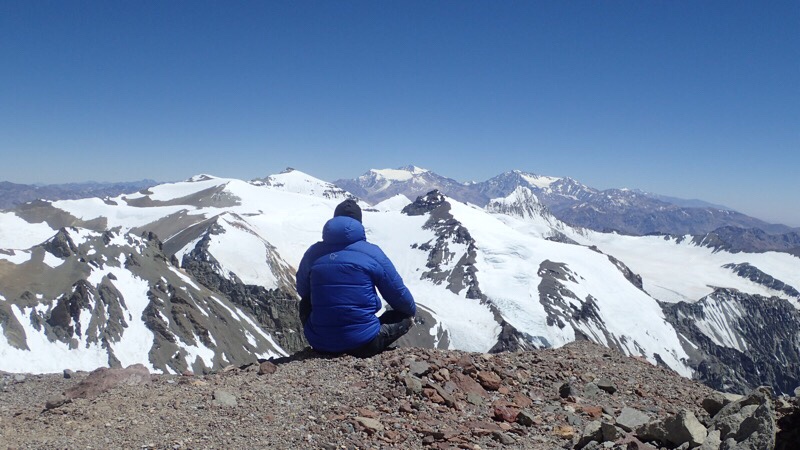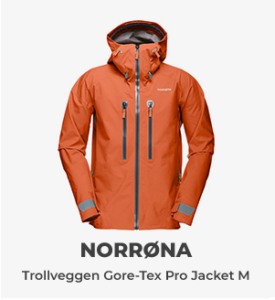 Popular tags