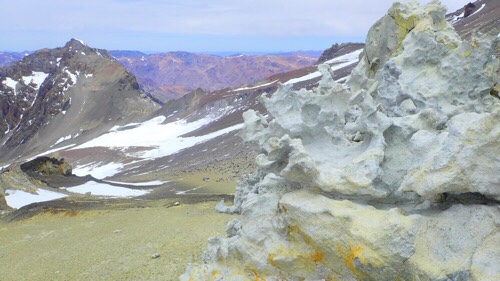 The climb from Camp 2 to Camp 3 at 6000m went well! The view is just amazing when you can have the 270 view from east to west over the entire northern mountains.
However, you can't control weather and despite a great forecast the weather changed into a powder snowstorm within an hour after arrival. That type of snow gets into everything. The sound of the wind is just like a train that comes and goes. Same experience at Everest ABC! We had to secure the tents one more time and plan for a new situation. The original plan was to summit on the 19th but we had to cancel the plan 3AM today since nothing had changed. We experienced one private team starting at 6AM which surprised with the high risk. This night was the the horst I ever have experienced at this altitude. The tent ropes broke and we had to repair them fast. We managed but it was definitely a new face from Aconcagua, it's tough mountain and can be cold. Three days ago an expedition lost three tents in the same location, they had to cancel the expedition. Some climbers have given up due to the weather situation being so difficult. Wheather is tricky here. At the same time it's so fascinating to follow your own and others reactions during these type of conditions.
We are going to try summit next day on the 20th if the weather conditions are ok. The day after the storm the weather was great again.
We manage well and avoid risks. It's important to stay positive at all time and that works pretty fine right now. Currently all my focus is around my body, it must perform and you have to be prepared immediately when things aren't ok. Materialcheck is one part of today and I will perform a test climb on the summit track to see that the system works.
This place is still so beautiful and worth all the effort despite unpredictable weather.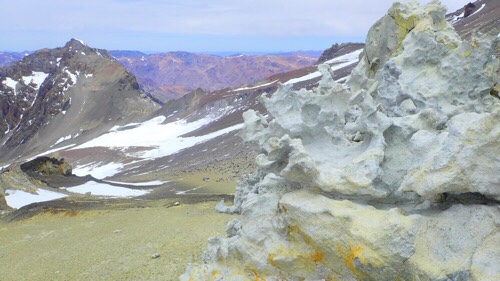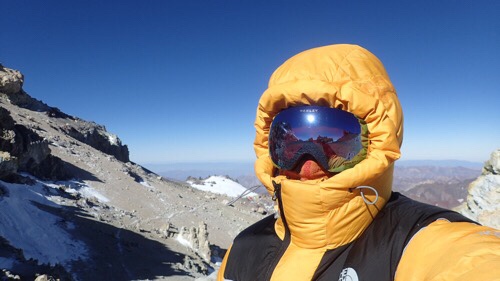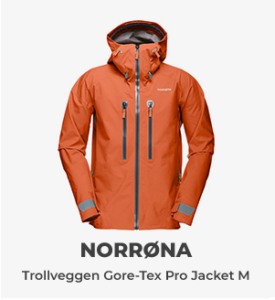 Popular tags