Hi there all friends!!
Finally on the way to Alaska and Denali, 6190m . This expedition is part of the 7Summits project I am running. The last three years have been shattering and also fun in a mix and now it´s really time for some fun mountaineering !!
[mc4wp_form id="180"]
Anchorage with mountain range
This expedition has been delayed with two years due to this crazy world. Its a special expedition and unsupported which sets a different level for the preparations. I will be blogging on  www.bjornadventure.com blogsite. Lots of new cool gear became available from Norröna supporting this expedition – great new 125L backpack and awesome 125L duffelbag with wheels.
It's so great to pull off an expedition again! However, traveling is complicated these days with all regulations. Traveling across continents with all the administration still there really sucks! Some papers can really be questioned in terms of there relevance.
The first step was flying in to Anchorage. I planned two nights there in order to beat the jet lag. I couldn´t say Anchorage is the most beautiful city in the world but it is definetely located in an environment that is amongst the most beautiful in the world. Outside Anchorage is the Gulf of Alaska which connects to Anchorage throught the Cook inlet. The natives immigrated from Asia or Canada and have been living in this area for some 10000 years. Its a stunning experience approaching the view of the almost unlimited mountain range of Alaska filled with glaciers and peaks all over the place. You meet people from many countries here. Just by taking cab rides I probably met with five different nationalities. Most were originally immigrants that came for jobs in the fishing industry. But there are also industries such as oil and gas, cargo, tourism and military dominating this area. Looking at the map caught my attention to something I currently try do defocus on – Russia is only 1100km away when I checked the distance to Denali.
Denali is located ~200km north of Anchorage. Very common is to climb Denali during the may and june timeframe. Our team will climb the West Buttress route. It's an unsupported expedition which means that you carry all equipment and food by yourself. The three week climb can be divided into three steps. The first is the 15km approach on snowshoes with three camps up to 3300m across the Kahiltna Glacier. The second is steeper and brings us up to 4300m.  During the last week we go very steep with crampons and approach our last camp at 4940m which is the takeoff for the 12 hour summit day. The success is heavily dependant on the weather situation and especially wind at Denali.  The trekking over the glacier environment is done connected in ropes to the team. You raise tents together with your team – so, the team spirit will most likely be of greatest importance.
On Sunday it's time to move up to Talkeetna where the AMS team and local guides join. We will spend some day or so on logistics such as Covid tests and gear/packing check. By tuesday lunch we should be ready for the glacier takeoff with a smaller plane equiped with skies for the snow landing.
Its time to get conscious and present about my body and what surrounds me. Its important because it helps managing risks and focus later on. At the same time I really want happiness to be present and feel the no-resistens climbing ambition. Tomorrow is the day when the entire team gets together – I am so excited about this!!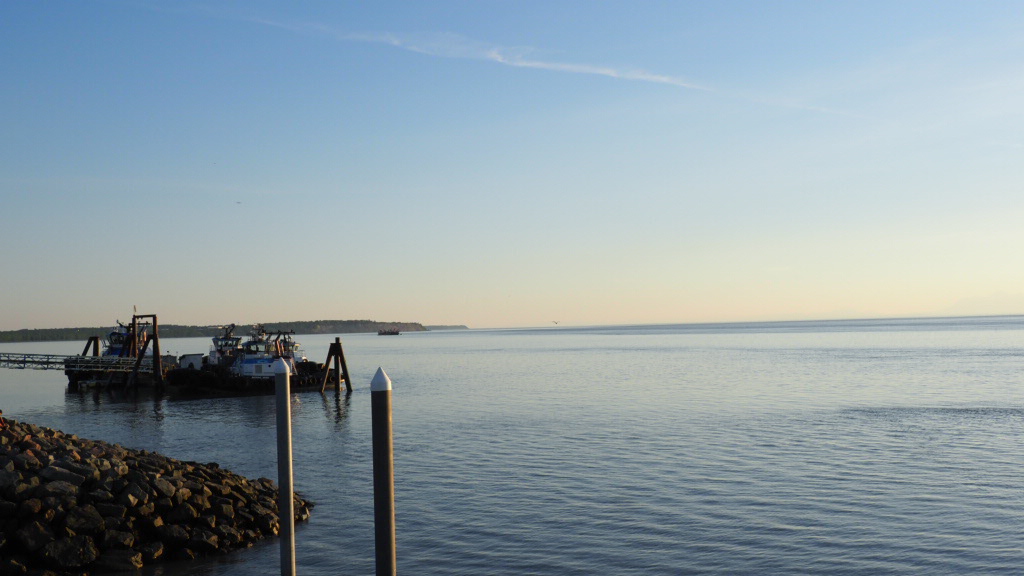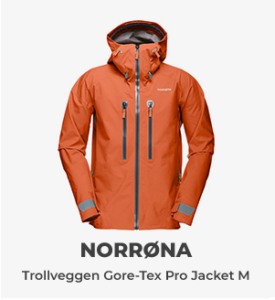 Popular tags