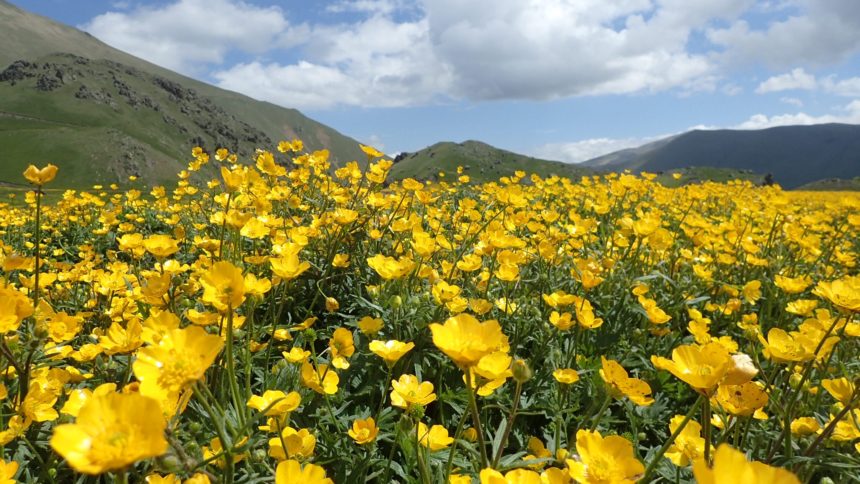 Yesterday we met our russian guide Valeriy in his Russian Niva jeep so I went for a ride to check it out when the others in the team rented missing equipment. Vladimir has been a guide at Elbrus for ages and knows the mountain very well. Lots I didn't know about the mountain: Elbrus permanent icecap generates 22 glaciers which in turn provides lots of water to the surrounding landscape.
During the last day in Kislovodsk we made a material check. This means packning up and making final decisions regarding the equipment to bring. We have no porter help with mules, yaks or Sherpa's and it's important to minimize the weight now. My check was fast since Valeriy realized that I had my Everest equipment in the duffel bags so it was more about what not to bring to the high camp…. let's bring all to Base Camp and decide then was a great solution… 🙂
Today's drive to Elbrus Base Camp started early and was a three hour awesome drive through a beautiful extremely green landscape. It's now obvious that Elbrus is more surrounded by other mountains and hills than I thought yesterday. The last hour was almost totally off road through steep valleys with the Russian GAZ SUV vehicle. There were no margins to make mistakes on this track from the drivers side and occasionally my thought was to trekk instead but he convinced he new the game. Several times we had to stop to clean up the track from rocks and other vegetation in our way.
Elbrus Base Camp is located on the the north slopes of Elbrus at 2450m and well protected against bad weather. Today we did two 300m acclimatization treks which is great for tomorrow when we plan to ascend to Mushroom Rocks. In two days we will start bringing our summit equipment to High Camp, 3750m. We will need one turn back to Base Camp in order to get everything up to High Camp. I was amazed by all flowers that we could see in the grass and on the slopes in the area.
I am working on my Russian skills but haven't been very successful yet limited to saying "god morning" and "yes, thank you". But when we realized that flattering the two ladies in the Camp kitchen gave some extra great food the motivation increased to learn some suitable words!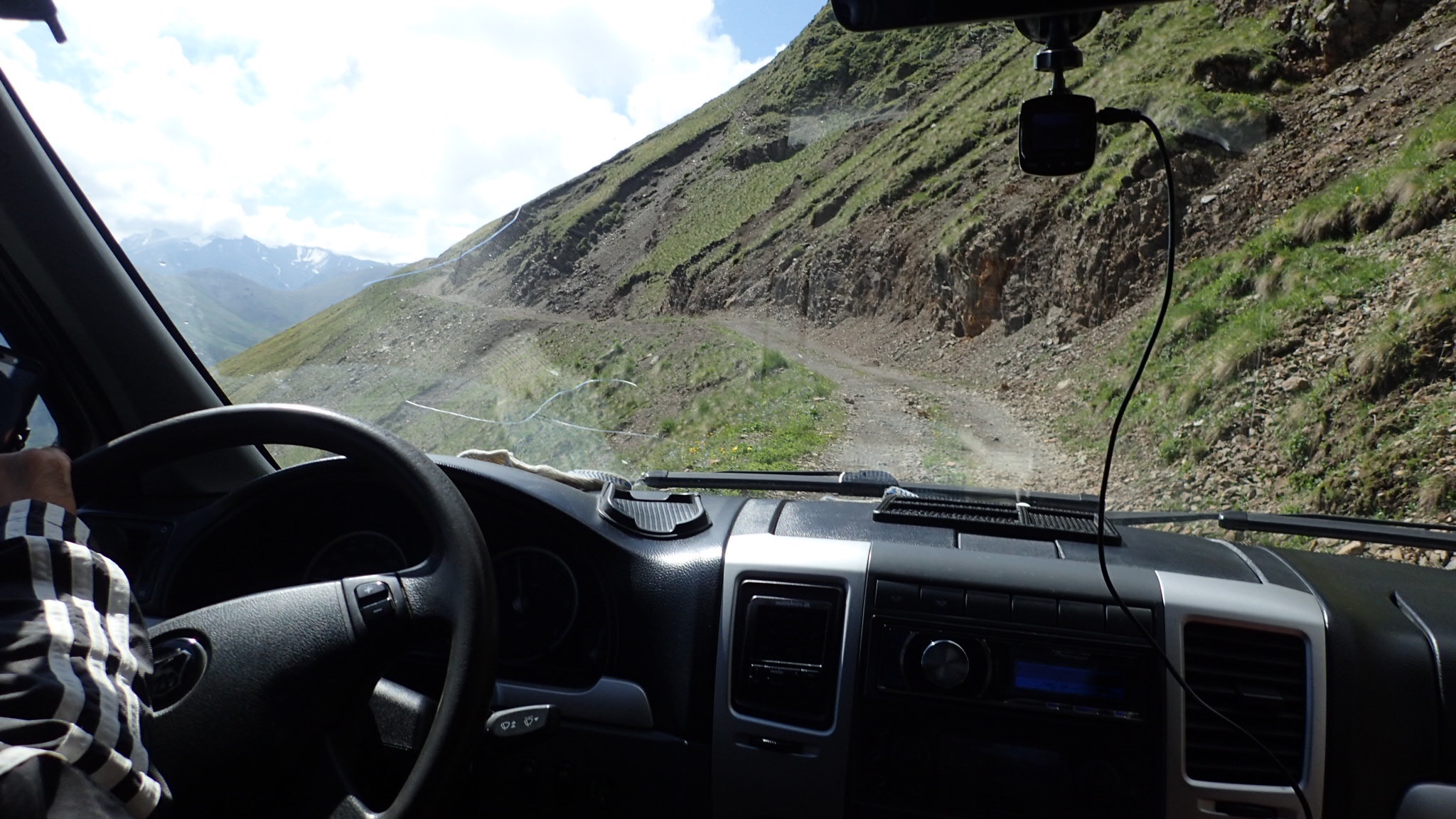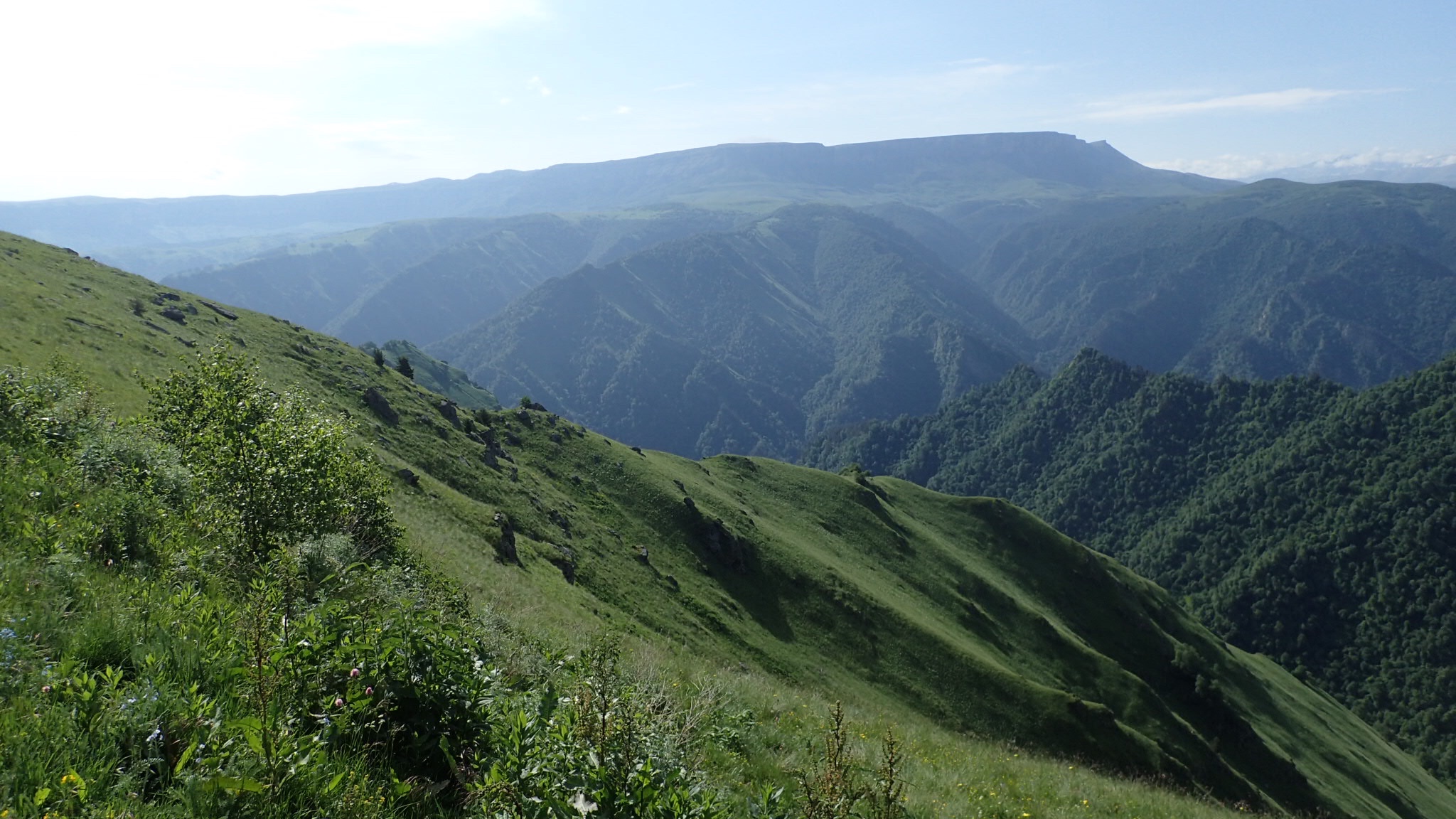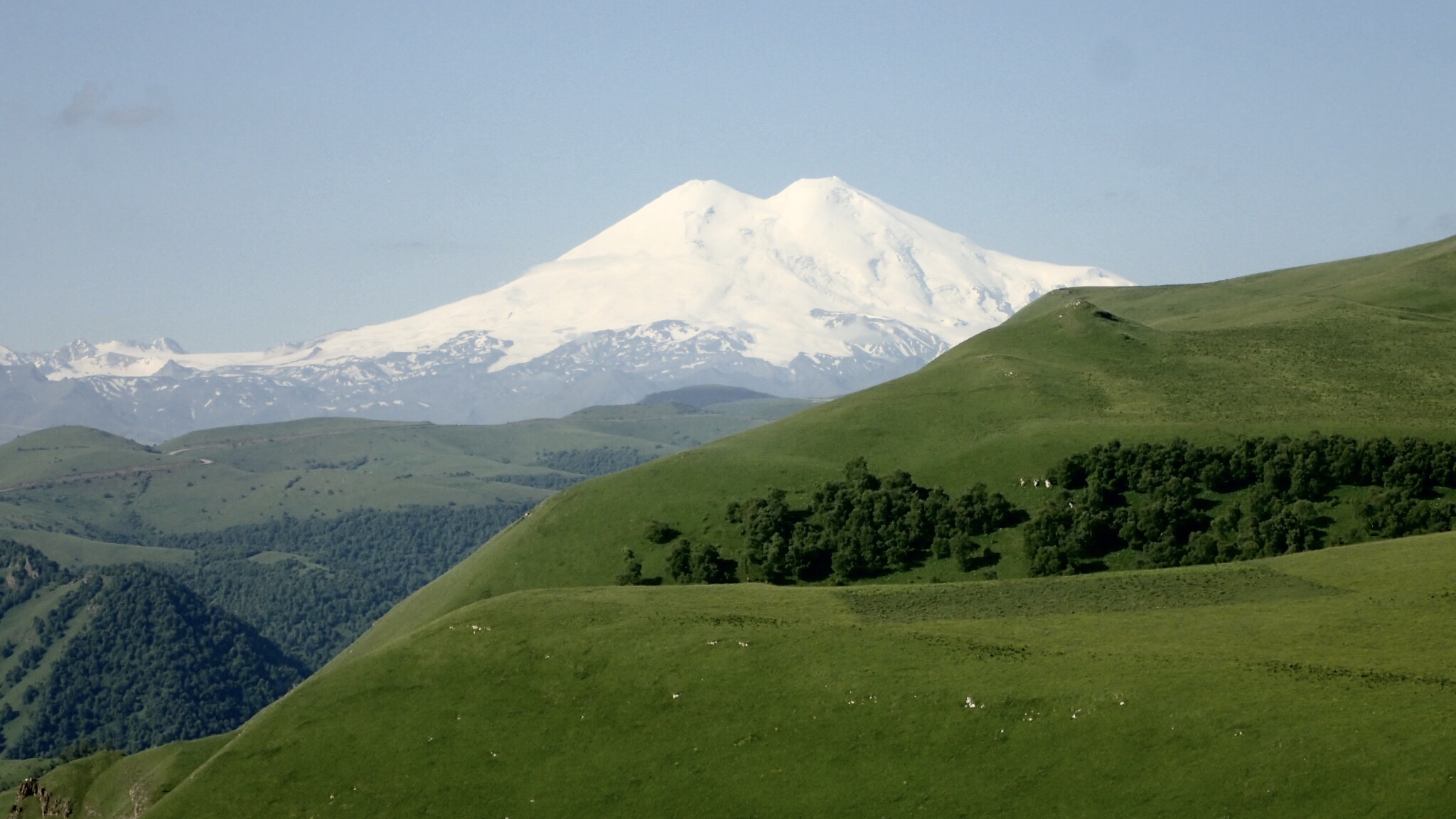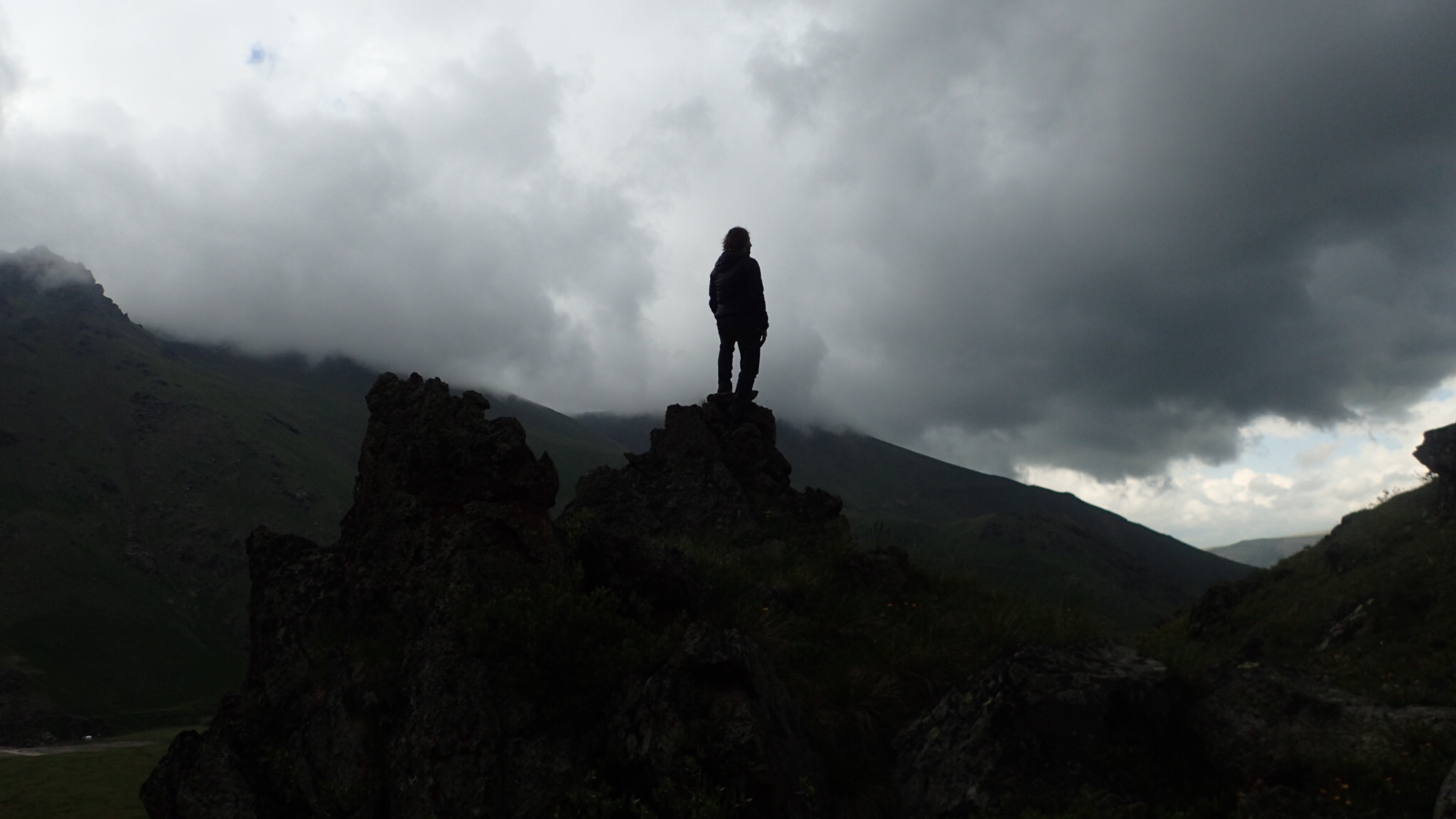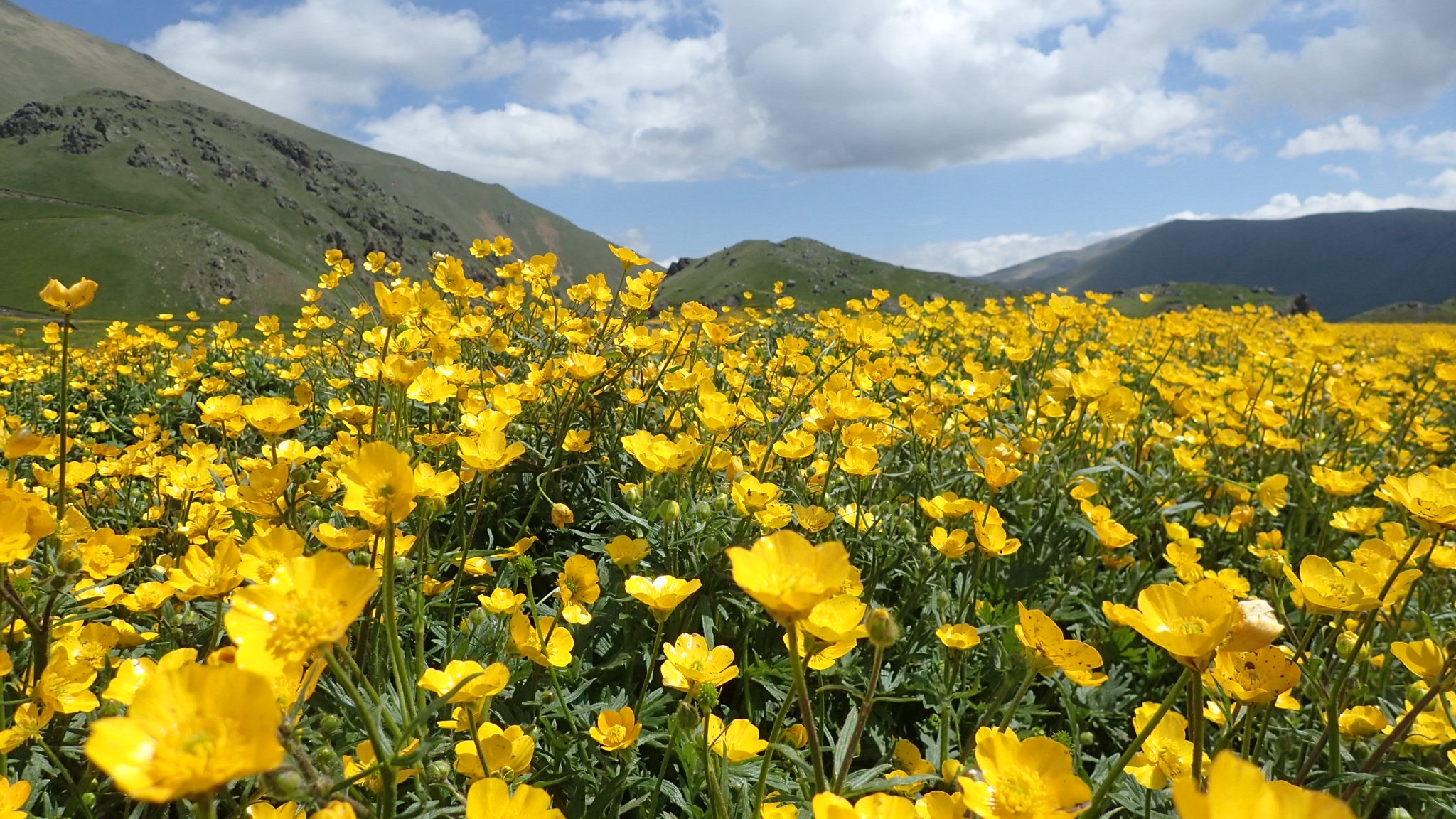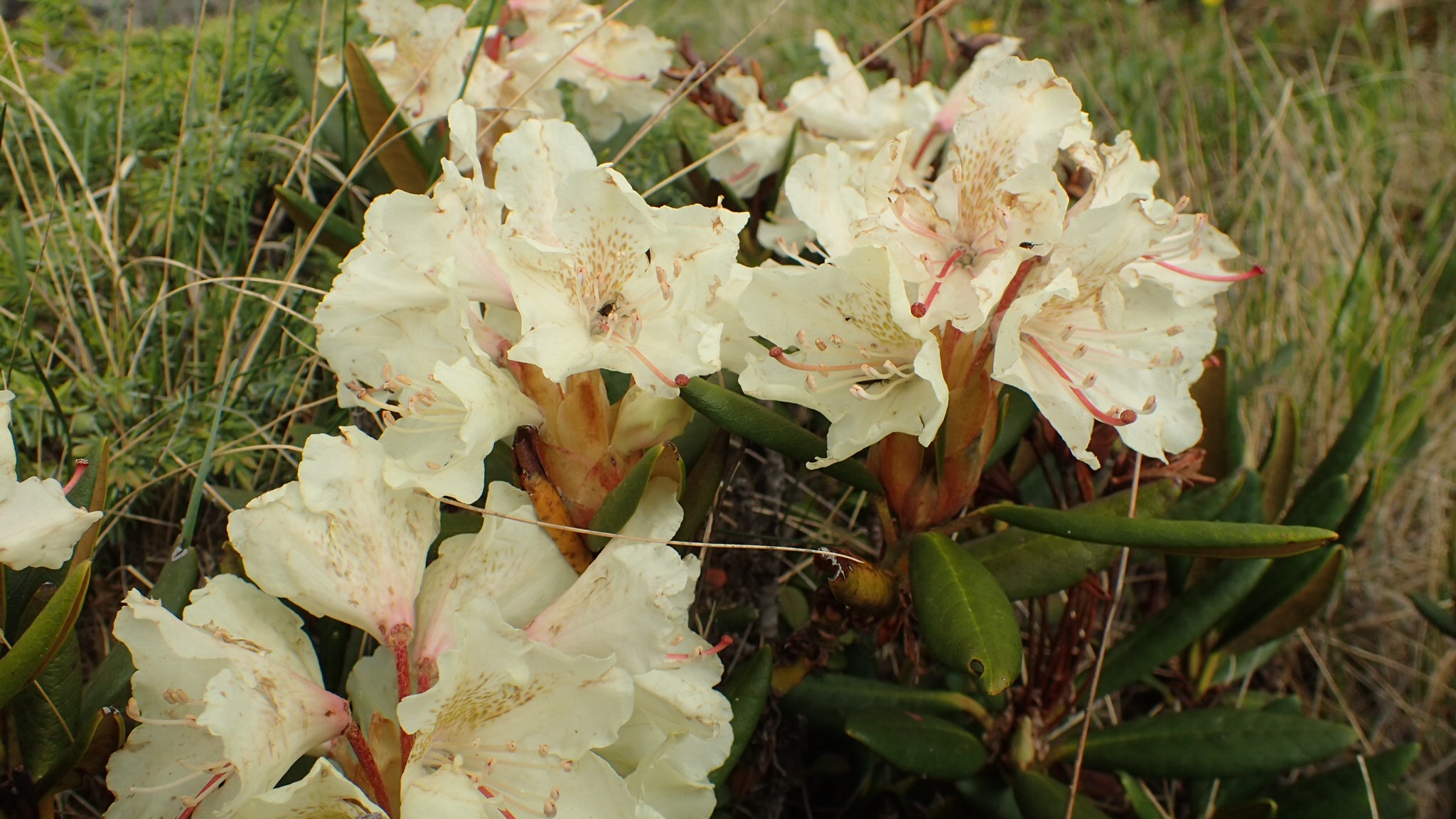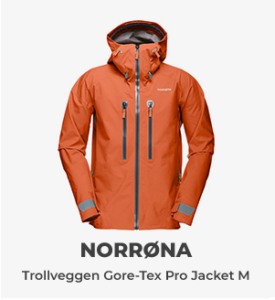 Popular tags