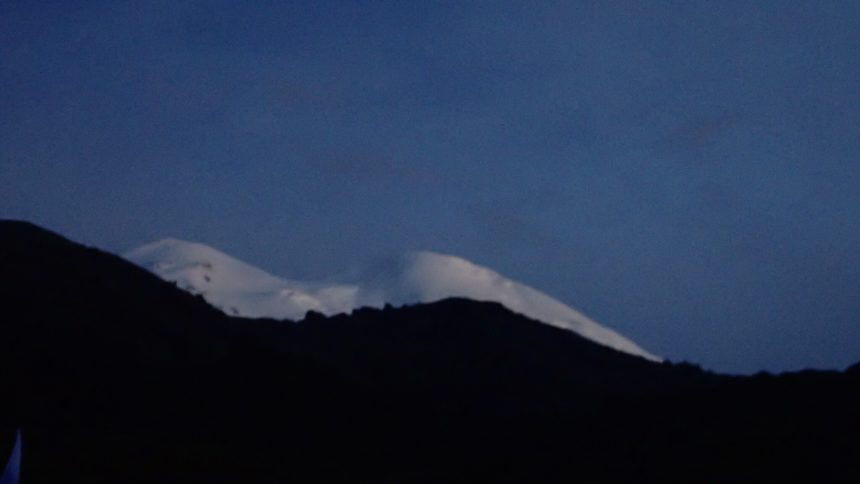 Today's acclimatization trekk went to Mushroom point, a four hour and 350m climb. I liked the training since it was the first real qualification of my body. It's a great starter for tomorrow's climb up to High Camp with a heavy backpack.
Weather seems to be marvelous during night and before lunch. Usually the peek attracts clouds during noontime and then nothing can be seen of the mountain in the afternoon. The afternoon becomes rather windy and the clouds bring rain and snow in higher altitudes.
There isn't much of communication with the local team here due to limited language skills in both directions. But, just listening and watching can be entertaining sometimes. I sat down outside the kitchen and listened to the team preparing our dinner. They were singing to "western" pop music and trying sing along in english without understanding, but anyway they were still happy and webbtjänst laughed!
It's fascinating to recognize the mix of cultures during this trip. I didn't know that this area originally was dominated by muslims and over the last hundred years the Russian Orthodox Church has grown in the area and become the largest in the region. When watching architecture you can also feel the mix between the Middle East, Europe and Asia. But, I am aware of catching up impressions during a short timeframe and now in a mountaineering environment doesn't provide a clear picture, but still a picture.
Last night we had a clear view of the summit from the Base Camp. Things look so near but I know from earlier experience, it's not.
I am starting to realize that the weather is the challenge in this expedition. We have the opportunity to summit into a clear sky but this will require a very early start. We have estimated the summit climb to 11 hours from High Camp and this is a 1842m climb. Climbing this in bad weather with snow and wind could be tough and can be compared to night climbing which is cold, story to be continued.. 🙂 . http://www.bjornadventure.com/wp-content/uploads/2019/06/img_9244.mov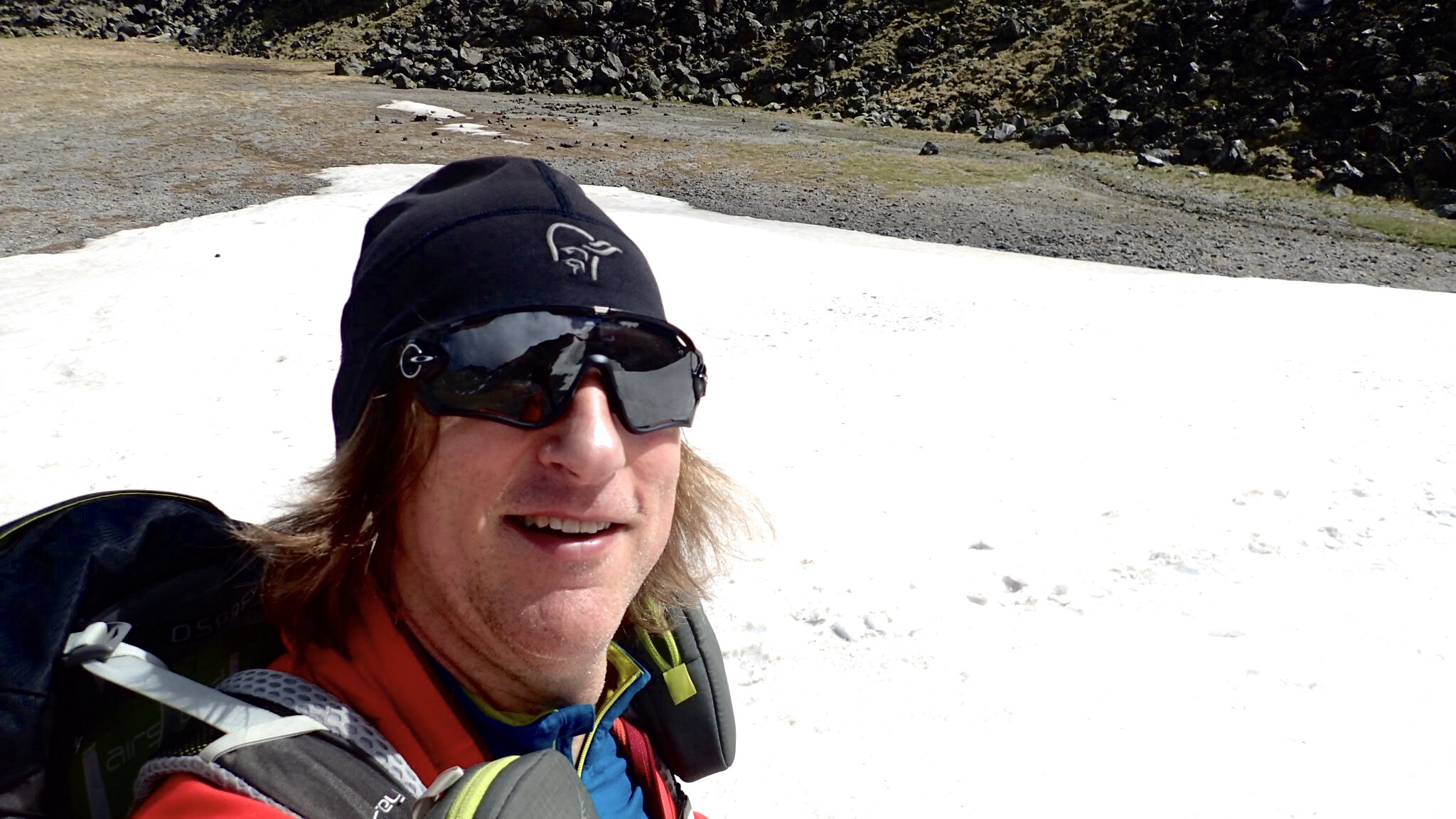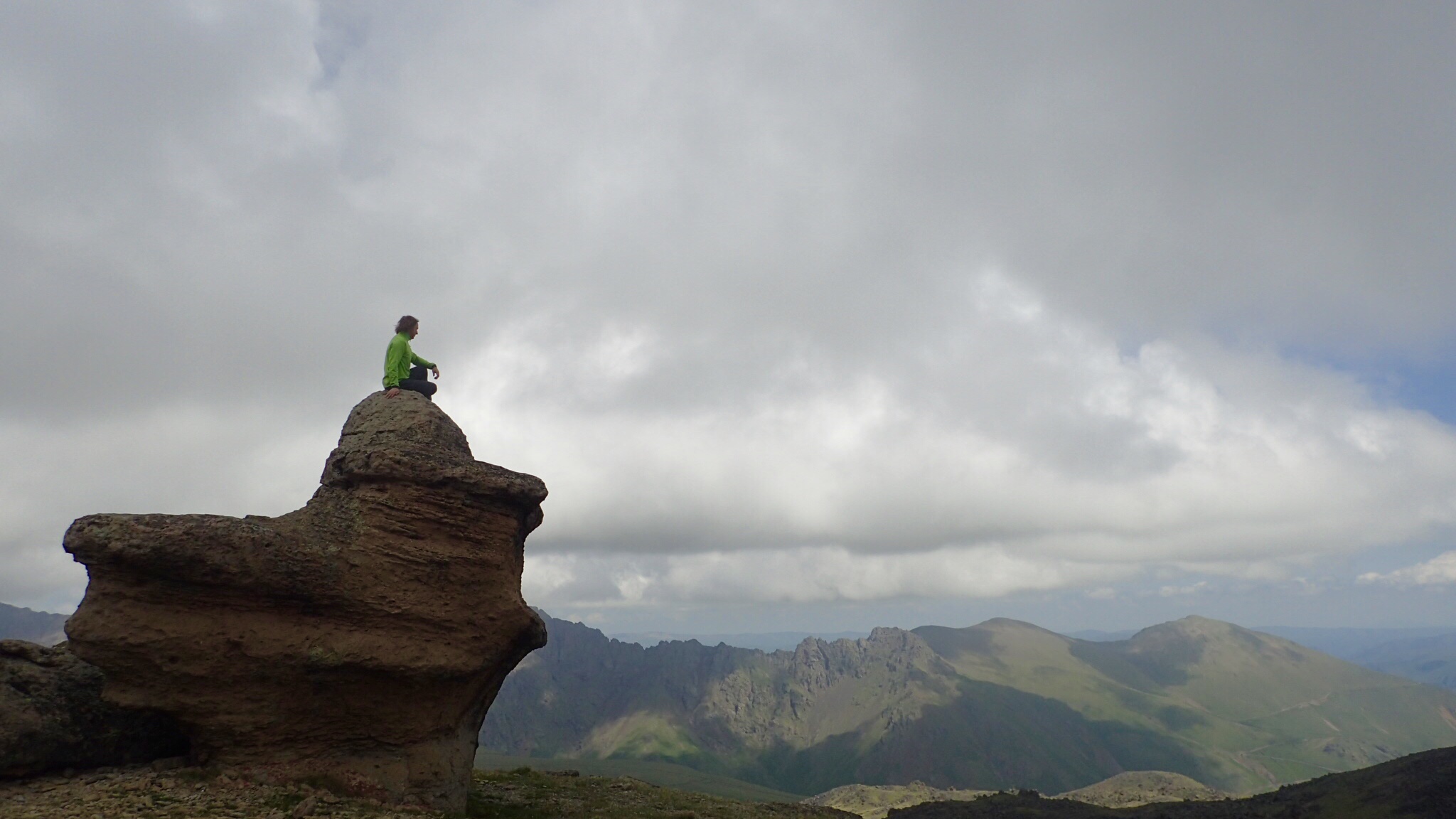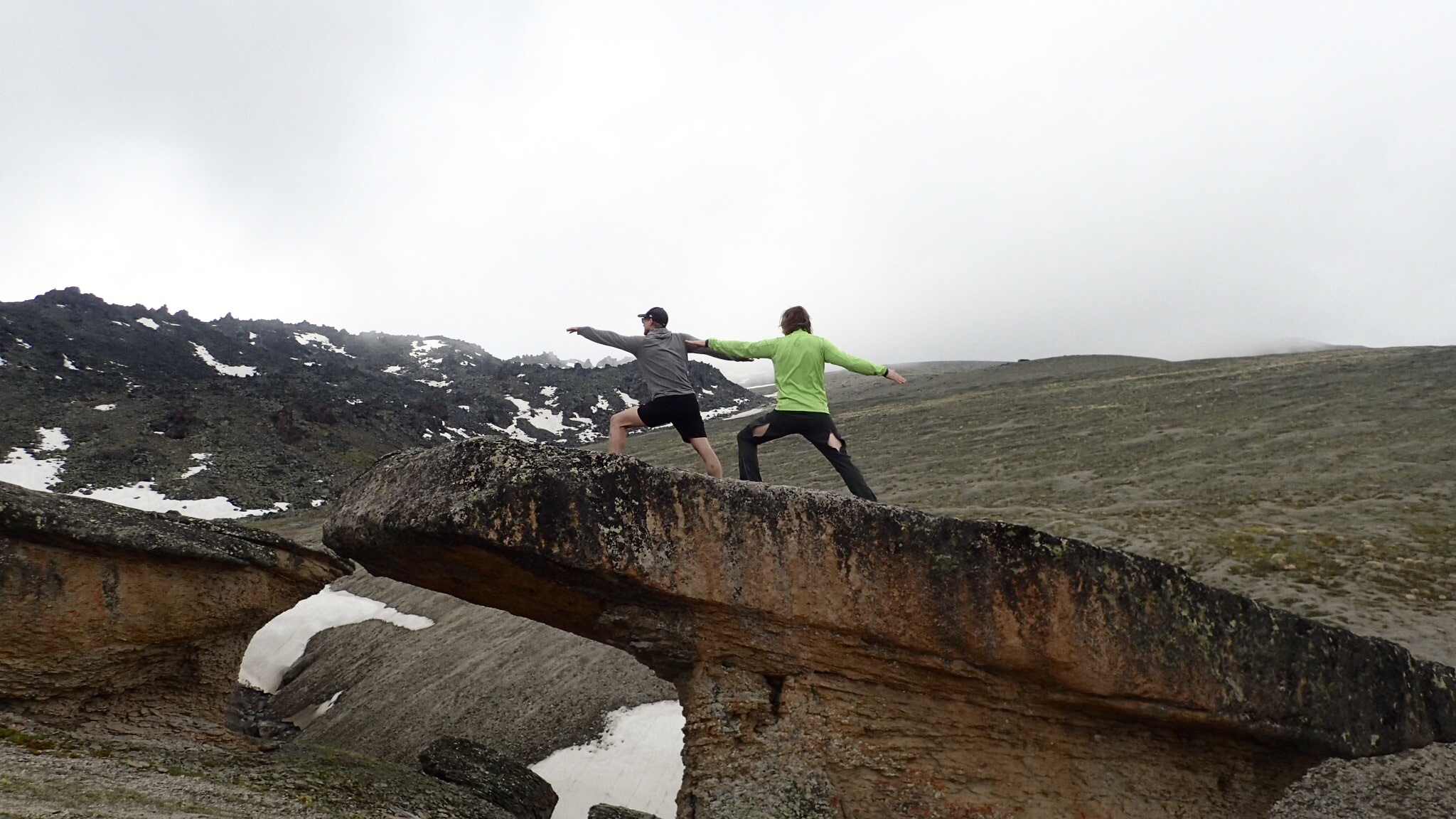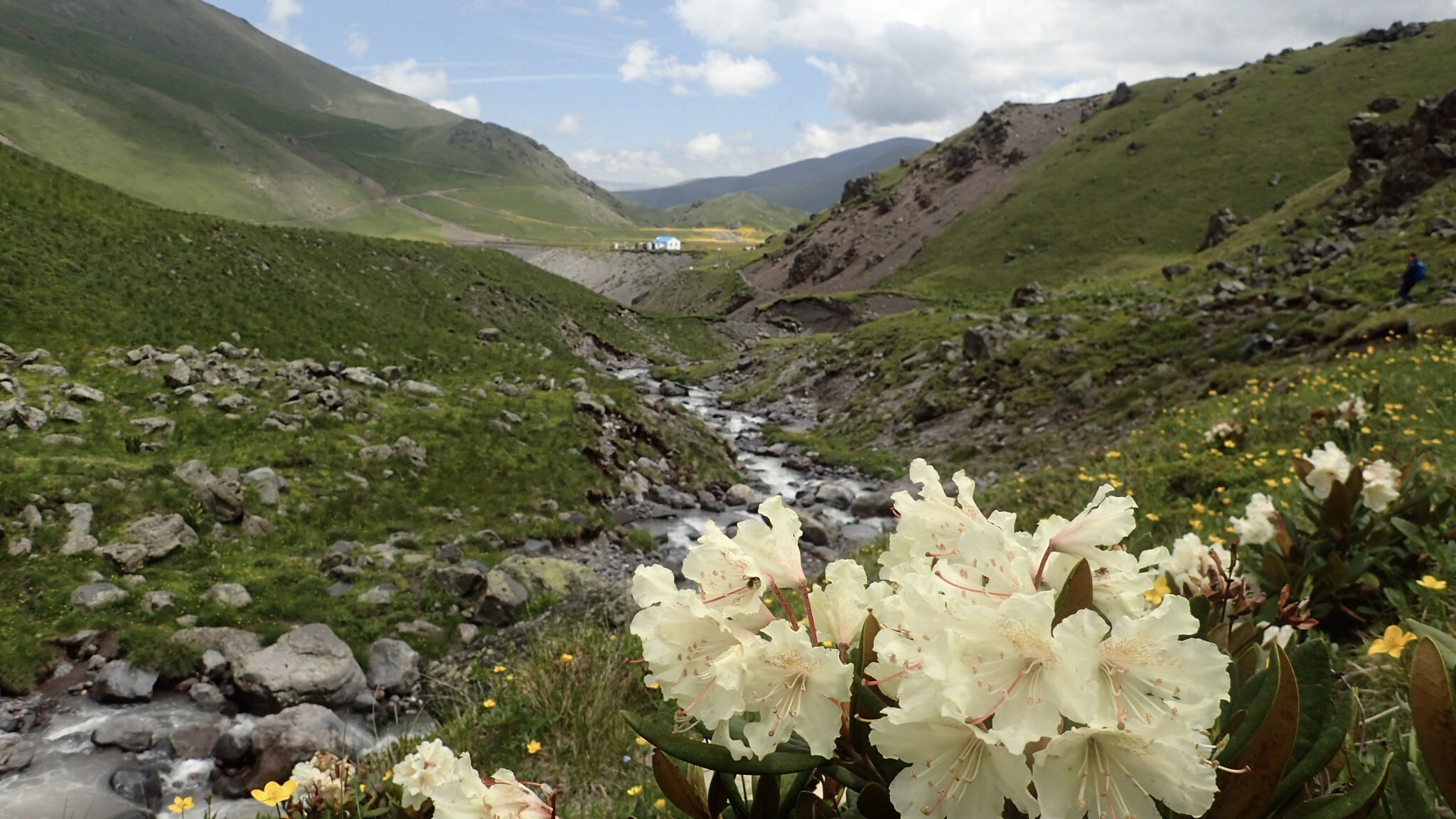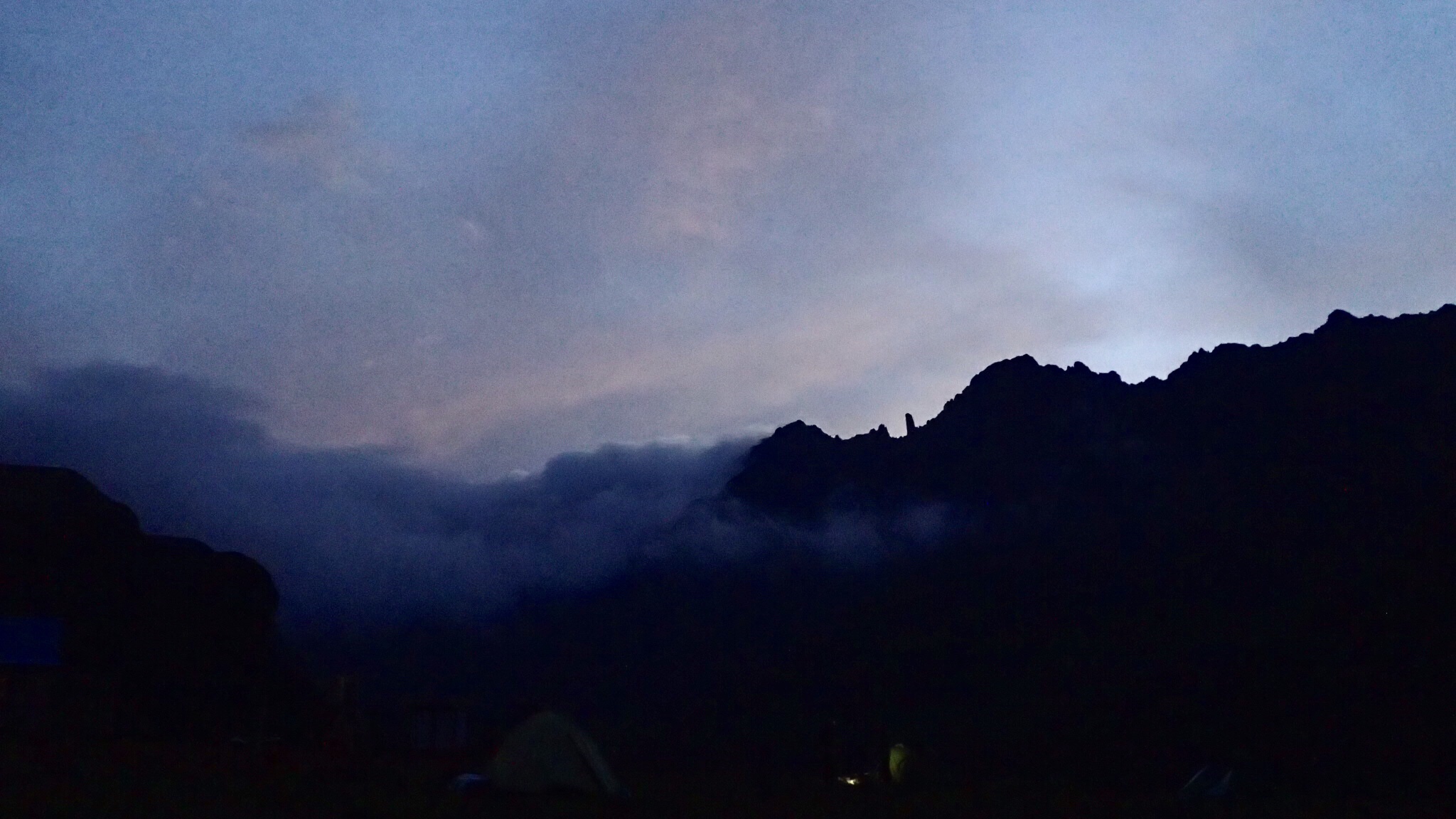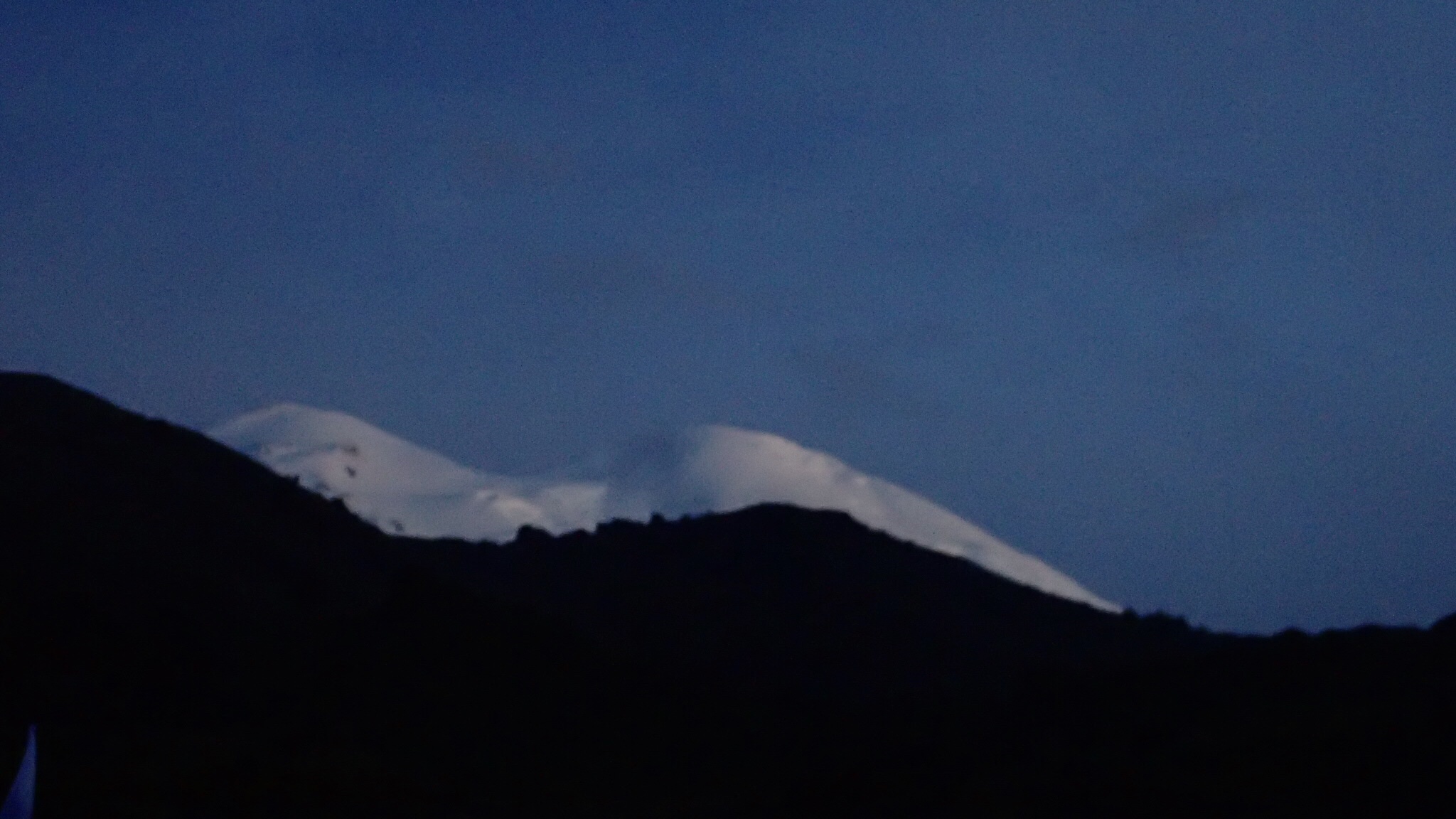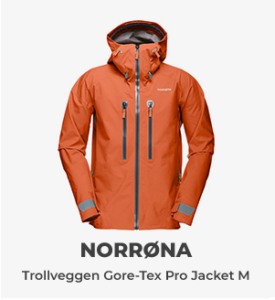 Popular tags