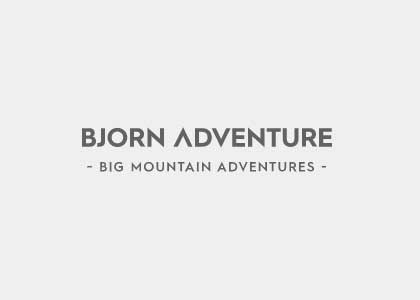 A 10-hour busdrive from Ralwaling Valley to Kathmandu is just one of these events where you really need to see the positive side of life and what you get to see. I find it easy doing that since its a privilege to make such an experience. Going with bus is a totally different story compared to going with the offroad cars as we did when arrriving. The bus was a small little 20-seat bus and we filled it with probably 30 people also sitting on the roof. I never really understood where all the people came from but most of the travelers were part of our expedition sitting in the bus.
Driving through this region of Nepal requires driving up on altitudes above 2.500m and down to 1.000m on steep mountains a couple of times during this bustrip. Its more or less like sitting in a roller coaster during 10-hours.  If you are fearful from cliffs next to the busswheels and the opportunity of freefall of 300-400m altitude outside the buswindow -get yourself a chopper quickly! We passed by landslides even ongoing. No problem with entertainment in the bus also. Our driver started a video with 4 hours of Nepaleese bollywood dancing videos until he started another 2 hours of nepaleese music – but in some way it just turned out as an entertaining experience. Everytime there was police checkpoint along the road, everyone had to jump off the roof and get into the little bus and sitt down on the floor.
I managed to pick upp theese words on my iphone despite the risk of becoming travel-sick. Still the bustrip was extremely interesting. It provided a great insight into the challenges this country faces today. The country has been hit by an earthquake a year ago. This is so present along the roads. During many parts of the road every 5th house has been damaged severely and most houses have cracks in the walls. New houses are being built, unfortunatelly with the same technique as before. The road-infrastructure in this country is very underdeveloped and in many cases villages cannot be reached by vehicles. Still you see happy people that have adapted to the situation and treat us foreigners very well. Hinduism and Buddhism is very present in society and I believe thats where you find the reason to the kindness of the Nepaleese people.
Finally, towards sunset we entered Kathmandu in a great traffic jam which was one more experience. Cars wanting and going in all different directions.
Entering the Hotel Anapurna was indeed a relief and I entered the hotelroom and walked right into the shower – one of my best showers in my life! I hadnt had a shower for at least 2 weeks!
I was happy from the experience, learnt alot and most important that everything ended safe for all travelers in the bus!
My final thoughts regarding what I saw was – where can they start with building the infrastrucutre of this country? Its complicated since education is needed and the topography of the country isnt easy! I wish I could help more but knowing that the climbing and tourist industry is large and important makes me feel that I do contribute in some way.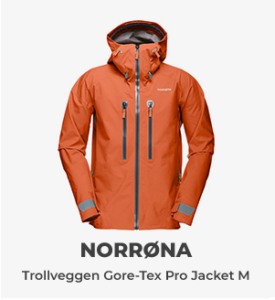 Popular tags