Finally, YES!! in Kathmandu after 12 hours of flight time. Already at the flight gate in Doha , I could feel that I was heading to a different destination this time – most passengers carried climbing boots and backpacks. It's always fascinating to see who travels where! Some younger fellows on the plane seemed to had converted in some way to an old lifestyle approach, just like Steve Jobs temporarily did during his early days in India…. Don't worry – I am here for trekking, climbing and seeing Nepal! Once the visa-process on the airport was done and I found all my luggage I met with Annelie's friend Mingma Tenzing Sherpa. He picked me up  at the airport with a beautiful flower-necklace for me!
The first impression of Kathmandu is that its an extremelly busy place with some type of unorganized positive thinking that seems to work. People are extremely friendly and helpful. The population is almost 1.000.000 living at an altitude of 1.400m.  As you walk around the older parts of the city the damaged buildings, due to the earthquake in 2015, stand as open wounds. Walking deeper into backyards face you with homes being rebuilt by both older and younger family members. The contrasts are large in this city and from all aspects of life.
Hinduism and Buddhism is very present in terms of the daily lifestyle. Even inside the hotel a small temple provides protection for the guests by running a routine regularly during daytime.
[mc4wp_form id="180"]
Cars are driven partly with the horn but ofcourse also with the steering wheel. This is one ride in Kathmandu..
Tomorrow the the entire team will check through the equipment and preparations for the expedition.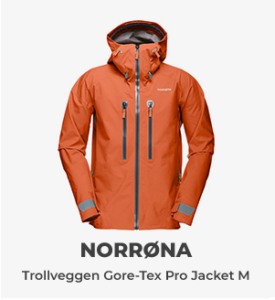 Popular tags