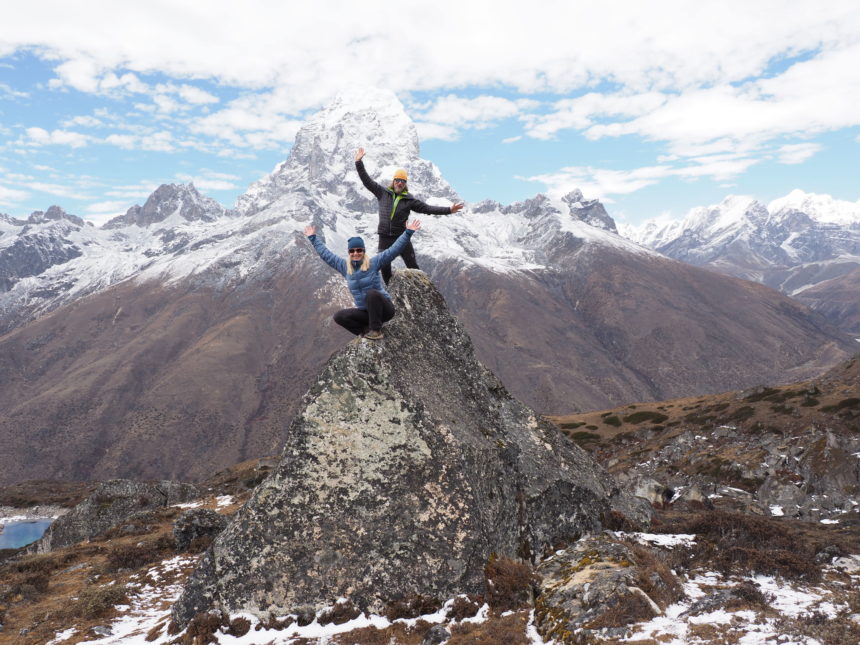 This is one of my best experiences from base camp life I've had so fare. We trekked from Pangboche up to base camp in perfect weather conditions. The camp pops up very fast in front of you at an altitude of 4576m and it's like Ama Dablam welcomes you with two arms and the necklace in between. The water supply comes from the river with glacier water from the mountain.
We arrived on Monday when the weather was still so great that some parachuters could jump from a helicopter above the camp. During this week temperature has gone done and we have received snow in base camp. The entire base camp seems to have run into a low power mode due the weather and snow stops summit attempts. One climber ran into trouble descending so an helicopter tried to rescue without success due to clouds surrounding the peak. The team had to climb down without support and made it.
We have to make the acclimatization work and get climbing equipment up to higher camps so thursday was our first move up to camp 1 at 5700m. The first move is to get used to higher altitude but also to transport your personal climbing gear higher up. This step was really hard and amongst the toughest I have experienced even if it only lasted for 7 hours. The combination of steep trekking and rock climbing with snow and ice was demanding but lots of fun. Since the snow had hit the ridge it was slippery which required full focus in the roping work.
[mc4wp_form id="180"]
Camp1 is a very small and thin place and I could spot some 10 tents. Our team had two tents so we squeezed three climbers into each tent which worked great. This is also good for everyone's security since you can take care of altitude sickness very fast. Camp1 is a tough place built from big rocks by nature. One of the sides of the camp lead into the front glacier of Ama Dablam and we couldn't resist to settle down on the edge with our Olympus cameras during sunset even if Chhiring was a bit nervous about this. The mountain range sorrounding the Ama Dablam area was infront of us and above the clouds just like from an airplane, but closer. Just like watching islands in an archipelago but with a very different sea. These are the moments in life you get emotional and touched by.
Watching Ama Dablam from camp1 makes you realize how steep it is. I swinged around the camera to my right and it was there again. You have to be careful in each step with snow and ice. Climbers fall down in activities that might sound simple such as toilet visits during night so we stay connected at all time.
The weather planning is currently tricky due different weather systems competing but we have a plan for camp2 and the summit day now. It's all about finding the best weather eye.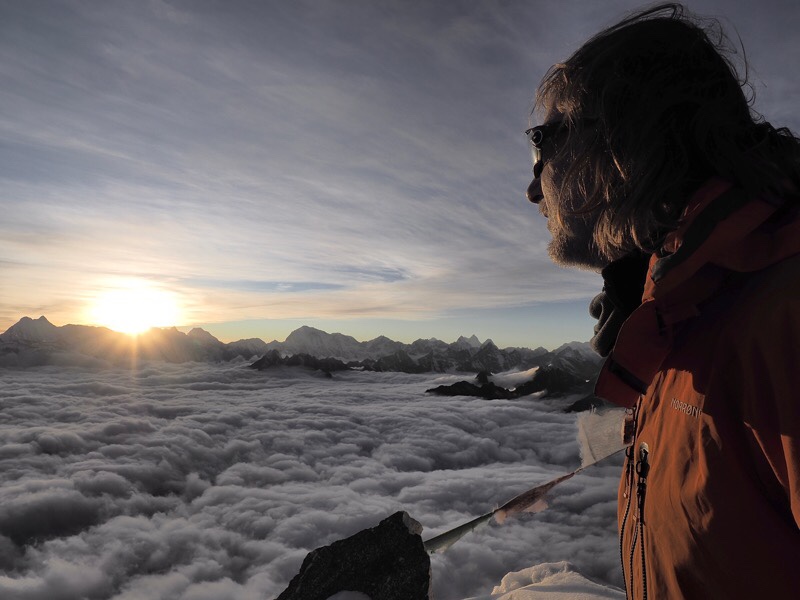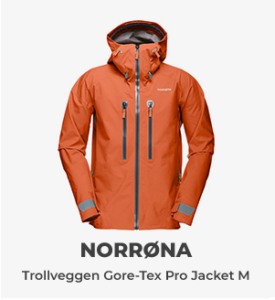 Popular tags