I woke up at 05:45 for a 45 min yoga exercise which to me is the best way to start the day. The sun wasn't up when I started but along the Yoga poses the mountain I viewed in front of my Yoga position changed to have full sun on the summit -what a great start before Chhiring came with by now the legendary ginger tea, I love it!
Today we trekked from Namche Bazaar to Tengbuche at 3935m, a 10 km trekk. The weather has been great during the entire day. Sunshine is great but extremely dangerous on this altitude if you aren't protected. The trekk was pretty tough due to that we had to cross a deep river canyon before summiting towards Tengbuche. One team member had a light accident sliding on a rock but he was ok in the end. This isn't the place to break any bones…. Its fascinating to have such a strong focus on your body the entire day. If you loose focus on especially your breathing your body responds extremely fast in a negative way. The same is for eating high energy food.
We managed to arrive to Tengbuche just in time for the fog to arrive which was fast. The altitude change was in total 800m during the day.
This day was special since I could see Mt Everest the first time. This was a fantastic feeling. In my thoughts, I could see myself climbing to the top of the mountain. We could see parts of the south side and now I really want to see more of the mountain. Everest has a high attraction factor, which is understandable. We also got closer to Ama Dablam and it was strange that the mountain today looked more climbable compared to yesterday.
[mc4wp_form id="180"]
The team is affected by the altitude in terms of light headache for some team members. I am feeling great so fare and most important -I have a strong appetite. Chhiring is part of this effort since he pushes everyone to eat in volumes no one has experienced before.
The evenings are fun and we happened to play Yatzy today. Games aren't a great competency of mine but I had a feeling of that Yatzy could be the game to know which gave me some luck.
Tengbuche is one night and the plan is to get to the 4500m altitude tomorrow.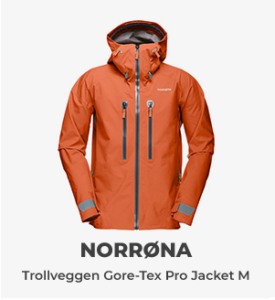 Popular tags