Its great working with professional mountaineers. Chhiring Dorje Sherpa together with Robin Trygg make a great team together. One day of preparing and then we are off to Lukkla Airport in the high mountains. Weather changes fast but has just turned better and left the monsoon rains behind. So we should have the best weather forecast right now. Chiring and Robin have climbed Cho Oyu and Mt Everest in the same expedition this year in spring. Since then Chhiring has climbed Cho Oyu (8.188m) two times after summer.

Reunion with Chhiring at Kathmandu airport
The team members have very different backgrounds but most have in common experience from trekking on high altitude which ofcourse is good. When you combine a group of people its always interesting to explore if you have something in common – and I sure got a surprise! 30 years ago I lived in a house, on an island in the city of Kalmar. My parents moved to Stockholm and the property was sold to a family. Since then I haven't heard anything about the house and who lives there. So yesterday I met with Jonna in our team. We both found out that she was family to the couple my parents sold the house to. Jonna was cousin to their daughter and had lived in our old house many times the last years. I could suddenly share details about this house, how it had changed and people we both knew about also had changed. We were both astounded!
[mc4wp_form id="180"]
I visited Kathmandu 6 months ago and I wasn't prepared for the city since all focus was on mountaineering. This time I am familiar with more things and can relax. When strolling in the streets of this town its very present that many foreigners are here for the himalayan mountains. This time I feel that the air is better which is a relief.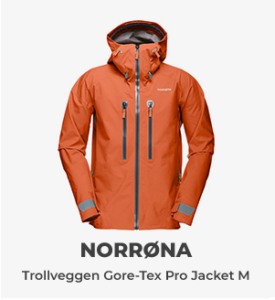 Popular tags