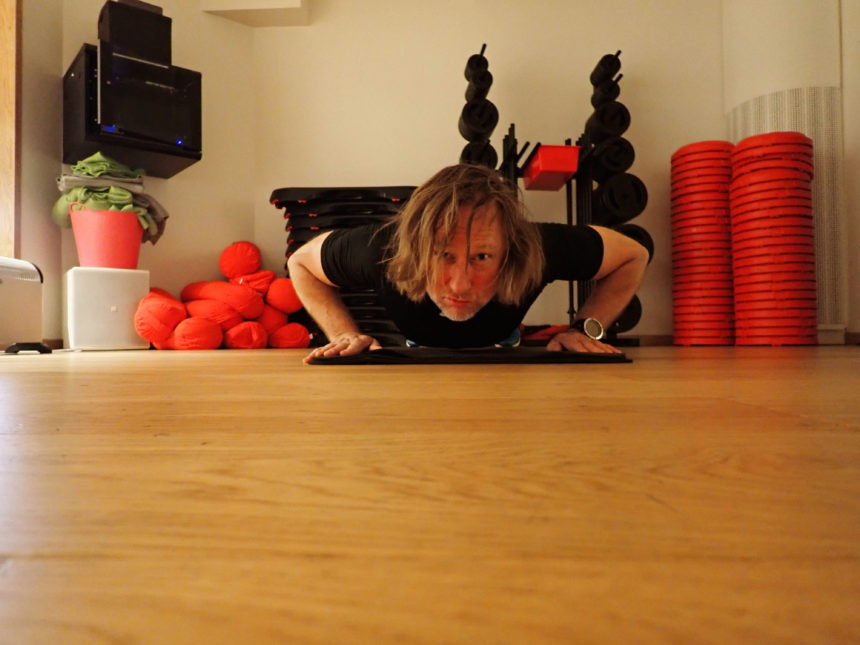 Have you ever felt that your body can't keep up with your training ambition? – of course you have! I spend 10-12 hours a week only in the gym during my three month ramp up program. Depending on the type of mountaineering challenge, I adapt my program to every expedition. I like pushing my body and see what happens and explore the limits. At the same time there is a risk exposure doing so before an expedition. I have experienced muscle stretches developing into bad damages and pain and initially I didnt have any good methods to manage this. This blog post is entirely focused on the ramp up timeframe three months before take off.
What was my insight? During my workout sessions I started with joint mobility movements and body motions in completely other directions compared to the program I was running. This made me better scan my body condition during the session. I could easier detect an approaching muscle pain very early. If I had a sneaking pain arriving somewhere I could take care of it directly during the workout session. Thereby it didnt develop into a damage in the ordinary program during the session. Earlier I just pushed my power path, according to my plan, through the entire session in a very stubborn way. I often suddenly ended up with a pain in some muscle and then it was too late and I had to stop my program and perhaps even visit my naprapath. Now I can continue to push the limits during the entire 3 hour workout session with less damage risk.
The last three months I have been working in five areas of training: 1) Strength 2) Durability 3) Breathing 4) Oxygene takeup 5) Mental strength. When I started some years ago there wasn´t much help or advise to find in terms of great ideas for training ahead of an expedition. That´s why I am writing this today so others hopefully can take my insights.
During the initial 7 weeks I focus on strength and then I swing over towards spending most time in the durability training. During the last 2 weeks I very much try to spend time on exercises very much according to the conditions I expect in the expedtion. The workout sessions are assembled in three phases 1) 40-50 minute cardio 2) 90 minutes of body and machine supported training 3) 45 minutes of Yoga. I make a 4 minute break between these phases. When I introduced the body scanning this required some 15 minutes moer of training in each workout.
For Ama Dablam I have spent more time on my upper body – shoulders, arms, stomache and back. Its a steep and demanding climb where I will need more capacity. My PT Trainer – Hernan Adriosola at Higbird has provided me with some great new parts in the training program. Also my PT Yoga – Linda Sjölund helped me with some new Yinyoga poses that enables me to maintain my muscles in a much better way. I still have lots of things to improve on such as body lift and arm strenght which is one of the topics Hernan and myself will focus on upon my return in November.
Just to inspire you, and perhaps pickup som of my exercises, I made a short shot of all exercises I have based my training on for 2½ hour workout. The times, loads etc. are very personal to yourself so try to find your own settings for each exercise. But, set the goal of forty pushups and get going today!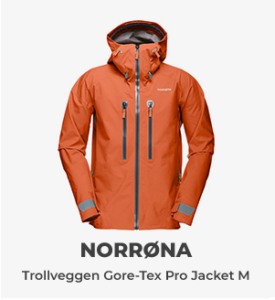 Popular tags