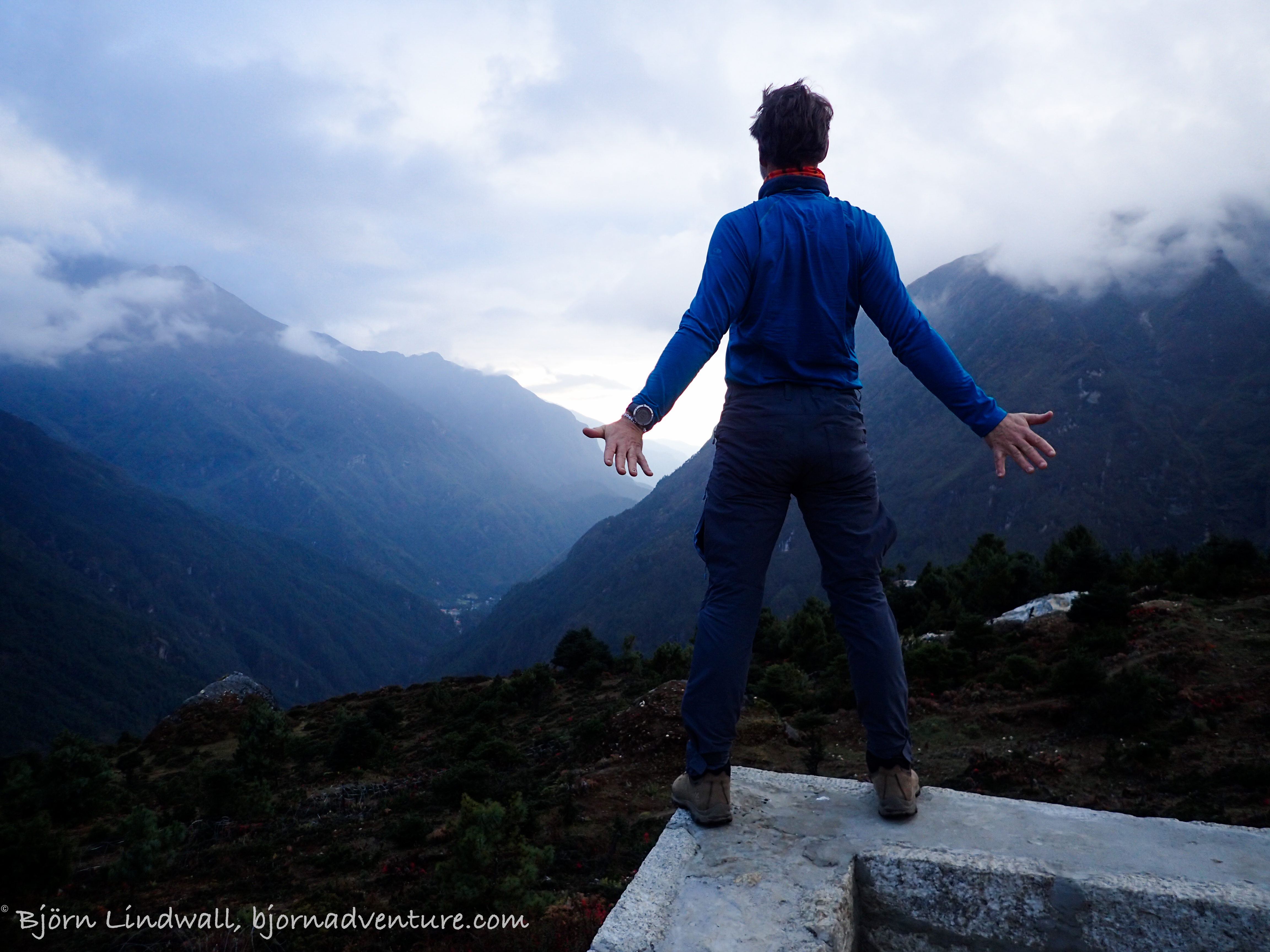 Why is it difficult for some people to enjoy accomplishments in life? The reason to this question is that I started to rush into the next adventure project on the flight back from Nepal and Everest. The celebration of reaching North Col at Everest kind of just rushed by, it didn't fit into my schedule. Coming home was more about the logistics of unpacking equipment, repairing gear, getting back to work, next project etc. Life is being managed like a project with checkboxes! In the end of last year I started thinking about this topic and tried to figure out how to feel true happiness about accomplished goals both in my adventure projects and at work. Some days after returning from Everest it was so apparent to me. Comparing the life on the mountain with the life upon returning made me aware. When the warm morning sun arrived after a cold night, a smile from the team, feeling appetite during dinner etc. – all these things could be celebrated at Everest and instantly, so easy. 
Don't worry, I am not depressed or unhappy but curious about the topic!
There is always something to celebrate! Its all about taking time to notice the current time and what passes by in life. Ofcourse you can celebrate and be happy, but – is that what we do? At work we introduced the "Happiness Bell". The activity created some level of wonderment amongst our team. We are used to the "order-bell" which most companies have today. But, that limits your thinking to money. Other values are also important in todays business climate. The new bells in our offices will express something new – happiness. I believe its going to take some time to make everyone totally comfortable chime the bell but have patience for change!
[mc4wp_form id="180"]
It was great standing at North Col with Chhiring, probably one of the top moments in my life. I felt fortunate to be there and see this amazing environment and fantasize about the feeling of going higher to the peak. I believe one way is just to let thoughts and emotions, without feelings of guilt, stay loose. We need to take some time to make this happen, let them loose!
Its strange that this is a topic at all but still its common in both business and the way we live our lives. I read a quote from Eckhart Tolle that might be memorable about this topic – "Most people treat the present moment as if it were an obstacle that they need to overcome. Since the present moment is life itself, it is an insane way to live. Eckhart Tolle".
Today I also celebrate that the Everest team have safely summited to the peak which is so great! Mingma at Rolwaling Excursion in Kathmandu confirmed this morning. By now they are most likely in Base Camp all.
So, I am going to celebrate – what are you going to celebrate?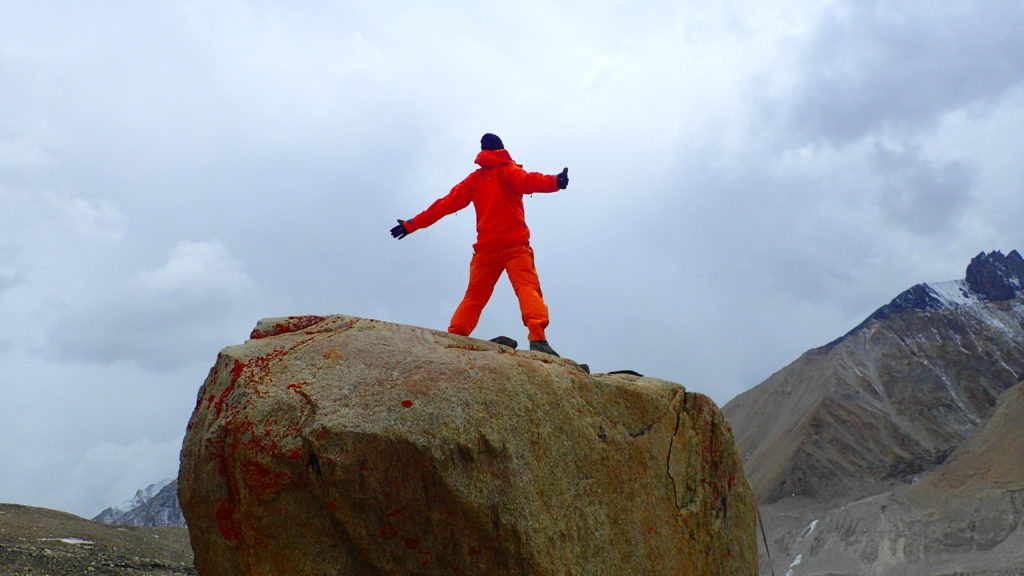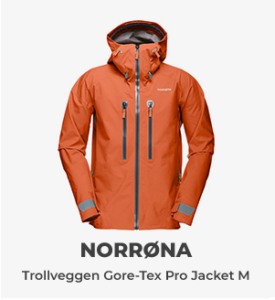 Popular tags