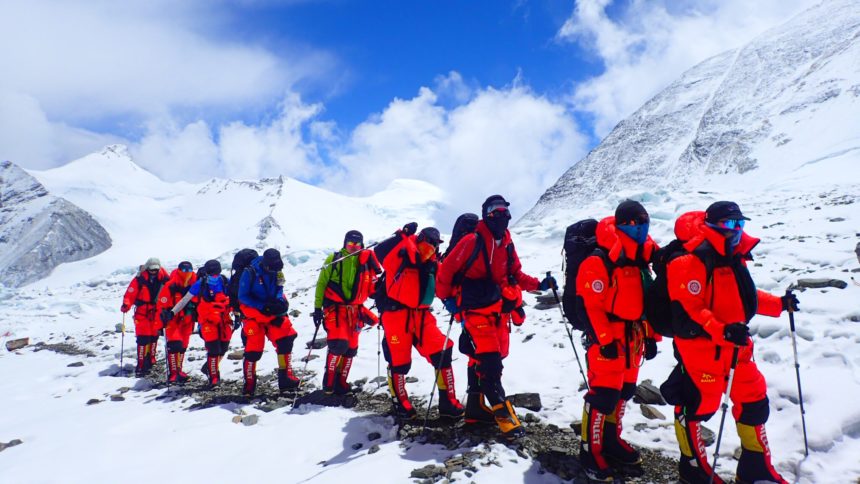 The climb from Intermediate Camp (IC) to Advanced Camp (ABC) was a tough climb from 5735m to 6400m. However, it felt better compared to last year. It's a beautiful six hour climb through a glacier that is a merge from two other glaciers. I had some slight headache when I arrived to ABC but it was under control in an hour or so.
By the way, In Intermediate Camp I met with a Danish climber that was making his second summit attempt. He ran in to trouble in Camp 2 last year when he climbed without Sherpa support or oxygen. His view was that you had to go through a feeling of pain etc. in order to be proper acclimatized. He was on his way down to BC in order to recover for a couple of days. I met with many views of how Everest should be climbed during my ascend of this beautiful mountain. My view is to have the most beautiful memory from being here but I suppose that ain't very macho, or? We served him a cup of tea that I think provided some joy in his day.
We are staying two days in ABC before we climb to North Col at 7000m. This is a test climb including one night at North Col. After that we plan to move down to BC to gain some energy at lower altitude, cleanup and eat better food.
[mc4wp_form id="180"]
The days in ABC are very focused on my body. I made one climb up to Crampons Point at 6585m in order to see that my breathing works at this altitude. Intense yoga breathing is one activity during at least 2 hours a day. Correct breathing provides me good saturation, energy, warm hands and feet. When I loose control over my breathing my body will tell me fast and I get uncomfortable. I do loose body control now and then and it makes you sad when you can't get up the temperature in the core of your body. But, I am sitting on 50m thick glaciers ice so why complain? I check my saturation and my heart rate a couple of times a day and the current value is 70-80% saturation and a pulse of 60-70 BPM. Eating isn't my favorite activity but necessary to get energy for the upcoming climb to North Col.
ABC is like a little village with teams from several countries. The terrain is incredibly rough and getting out of our camp is an effort. During daytime you mostly hear Chinese and Tibetan music from the kitchen tents around the camp which creates a certain mood in the camp, I like it! My blog post writing can be interrupted by rock falls that still make me jump up and get out of the tent at night. There is a big cliff wall next to the ABC and as temperature changes ice and rock move during the day and fall down, but we are relatively safe.
One day we went through the oxygen system together with Chhiring. This felt very good and I could see that with relatively little oxygen my saturation level could kick up to 98% from 70%. This is an extremely important safety factor. I am not sure from which altitude I will be using oxygen but that will be more clear after my first North Col climb.
Sometimes I get out of the tent at 03:00AM in order to catch different light phenomena's and something's are really awesome such as a rainbow around the moon! The photo isn't the best (Mats, Robin or Annelie – please get me right on this…).
When I trekked to Crampon point I met with the fourteen Chinese climber team from Beijing University. The leader authorized me to take pictures of his team. I mentioned I was from Sweden and visited their University in 1985. They are extremely happy to have contact with foreigners and it was a positive experience "hallowing" to the members. This created a very open communication and when I mentioned my age everyone wanted to tell about their age – laughs and joy in the air! They were all going for a test night at North Col. Would be cool to follow their success, let's see!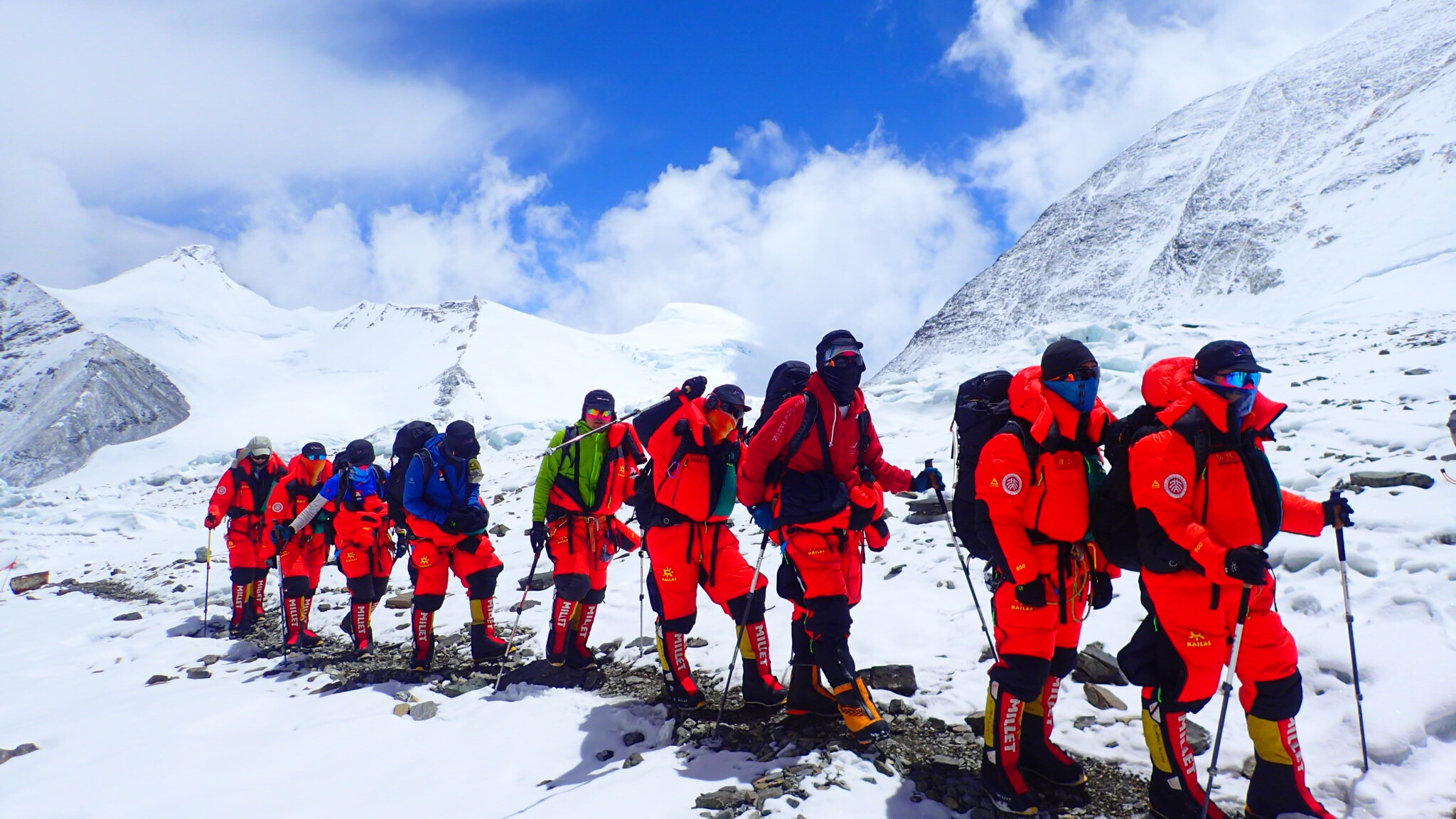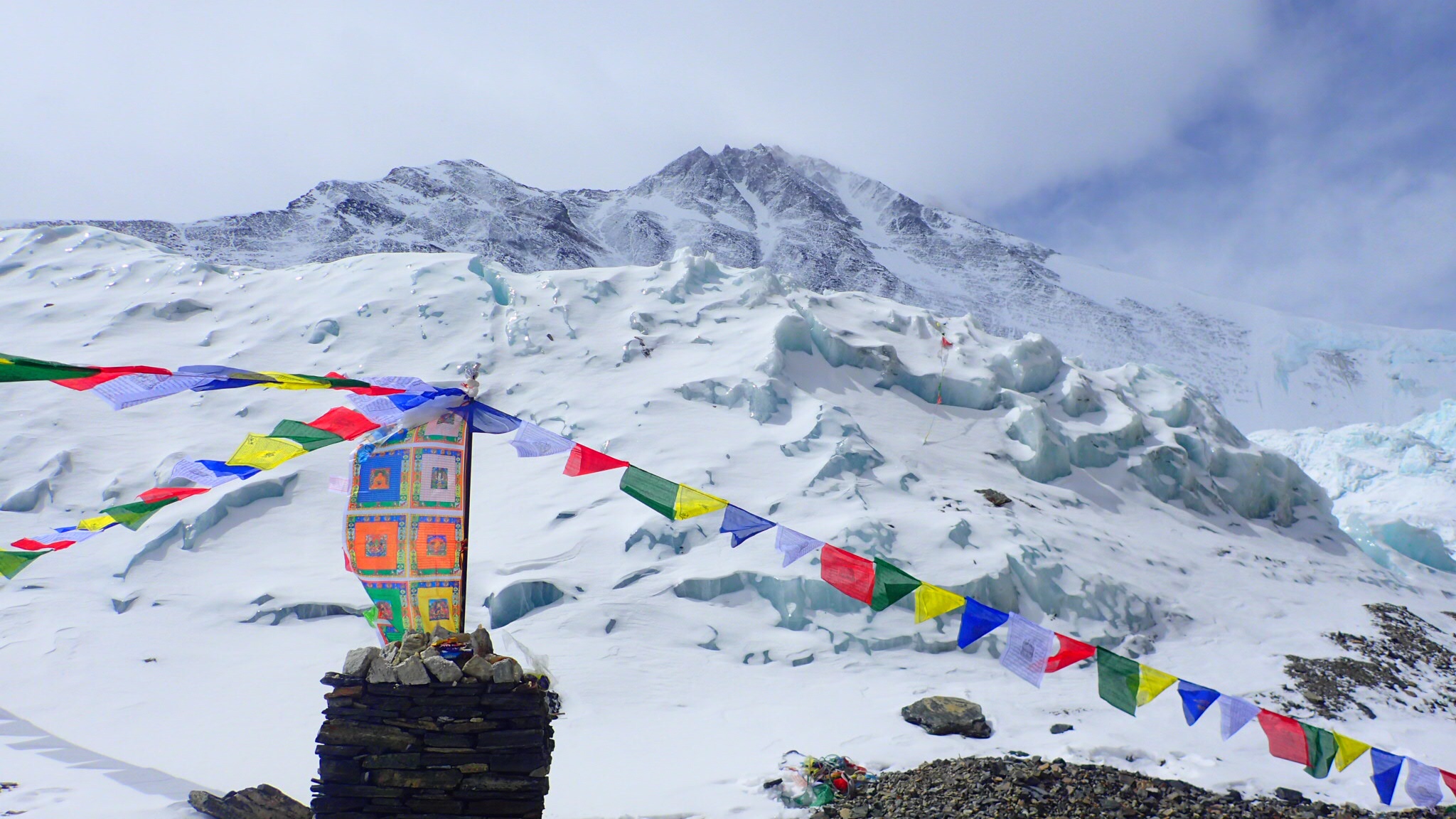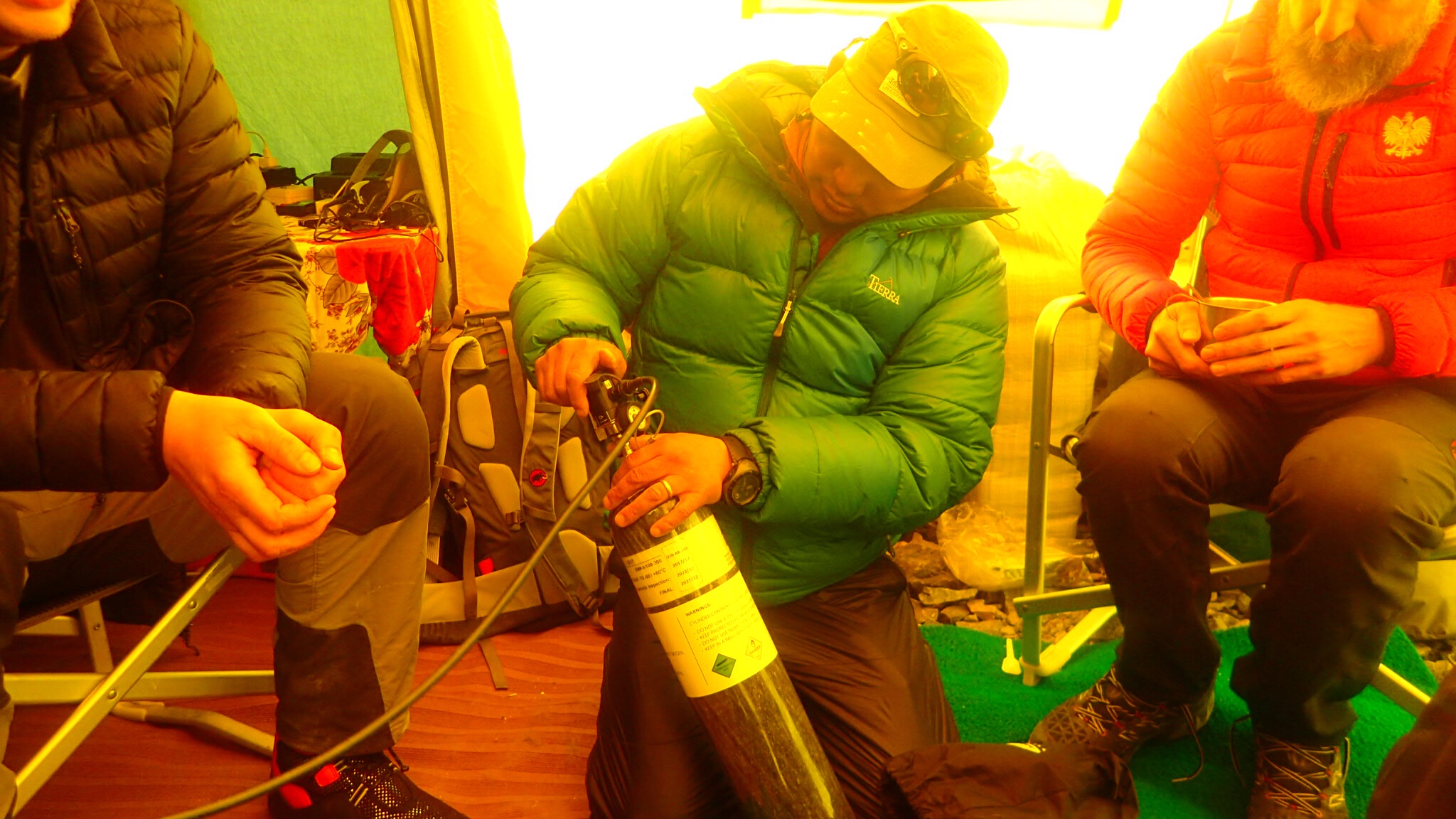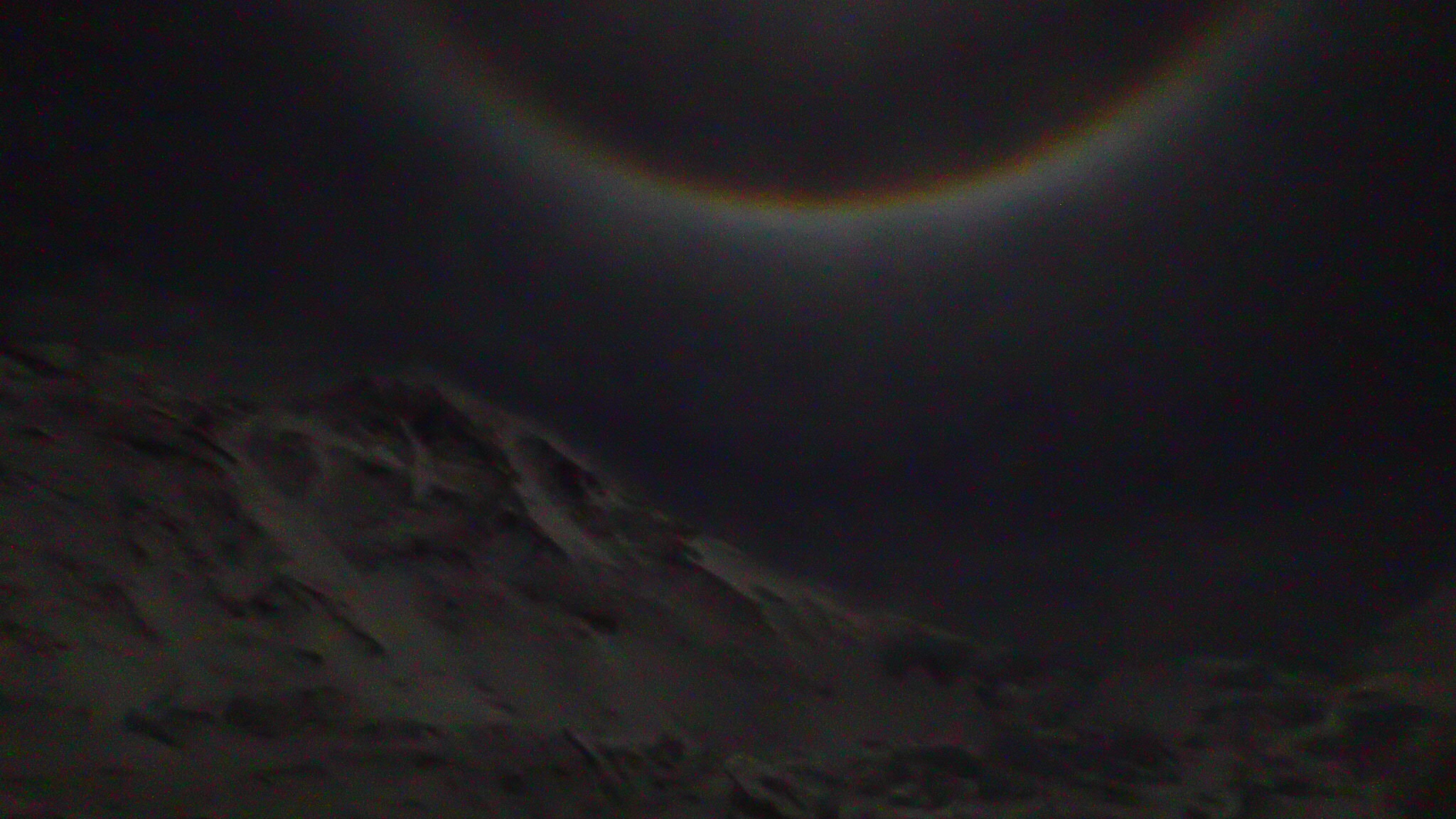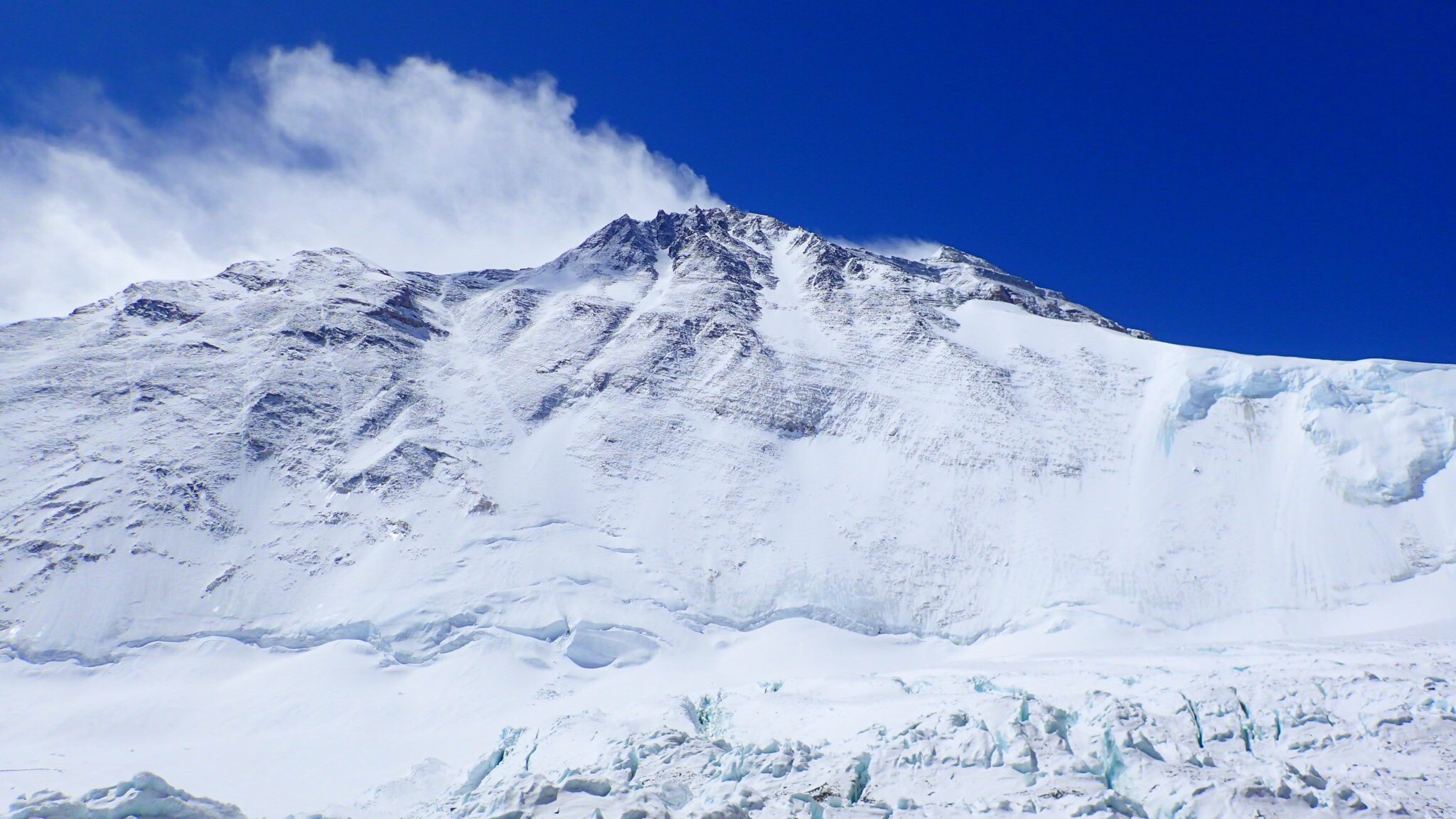 Tags In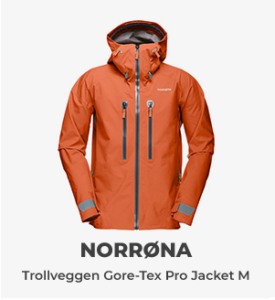 Popular tags