Preparing for this has taken me a couple of years and now is the right time to summit and I am ready  – I am now assigned to the Mt Everest Peak Expedition 2018. The intention is to climb with my friend Chhiring Dorje Sherpa from the north side in Tibet, China. I know the route up to North Col which is a great asset to me.
I think its always about the total experience and the summit is only one part of something great about climbing mountains. If I succeed I currently will be the oldest Swedish citizen on the Mt Everest peak which would be pretty cool but this is ofcourse not the motivation, don´t worry!
Whats driving me
I have been asked what drives me doing this. I think its about being curious and seing and feeling where limits are related to yourself. When leaving Mt Everst North Col this year I strongly felt that I would be back very soon. Its fascinating to master many different aspects of life in the same challenge and few sports can offer this. This experience is about thoughts, health, mindset, weather, love, friendship, laughing, crying, methods, technical skills, eating, drinking, nutrition, experience, mental health, gear, clothing and some more things I don´t know about yet. Luck, no – I dont trust luck in this context. Its´s a complex system to manage and I train all parts of the system continuously. Recently I met with the Norwegian adventurer Erling Kagge and he talked about something called "Stillhet" in his new book "Silence In the Age of Noise". I realized that this was one more driver towards Everest when you have the opportunity to lock out the world with all distractions from your thoughts. The team is also my driver – I love meeting a group of people that never have met, explore their drivers and thoughts, help each other in the challenge. But, I am still a bit confused of what really drives me, hahaha, never ending story – some ideas?
I will be following tracks of people who I really admire for their achievements over time, not only Everest. I have learnt lots from a network of friends in the community of adventurers and climbers. A couple of years ago I didn't know these friends and this has enriched my life.
Climb of Everest Base Camp
The climb from Everest Base Camp (5.200m) to Advanced Base Camp (7.000m) is extremely important to me. This is where I will gain the mental strength and lay the acclimatisation base. I am going to spend more time on nutrition and what I eat during the spring time. During the expedition in spring my stomach had some problems with acids due to the way I managed eating. I don't understand the entire picture yet. The technology has focus on weight saving this time and bringing only what I need. New equipment for keeping hands and feet warm will be tested, more can be done. I hope to announce some cool projects as part of this expedition during April.
I wanted to be sure to be prepared for Everest and decided to climb Aconcagua in Argentina in December this year. This 7000m peak gave me som important learnings that will help.
Looking forward to continued support from my partners SolidWorks, Norröna, Suunto and SolidEngineer. Especially thanks to the team at SolidEngineer supporting in so many different ways! And most important, thanks to my wife and family supporting me!
Let's go!
Photo: This was my highest altitude in May-2017 at Everest, North Col 7000m, and I stretched it to 7060m when Chhiring said no more this time. At this moment I knew I was going to be back soon. Relating what you see requires caution, its still 1,848m to to.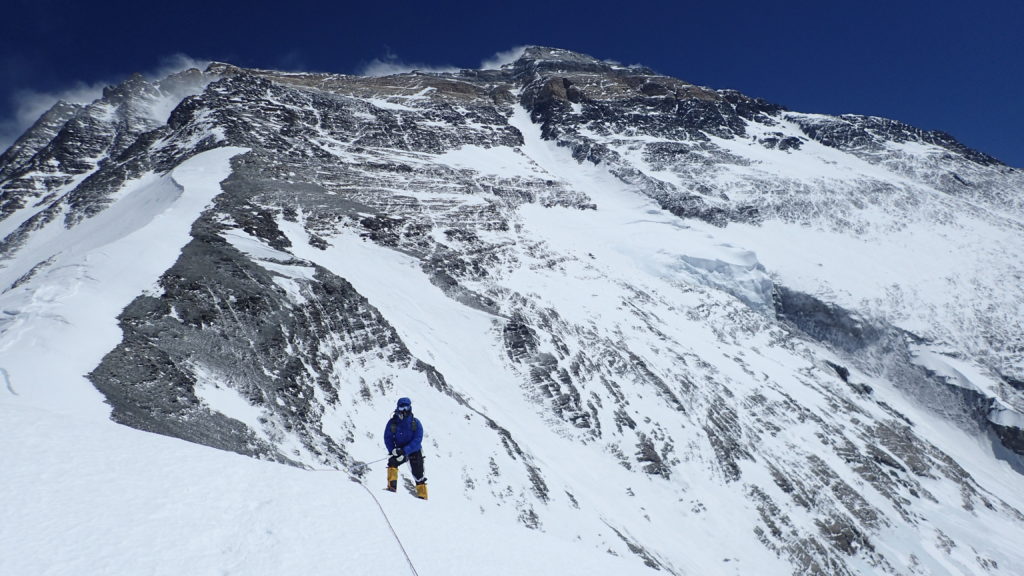 Tags In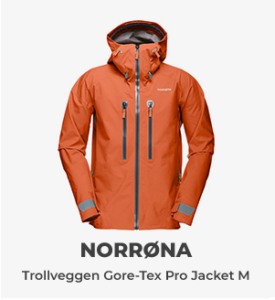 Popular tags