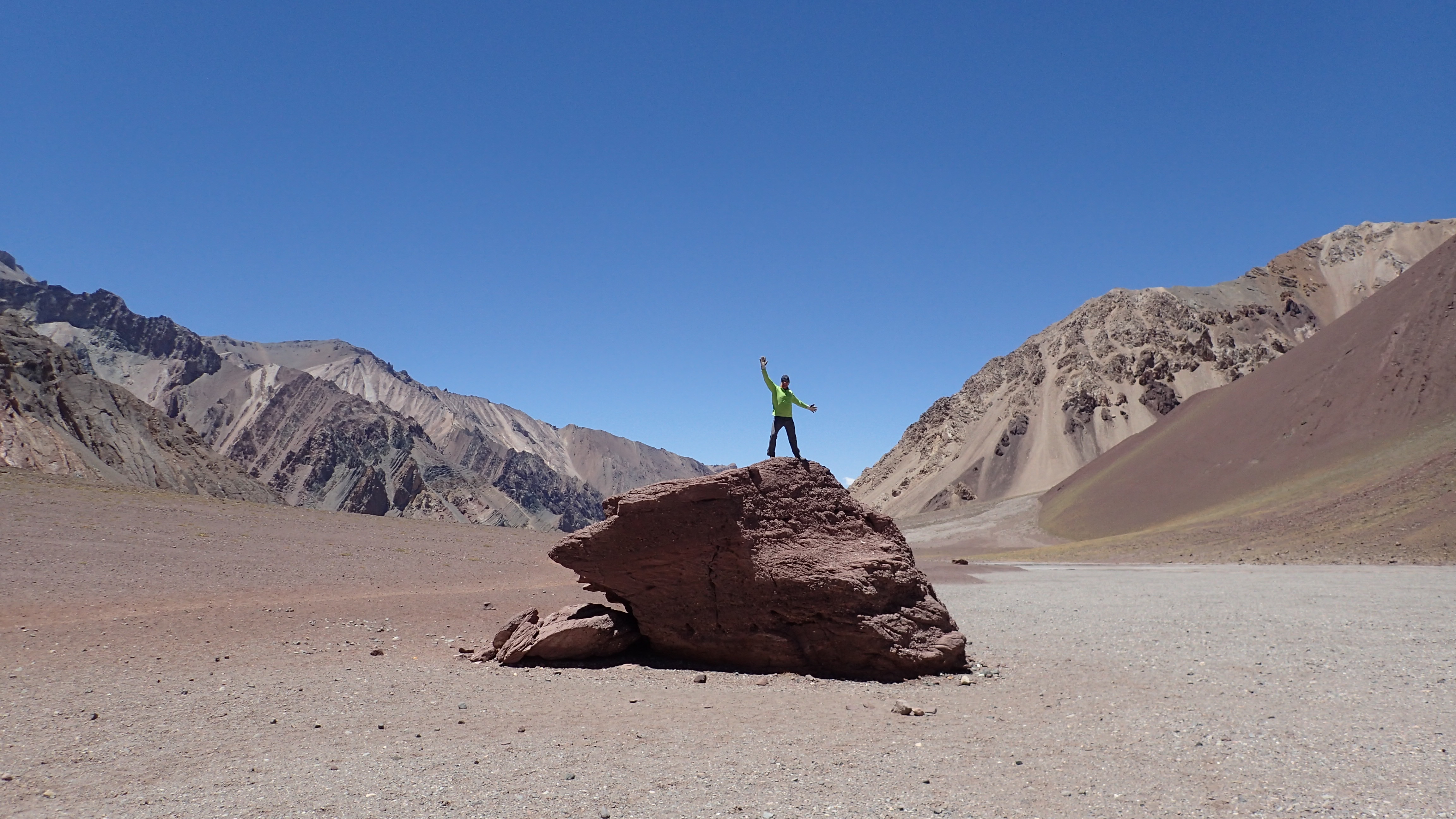 Plaza de Mulas, 4.300m, was the last and largest camp to leave in the morning. It's the largest camp around Aconcagua. My feeling was that some type of hippi-culture was present with it's consequences in this camp. The last  twenty km track towards Horcones at 2.950m went through a world of valleys, peaks and riverbeds and at all time the Aconcagua peak in my back. I had plenty of time to assimilate all impressions during this day. Regularly I turn around to the peak and feel the contact, I did it! But this wasn´t only a peak, we made a 60 km 360-tour around the entire Aconcagua mountain. It was hard having to let go of one team member after Camp 2. We summited, which is great, but I felt something was undone and the answer evolves during this last track. This blog is about my thoughts and happenings during the last trekk.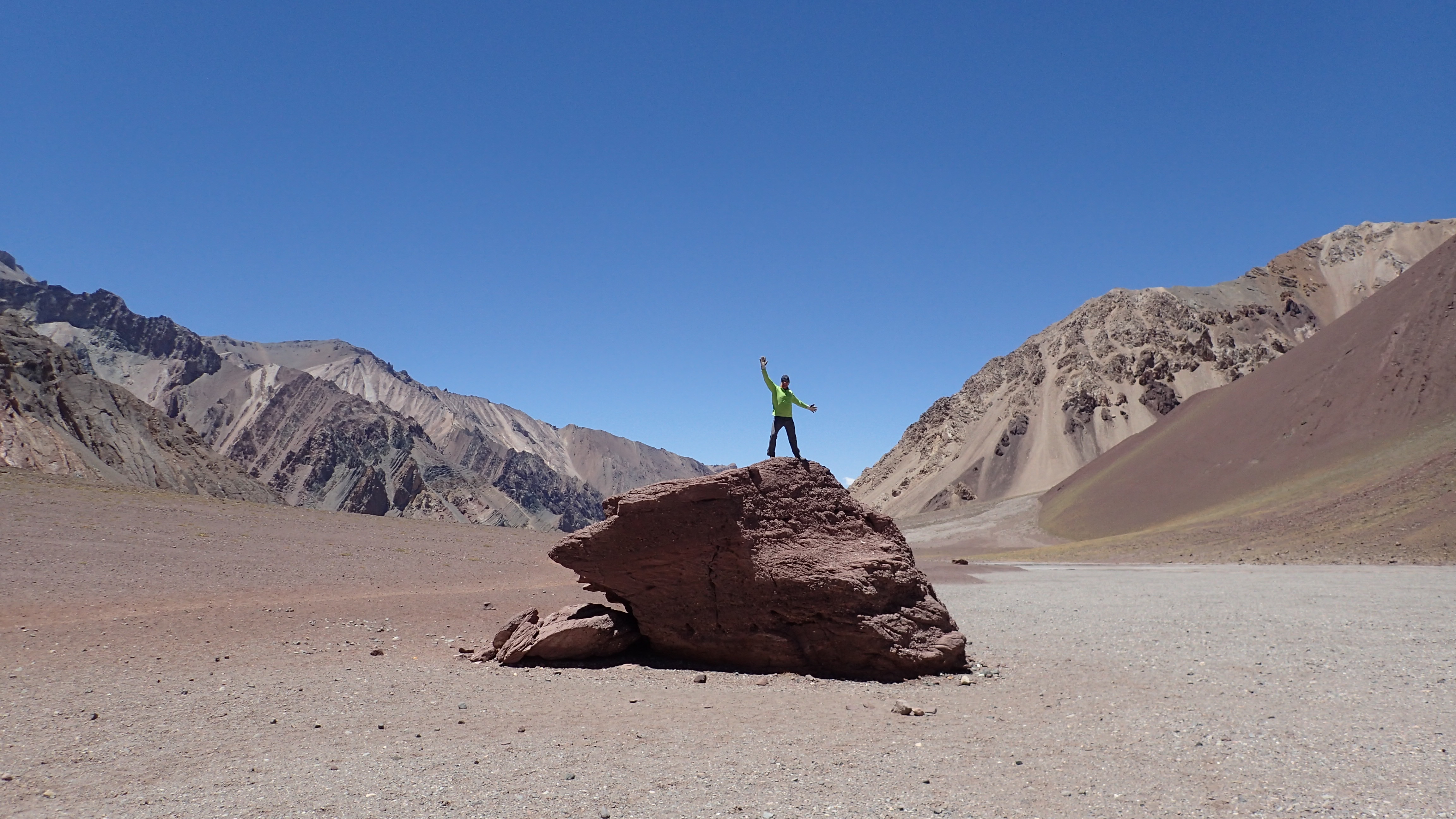 In Camp 1 our team met a skinny but tough Argentinien porter with long hair and beard called Adriel. He has the original Harley-Davidson user look which shows out to be true also. His eyes express compassion with the climbers he meets. He recently restarted his life by moving from Buenos Aires to Mendoza. During our BBQ he started talking about his life and struggles to realize his lifevision in Argentina, a Harley-Davidson motorbike. Based on internal regulations for import it's difficult to import products. The local Harley-Davidson representation wind up many years ago due to this. During the last ten years he fought to find different parts for his bike. The only part missing now was the frame. When he finds this he wants to roll around in Argentina, like in the movie "Easy Rider", and see the country, that's his only dream. Besides this dream he picked up the porter job in order to make some money. In every meeting with new climbers he asks "why are you here?". We were all surprised of the group silence following this question. Our group dynamics had evolved so much that a quick and simple answer wasn't necessary. We gave answers but all of us felt that the question remained unanswered as the glow in the fireplace had gone out and the cold sleeping bag was waiting to get warn. Two weeks later we suddenly met Adriel in Camp "Plaza de Mulas". He didn't need to ask the question again, I saw it in his eyes and smile. Maybe the question doesn't need an answer but it's still fascinating that most of his clients can't provide an in-depth answer.
[mc4wp_form id="180"]
Our guide Gabriel had by now understood that I am thrilled by adventure and unexpected happenings to challenge. I just need this. So instead of trekking down the normal path – let's go a different track and we slided down into the river bank with rocks, dry soil and sand flying all over the place. In high speed we jumped and balanced from rock to rock with both water and ice along the river. Now and then we pulled off small landslides but still without nothing severe happening. This went on for a couple of kilometers until the river dissolved into a broad gravel delta in the valley. It was so fun being like a child and testing the limits, so simple.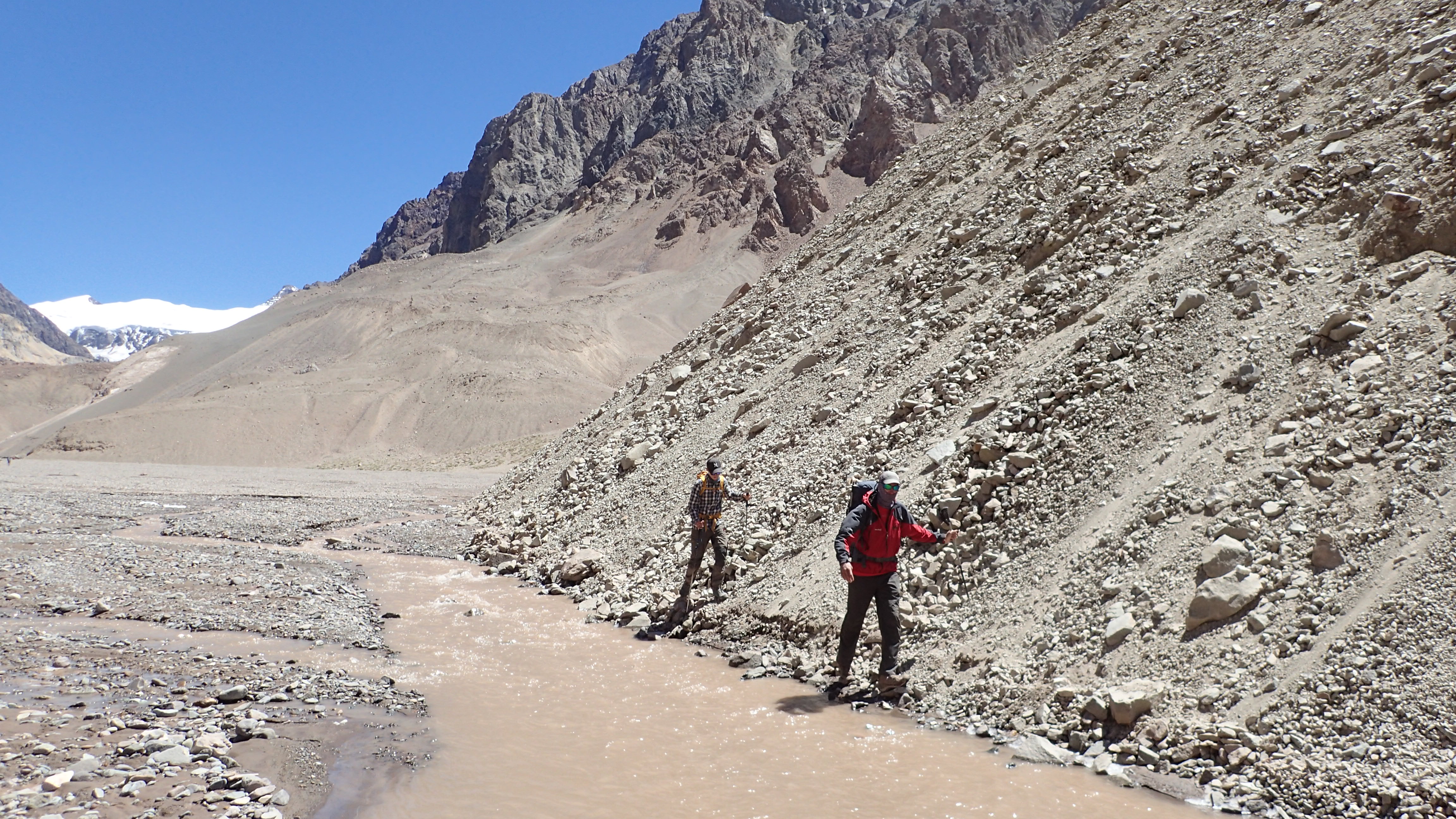 I didn't know that our trekk along the valley was part of the old Inka trail. Inka villages have been found along this huge valley. Even an Inka mumie has been found up on one of the 6000m peaks some years ago. The feeling of walking on a trail with such an historical touch is fascinating.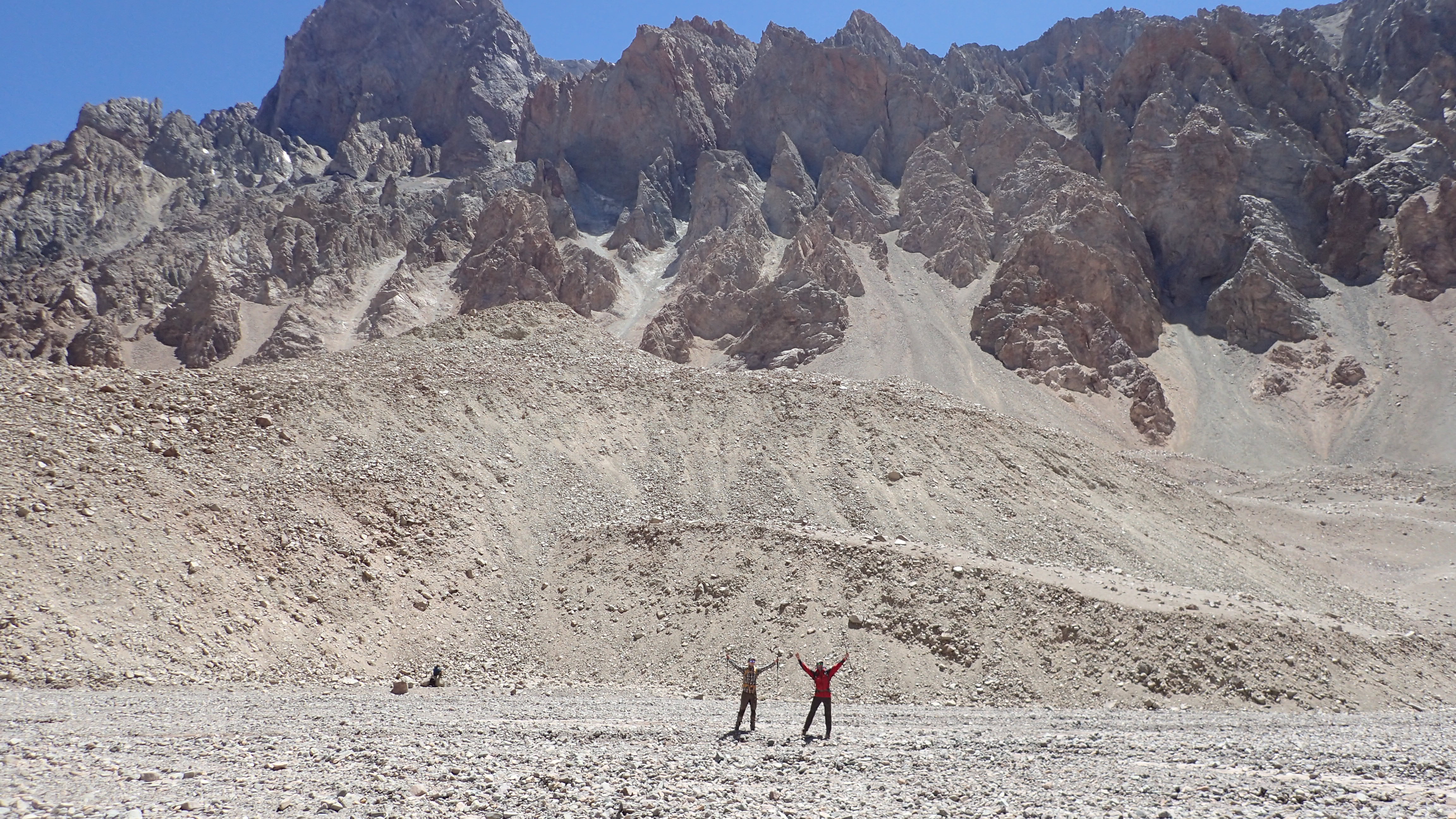 Time to cross the bigger river know and we still have some five kilometers to trekk. A hang bridge used in the movie "Seven Years in Tibet" with Brad Pitt is our solution getting over the river. As we cross, our mules from the camp have catched up and walk over the river carefully drinking the water.
The right moment has arrived and one kilometer is left. I want to pick one track on the playlist to symbolize the atmosphere in the end of this three week adventure – "Always in My Head" Coldplay – Aconcagua, You're always in my head!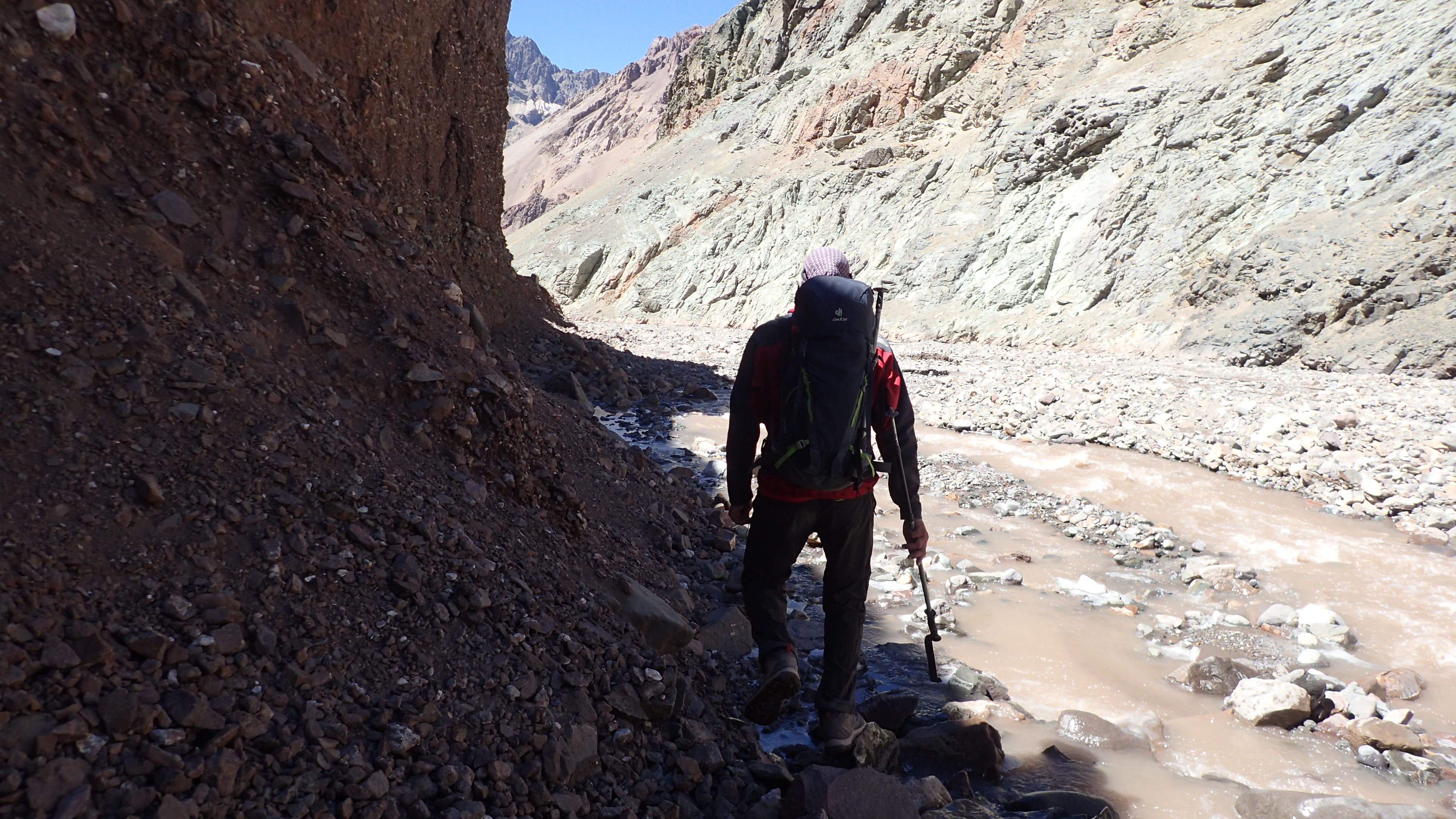 The Aconcagua high peak has disappeared behind some other peaks but the south sharp edged peak, with its steep walls, are very clear with all snow and ice. People don´t climb it, yes, something is undone. 
Tags In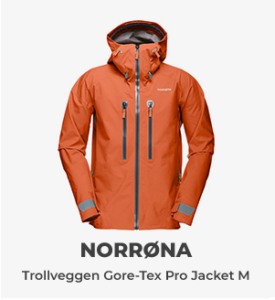 Popular tags