Goodbye to Yalung Ri and desend from the Rolwaling Valley
This place is so beautiful, you cant believe it!
It took us 3 days to descend from the Base Camp and get down to roads where atleast offroad cars could pick up us and all the equipment. We were lucky that no accidents happened. The expedition leaders Annelie Pompe and Chhiring Dorje Sherpa made an excellent effort to plan and run the team safe. Now I have enough internet capacity so I can send the first images from this awesome adventure. I cant wait to get to a hotel now since I havent had a shower for 2 weeks…..
This is only the summit part. I plan to publish selected parts of more than 1000 images during the expedition. The expedition has not only been about climbing. We have met with Lamas, children, seen villages at 3500m isolated etc. so there is so much to tell about.
But, a 10 hour drive with bus to Kathmandu is inbetween…..  here we go!! I think he said – I will get back !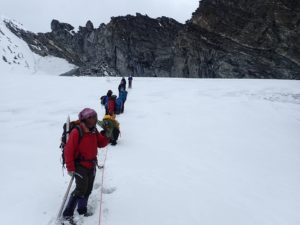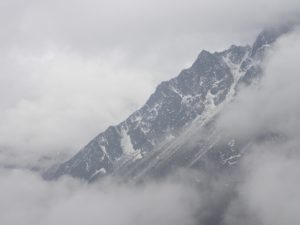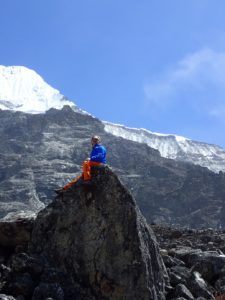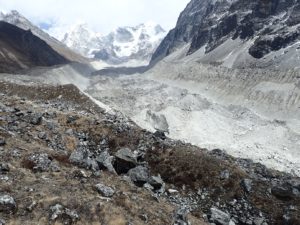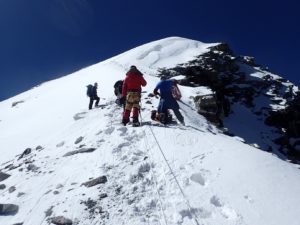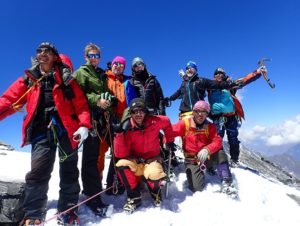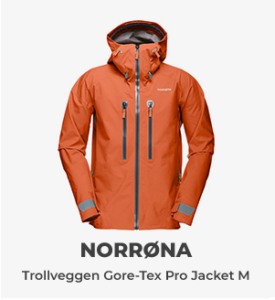 Popular tags