Yesterday we arrived at Gorak Shep 5200m which is the closest Camp we can get to Everest Base Camp which is located in the Khumbo Valley. The last trekk into the Khumbo Valley is a tricky 2 hour trekk due to large stones and glacier ice in a big mix covering the area. It was apparent that the place is dangerous if you don't have guides like Robin and Chhiring that control your steps.
You can hear roaring noices from ice cracking and rockfalls all the time, sometimes you get to see the rockfalls and avalanches in terms of a big cloud with a roaring sound. The top of Mt Everest can be seen from Everest Base Camp and its an impressive view. From Mt Everest the Khumbo Icefalls go down into the Khumbo Valley. This is one the most challenging climbing areas in the world and especially after the earthquake in 2015. The Khumbo Icefalls move approx. 1 meter a day which implies that large ice blocks fall uncontrolled in the icefall. Seeing the Base Camp was also emotional due to that 20 climbers died in the avalanche that hit the camp in 2015. Robin who stayed in the camp at that time was lucky and wasn't hit by the avalanche. The day was extremely long and demanding but full of fantastic scenes.
The next day was even more demanding when the summit of Kala Pather 5634m was on the agenda. We started the summit at 05:00. The trekk started immediately into step slopes from Gorak Shep. This is when my skills and capacity really came to the full usage. But the climb was still very demanding and especially the breathing part. We summited in 2,5 hours. The view from the peak was outstanding and we could se Mt Everest more clear than ever, we could even see the north col 7000m which is on my adventure agenda. The border to Tibet is just a couple of km away. What great two days!!
[mc4wp_form id="180"]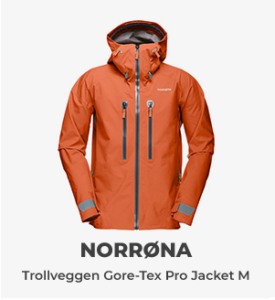 Popular tags