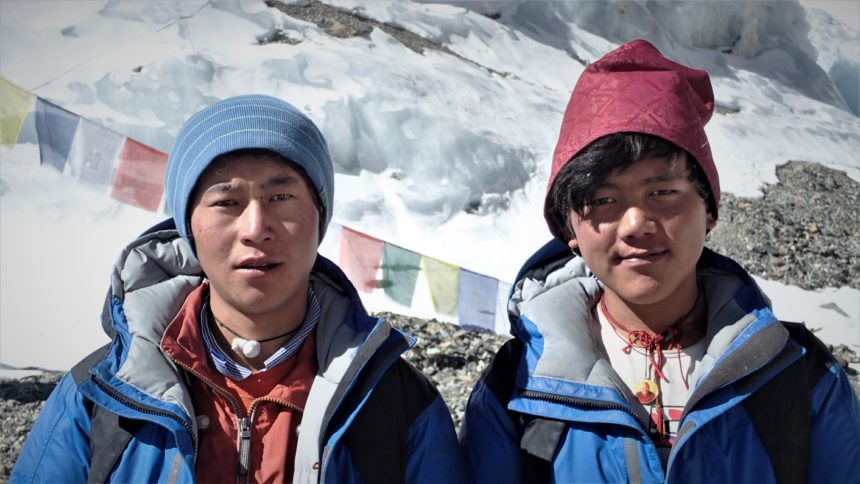 Hi Friends! This is my last blogpost from the Mt Everest expedition 2018. In some way I dont want to end this expedition yet because I have so many thoughts and great memories surrounding the expedition. I will continue to carry on with these for a long while. At the same time I would like to thank the team at Rolwaling Excursion in Kathmandu and especially my friend Chhiring Dorje Sherpa for the weeks at Mt Everest. Also, thanks to all blog readers and all comments from you. These comments helped me during the expedition, it was so great to hear something from the world outside Everest!
Four days after summit we reached Base Camp. My first reaction was feeling a much warmer weather, maybe it's time for summer? When we trekked the 18km from ABC to BC it was also clear that the glaciers had changed and much more water flowed under them.
Before leaving BC we were invited to a "ceremony" with the Tibetan Mountaineering Association  (TMA) in BC. They officially certified that I have summited and I was also the first Swedish citizen to summit this year (good for my own ego….hahaha).
It was also clear that most camps at different altitudes are being pulled down. I had some feeling that many climbers already have left the area and without summiting. We met with Billi Bierling at the Himalayan Database in Kathmandu in order to be registered in the "history database"
The day after our summit the first death casualty occurred at Mt Everest North side when a Sherpa was found dead in Camp 3. This is terrible and sadly but in a way not surprising. Too hard work combined with low saturation isn´t good for your body. I challenged this question already descending to North Col after summit and measured the saturation on a Sherpa working extremely hard. I couldn't believe 52% and 75 in pulse was true but several measurements gave the same value. Maybe our two Swedish scientists I met in Kathmandu have a comment on this? At least I achieved making him use oxygen for a while and he did feel better then.
Four days after the summit my body was really beaten up in most parts and I realize it will take some time to get back on track. I have lost 9kg in weight during this expedition which was expected. The week after the summit I was very tired, dizzy, much less muscle power, still focused on the mountain etc. I guess you need a week or so before coming into a normal state.
Last Sunday 6AM our journey continued to Lhasa for further transport with flight to Kathmandu. This time I didn't turn around in the dawn when we left. I thought about it since I turned around last time and shot the last photo knowing I would return.
To me, this is done now and my focus is already ahead on new adventures, that's my personality. I have great memories from something that has been in my dreams for long. I have learnt a lot during these six weeks. Its interesting that som essential  learnings are based on things I allready new about but neglected to implement in my system for the project. This upsets me slightly and needs further thoughts for the future. I have seen the same thing happen in many companies that develop products – so there might be a connection in running the project and it needs to be fixed. In my next multidiscipline adventure project the requirements are going to be higher and learnings I know must be used and implemented in order to avoid a breakdown. At the same time my comfortzone has increased and its time to challenge more.
Below are some videos & images and together they are my video "Mount Everest 2018". Its a mix of everything from the expedition and hopefully a bit entertaining 🙂
My plan is to perform presentations about the expedition for both partners and at my work for selected customers after summer.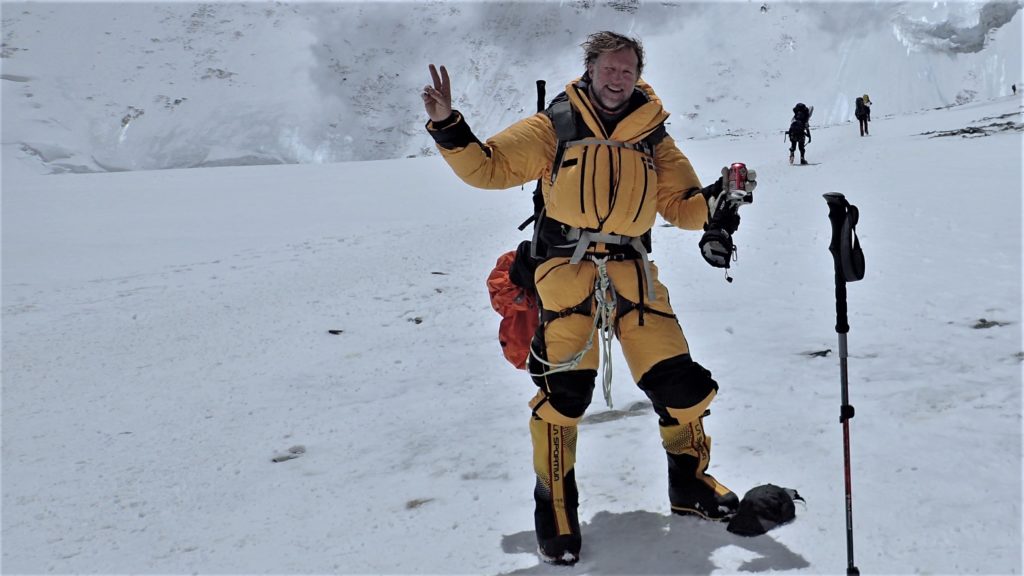 Tags In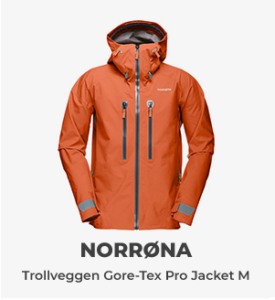 Popular tags