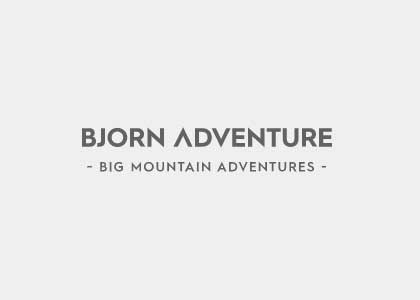 Moulded insoles ofcourse!
A visit to Addnature in Stockholm – Birger Jarlsgatan is in my case just like bringing children to a toy store, I refuse to leave the store after an hour! I met with Victor Norgren who is the shop manager and their specialist in molded…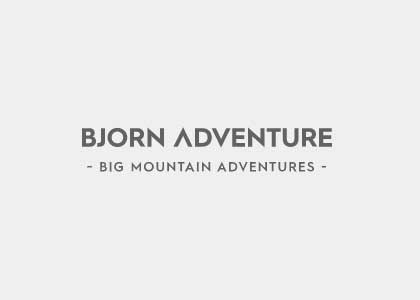 Lecture at Norrøna Concept Store in Täby
Join me at Norrøna Concept Store in Täby on the 15th of February at 18:30! I am going to run a lecture with the title "My journey to Everest". I´ll give an update to my adventure and preparations for Mt Everest North Col. Some of the…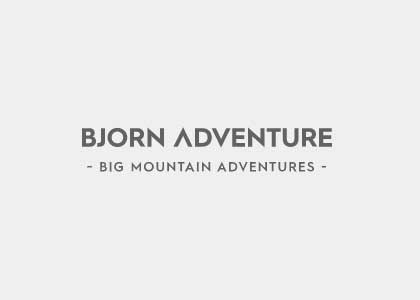 Progress with new training program
Hernan designed the new training program and it covers the timeframe until my departure to Nepal in April. I allready made some tests at Balance in Sweden and during the newyears-holiday in Vietnam and could clearly see where the challenge is. Its really tough staying…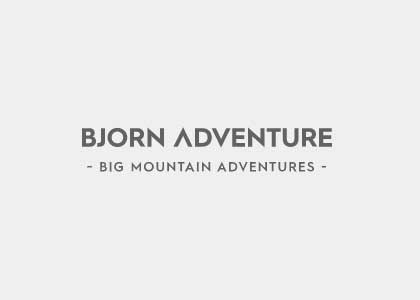 Everest Base Camp images
When I returned from Nepal and Everest Base Camp I was surprised from the volume of pictures and videos – 2000 images and 50 videos. Its taken quite a while to clean up this volume. Finally its done and the most memorable images are published in this blogg as my…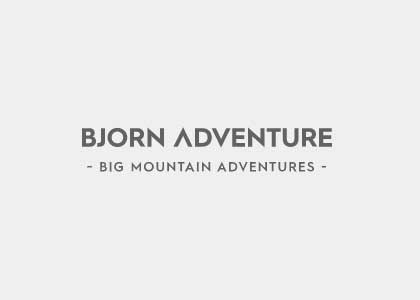 Improve capacity with VO2 Max test!
I am trying to increase my performance at high altitude and my understanding is that this is based on three areas: efficiency in my movements, my lactate threshold and my VO2-max threshold. With a better understanding of my body I can improve my oxygen uptake…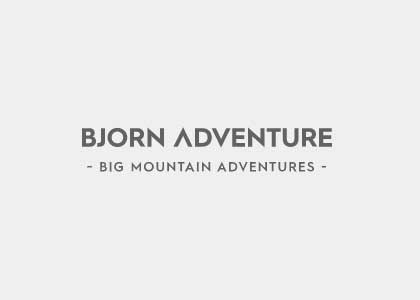 See you soon Nepal!
During the last day I tried to relax and see some more parts of Kathmandu. Its so busy and you find people everywhere. But in some way I think Kathmandu is a charming city. Many changes could be wished for this city but I try…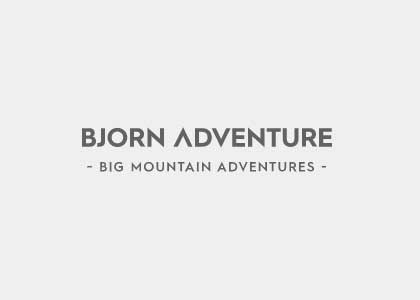 Flying out from Lukla Airport
Yesterday it was time to fly out from Lukla Airport at 07:00 and we all had some degree of tension as we walked to the airport. Chhiring new about the busy startup at the airport so he made sure that the team was there early….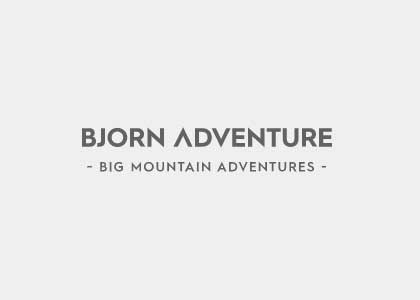 Descending by fot and helicopter from Mt Everest area
The last two days have been extremely exciting. Yesterday we descended from Ferruce to Namche Bazaar in one single 20 km trekk during 11 hours.  The last two hours were in darkness so the headlamps were great to have in meetings with for example yaks….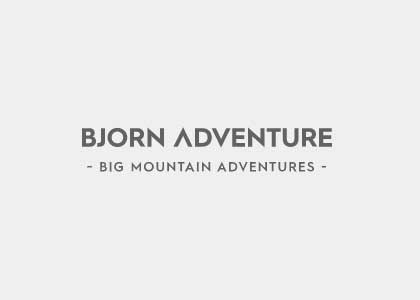 Kala Phater summited!
Yesterday we arrived at Gorak Shep 5200m which is the closest Camp we can get to Everest Base Camp which is located in the Khumbo Valley. The last trekk into the Khumbo Valley is a tricky 2 hour trekk due to large stones and glacier…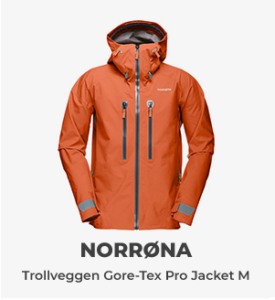 Popular tags