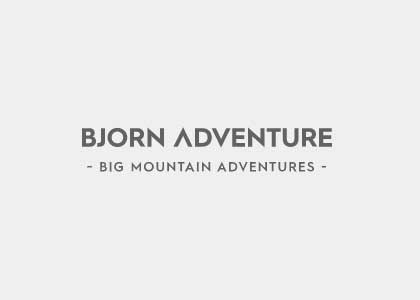 Flying out from Lukla Airport
Yesterday it was time to fly out from Lukla Airport at 07:00 and we all had some degree of tension as we walked to the airport. Chhiring new about the busy startup at the airport so he made sure that the team was there early….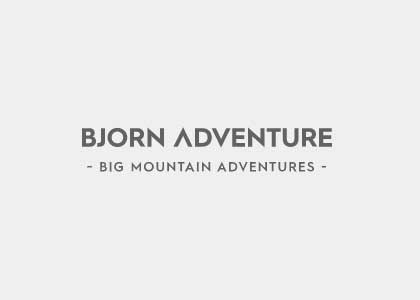 Descending by fot and helicopter from Mt Everest area
The last two days have been extremely exciting. Yesterday we descended from Ferruce to Namche Bazaar in one single 20 km trekk during 11 hours.  The last two hours were in darkness so the headlamps were great to have in meetings with for example yaks….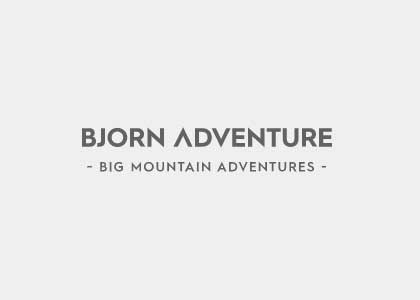 Kala Phater summited!
Yesterday we arrived at Gorak Shep 5200m which is the closest Camp we can get to Everest Base Camp which is located in the Khumbo Valley. The last trekk into the Khumbo Valley is a tricky 2 hour trekk due to large stones and glacier…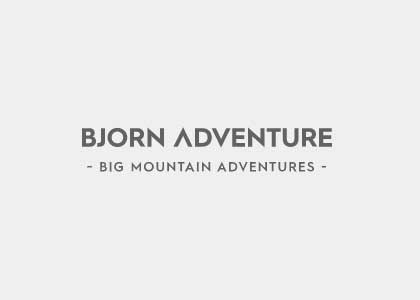 Everest – a global environment 
We have reached an altitude of 4950m as we arrived to Lobuche. We are going to spend the night here. We passed by marvelous views also today, it's just getting better every day! We passed by the Everest memorial at Tucla. This is the place…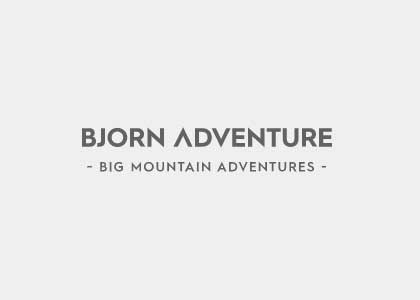 Everest – a global environment 
We have reached an altitude of 4950m as we arrived to Lobuche. We are going to spend the night here. We passed by marvelous views also today, it's just getting better every day! We passed by the Everest memorial at Tucla. This is the place…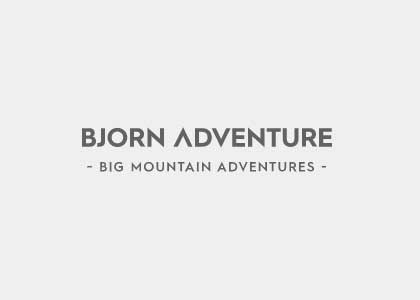 Challenges with high altitude 
Yesterday we made a visit to the monestary in Tingbuche at 06:00. 6 monks read the prayers that hopefully keeps the mountains safe for us. The trekk yesterday started from a foggy Tingbuche and first we lost approx 300m in altitude due to a river…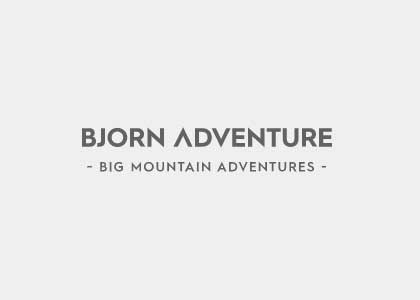 Challenges with high altitude 
Yesterday we made a visit to the monestary in Tingbuche at 06:00. 6 monks read the prayers that hopefully keeps the mountains safe for us. The trekk yesterday started from a foggy Tingbuche and first we lost approx 300m in altitude due to a river…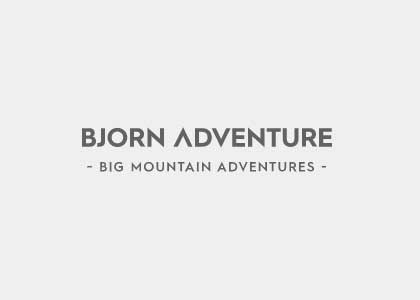 Everest in my eyes
I woke up at 05:45 for a 45 min yoga exercise which to me is the best way to start the day. The sun wasn't up when I started but along the Yoga poses the mountain I viewed in front of my Yoga position changed…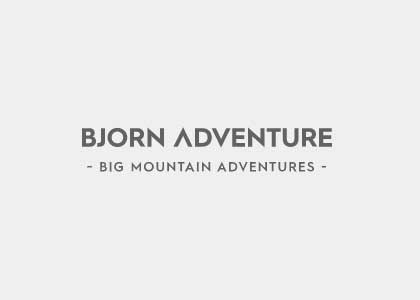 Everest in my eyes
I woke up at 05:45 for a 45 min yoga exercise which to me is the best way to start the day. The sun wasn't up when I started but along the Yoga poses the mountain I viewed in front of my Yoga position changed…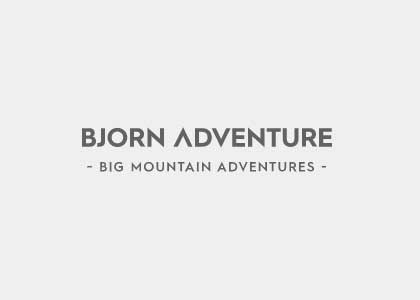 Lohtse and Ama Dablam viewed 
Today we had a full day of training which means acclimatization through trekking to higher altitudes. The highest point we reached was 3970m. We left our camp in Namshe at 05:45 and the target was a viewpoint close to Namche. We reached this within 30…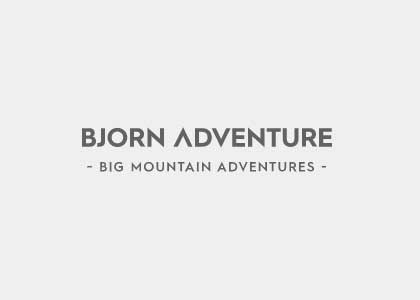 Historical footsteps today
Sir Edmund Hillary and Tengzing Norgay climbed Mt Everest in 1953. Today we left the normal route up to Namche when Chhiring decided to give is something special. We trekked on exactly the same and original trekk that these gentlemen made with approx. 100 people…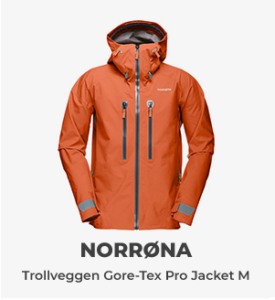 Popular tags